Vaginal 'Seeding' Not Proven Safe, Experts Say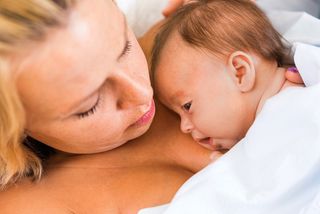 (Image credit: Tyler Olson | Shutterstock.com)
A growing number of pregnant women are asking doctors about a procedure that involves wiping down the skin of a newborn delivered by cesarean section with a gauze carrying their mothers' vaginal fluid, in an attempt to transfer helpful bacteria. Now, a group of doctors who are seeing this at their hospitals are urging caution.
The idea behind this process (sometimes called "vaginal seeding") is to transfer the bacteria present in the mother's vagina — which babies naturally come into contact with, if they are born vaginally — to babies born via C-section. Some experts say that these bacteria have the potential to reduce the risk of disease in children, and a small study published earlier this month showed that the procedure did likely affect the bacteria present in and on the babies.
However, in an editorial published today (Feb. 23) in The BMJ, other experts not involved in that study argued that there is not enough data to show that vaginal seeding is safe. [Body Bugs: 5 Surprising Facts About Your Microbiome]
It is possible that infants may develop severe infections from exposure to vaginal pathogens, the authors wrote in the new editorial. Women may carry pathogens in their vaginal fluid such as group B streptococcus bacteria, herpes simplex virus, and the bacteria that cause chlamydia and gonorrhea, even without having any symptoms, according to the editorial.
The authors acknowledged that there is growing evidence that suggests that the bacteria can be manipulated to benefit infants' health.
In the small, recent study, 11 infants who were delivered by C-section and were swabbed with their mother's vaginal fluid shortly after birth, were found to have levels of bacteria similar to those of seven infants who were delivered vaginally. However, the authors of that study noted that more research is needed to determine if the procedure is beneficial — and that it could take another 10 to 15 years for the procedure to be approved.
Until there is evidence that vaginal seeding is beneficial, the authors of the new editorial have advised staff at their hospitals to not perform the procedure. "We believe the small risk of harm cannot be justified without evidence of benefit," they wrote.
In addition, because the simplicity of the procedure makes it easy for mothers to do it themselves, the authors recommend that health professionals inform women about the possible risks. Health professionals should also keep vaginal seeding in mind when examining newborns who may have infections, as it could be a potential cause, they wrote.
The authors of the editorial noted that other events in early life — namely, breast-feeding and antibiotic exposure — also have "a powerful effect on the developing microbiota" in an infant.
"Encouraging breast-feeding and avoiding unnecessary antibiotics may be much more important than worrying about transferring vaginal fluid on swab," the authors concluded.
Follow Sara G. Miller on Twitter @SaraGMiller. Follow Live Science @livescience, Facebook & Google+. Originally published on Live Science.
Stay up to date on the latest science news by signing up for our Essentials newsletter.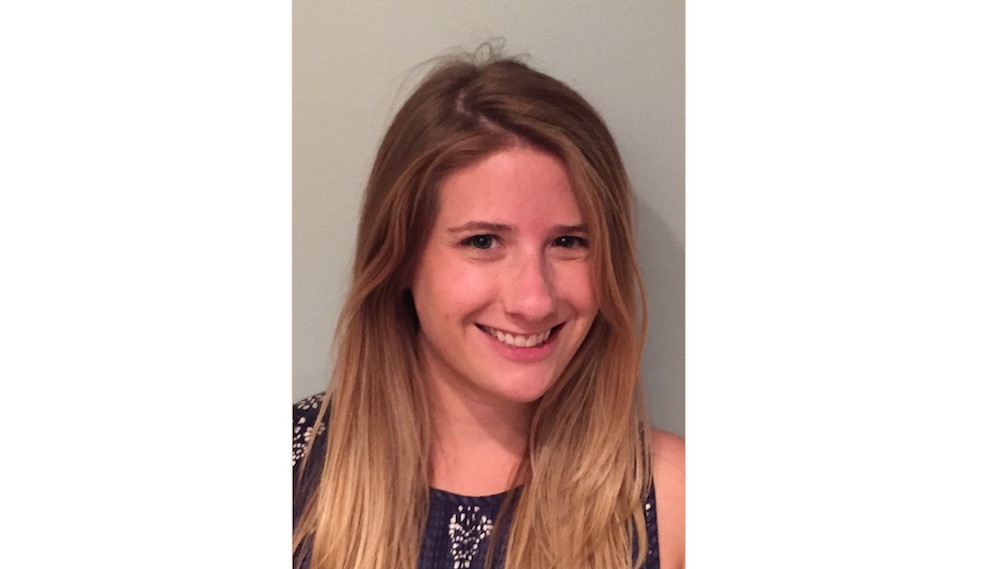 Sara is a staff writer for Live Science, covering health. She grew up outside of Philadelphia and studied biology at Hamilton College in upstate New York. When she's not writing, she can be found at the library, checking out a big stack of books.