Moderate Drinkers Less Depressed Than Teetotalers, Poll Finds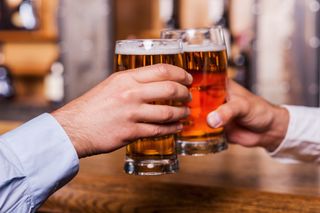 (Image credit: g-stockstudio | Shutterstock.com)
Are moderate drinkers less likely to be depressed than those who abstain from alcohol? Maybe a bit, a new Gallup Poll finds.
Thirteen percent of moderate drinkers reported having been diagnosed with depression at some point in their lives, compared with 19 percent of nondrinkers and 17 percent of heavy drinkers, according to the poll.
In addition, just 7 percent of moderate drinkers said they are currently depressed or are being treated for the condition, compared with 11 percent of nondrinkers and 8 percent of heavy drinkers. [7 Ways Alcohol Affects Your Health]
The poll also found that moderate drinkers were slightly more likely than both nondrinkers and heavy drinkers to report experiencing positive emotions on any given day, and slightly less likely to report experiencing negative emotions.
George Koob, the director of the National Institute on Alcohol Abuse and Alcoholism, who was not involved in the poll, told Live Science that he was not surprised by the results.
Alcoholics are generally miserable, in part due to the changes in the brain that drinking can cause, Koob said.
On the other hand, people who drink moderately are likely doing it in social settings, Koob said. Some of the happiness associated with moderate drinking may result from the social interactions around it, he said.
Koob noted that there is certainly room for moderate drinking in life.
"Seventy percent of Americans drink, and most don't have a problem," he said. As long as you keep it in moderation, that misery factor doesn't come into it, he said.
However, it's important to note that the results of the poll do not establish that there is a cause-and-effect relationship between moderate drinking and less depression, Gallop said. In other words, the findings do not mean that moderate drinking can make a person happier. For example, while it's possible that moderate drinking is linked to emotional health benefits, it is also possible that people with poorer emotional health are more likely to choose to either abstain from drinking, or to drink heavily than those with good mental health, Gallup said.
In the poll, moderate drinking was defined as one to two drinks a day, or one to 14 drinks per week. Heavy drinking was defined as 15 or more drinks per week. These definitions deviate slightly from those defined by the Centers for Disease Control and Prevention, which defines moderate drinking as up to one drink per day for women and up to two drinks per day for men; heavy drinking is defined as eight or more drinks per week for women and 15 or more drinks per week for men.
The poll was conducted between January 2014 and December 2015, and included a random sampling of about 350,000 adults in all 50 states and Washington, D.C. The results were published Monday (Jan. 25).
Follow Sara G. Miller on Twitter @SaraGMiller. Follow Live Science @livescience, Facebook & Google+. Originally published on Live Science.
Stay up to date on the latest science news by signing up for our Essentials newsletter.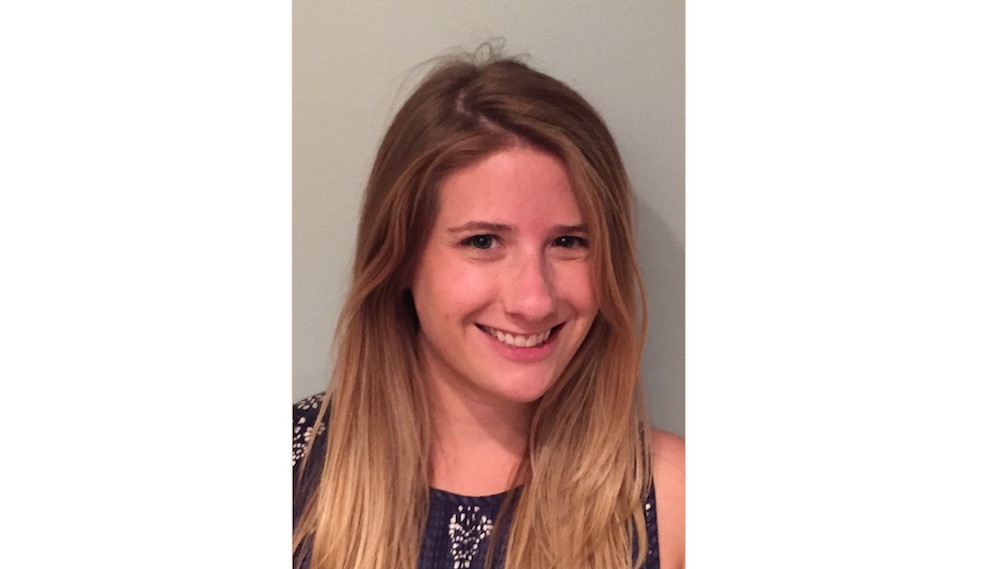 Sara is a staff writer for Live Science, covering health. She grew up outside of Philadelphia and studied biology at Hamilton College in upstate New York. When she's not writing, she can be found at the library, checking out a big stack of books.