Charlie Heck, multimedia news editor at the U.S. National Science Foundation (NSF), contributed this article to Live Science's Expert Voices: Op-Ed & Insights.
Most of the time, you wouldn't bet your life on the accuracy of the weather forecast. But during hurricane season in the United States , which lasts from June through October, that could very well be the case.
With support from the U.S. National Science Foundation (NSF), a team of atmospheric scientists at the University of Arizona developed a better method for predicting the number of hurricanes in an upcoming season. The team's model improves the accuracy of seasonal hurricane forecasts for the North Atlantic and the Gulf of Mexico by 23 percent.
In a podcast for Science360, NSF interviewed Xubin Zeng, a member of the research team and an atmospheric scientist at the University of Arizona.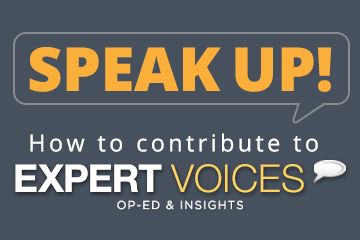 "If we can give a more accurate prediction of hurricane activities in the coming season, imagine, this could affect the federal and state governments," said Zeng. "FEMA could be better prepared for the coming hurricane season. And the local governments, particularly over coastal regions, could be better prepared."
Until about the late 1990s, the existing models did a good job of predicting how many hurricanes would occur each year. However, in the 21st century the number of hurricanes per season became more variable, with 15 occurring in 2005 but only two in 2013. The team is scheduled to release their predictions for the 2015 season in early June.
Follow all of the Expert Voices issues and debates — and become part of the discussion — on Facebook, Twitter and Google+. The views expressed are those of the author and do not necessarily reflect the views of the publisher. This version of the article was originally published on Live Science.