Laser Weapon Stops Truck in Its Tracks — from a Mile Away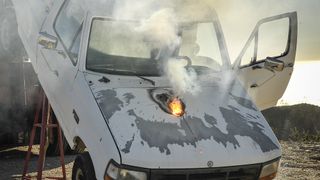 (Image credit: Lockheed Martin)
A laser weapon made by Lockheed Martin can stop a small truck dead in its tracks from more than a mile (1.6 kilometers) away, the company announced this week.
The laser system, called ATHENA (short for Advanced Test High Energy Asset), is designed to protect military forces and key infrastructure, Lockheed Martin representatives said. During a recent field test, the laser managed to burn through and disable a small truck's engine.
The truck was not driving normally; it was on a platform with the engine and drivetrain running, Lockheed Martin representatives said. The milestone is the highest power ever documented by a laser weapon of its type, according to the company. Lockheed is expected to conduct additional tests of ATHENA. [7 Technologies That Transformed Warfare]
"Fiber-optic lasers are revolutionizing directed energy systems," Keoki Jackson, Lockheed Martin's chief technology officer, said in a statement. "This test represents the next step to providing lightweight and rugged laser-weapon systems for military aircraft, helicopters, ships and trucks."
The ATHENA system could be a boon for the military because the laser can stop ground-based adversaries from interfering with operations long before they reach the front lines, company representatives said.
The laser weapon is based on a similar system called Area Defense Anti-Munitions (also developed by Lockheed Martin), which focuses on airborne threats. The 30-kilowatt Accelerated Laser Demonstration Initiative — the laser in ATHENA itself — was also made by Lockheed.
The recent test was the first time that such a laser was tested in the field, the company said. The Accelerated Laser Demonstration Initiative is a multifiber laser created through a technique called spectral beam combining. Essentially, the system takes multiple lasers and mashes them into one. Lockheed representatives said this beam "provides greater efficiency and lethality than multiple individual 10-kilowatt lasers used in other systems."
Last year, Lockheed also highlighted laser defense capabilities in a demonstration test between two boats that were located about 1 mile apart. The vessels, described as "military-grade," were stopped less than 30 seconds after the laser burned through the boat's rubber hull.
Follow Elizabeth Howell @howellspace, or Live Science on Twitter @livescience. We're also on Facebook & Google+. Original article on Live Science.
Stay up to date on the latest science news by signing up for our Essentials newsletter.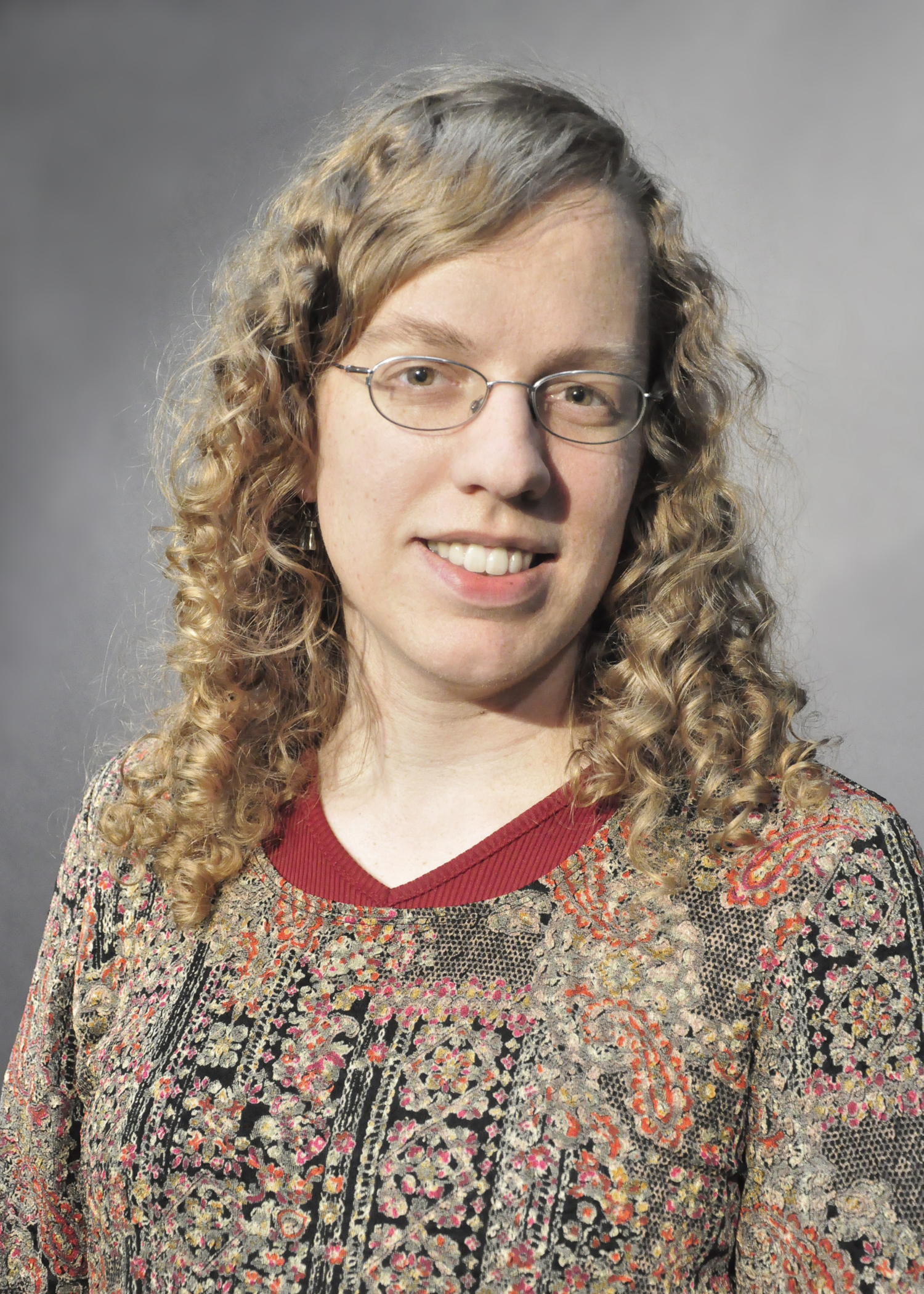 Elizabeth Howell is a regular contributor to Live Science and Space.com, along with several other science publications. She is one of a handful of Canadian reporters who specializes in space reporting. Elizabeth has a Bachelor of Journalism, Science Concentration at Carleton University (Canada) and an M.Sc. Space Studies (distance) at the University of North Dakota. Elizabeth became a full-time freelancer after earning her M.Sc. in 2012. She reported on three space shuttle launches in person and once spent two weeks in an isolated Utah facility pretending to be a Martian.