Peanut Allergy Prevention? Peanut Butter Snacks Could Help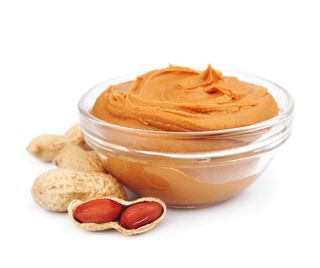 (Image credit: Volosina/Shutterstock.com)
If children are at high risk for a peanut allergy, having them eat peanut butter frequently from an early age may help protect them from developing the allergy, a new study suggests.
The study involved more than 600 infants in the United Kingdom ages 4 to 11 months who were at high risk for a peanut allergy. That risk was revealed because the children were already diagnosed with egg allergies, or severe eczema (both are known to be linked to peanut allergies). The children were randomly assigned to either consume 6 grams (0.2 ounces) of a snack made from peanut butter per week or to avoid peanuts altogether, until they were 5 years old.
Overall, about 17 percent of children who avoided peanuts ended up developing a peanut allergy by the end of the study, compared with just 3 percent of those who consumed the peanut butter snack. This translates to an 81 percent reduction in the rate of peanut allergies, the researchers said in their study, published online today (Feb. 23) in the New England Journal of Medicine. [7 Allergy Myths (and the Truth Behind Them)]
"For a study to show a benefit of this magnitude in the prevention of peanut allergy is without precedent," said Dr. Anthony Fauci, director of the U.S. National Institute of Allergy and Infectious Diseases, which funded the study. "The results have the potential to transform how we approach food allergy prevention," Fauci said in a statement.
Preventing allergies
Doctors used to recommend that children who are at high risk for food allergies avoid potentially risky foods such as peanuts until the age of 3, said Dr. Punita Ponda, assistant division chief for the Division of Allergy & Immunology at Cohen Children's Medical Center in New York, who was not involved in the study. That recommendation, from the American Academy of Pediatrics, was withdrawn in 2008, and for many years, doctors have been saying that they don't really know if avoiding certain foods early in life works in preventing allergies, Ponda said.
But the new study suggests the opposite — that there may be a benefit to introducing the foods early in life. The new findings are "very exciting," Ponda said, particularly because the study included a large number of kids.
The research suggests that new guidelines may be needed "to reduce the rate of peanut allergy in our children," study researcher Dr. Gideon Lack, of King's College London, said in a statement. In the last decade, the rate of peanut allergies in the United States has tripled.
However, it's not clear if the allergy protection that was seen in the study would continue if the children stopped eating peanuts. To answer this question, the researchers are conducting a follow-up study in which the children who participated in the first study stop eating peanuts, and avoid eatingthem for one year.
The researchers also noted that the study excluded infants who, after early testing, showed strong signs of already having a peanut allergy, so its not clear whether it would be safe for kids in this group to consume peanuts, Lack said.
"Parents of infants and young children with eczema or egg allergy should consult with an allergist, pediatrician or their general practitioner prior to feeding them peanut products," Lack said.
New recommendations?
In an editorial accompanying the study, two other experts said that more research is needed. It isn't yet clear what amount of peanut protein children should eat, and for how long, to see a protective effect, or whether the results might apply to children not at high risk for peanut allergies, wrote Dr. Rebecca Gruchalla, of the University of Texas Southwestern Medical Center's Division of Allergy and Immunology, and Dr. Hugh Sampson, of the Jaffe Food Allergy Institute at Mount Sinai School of Medicine in New York.
But the results of the study are so compelling that new guidelines on the introduction of peanuts to high-risk children should come soon, the editorial's authors said. And even before those guidelines are developed, doctors should test infants at high risk for peanut allergy for their sensitivity to peanuts. If the results of that test show that a child is not yet allergic or sensitive to peanuts, the child should consume 2 grams of peanut protein three times a week for at least three years, the editorial authors said.
The study "makes it clear that we can do something now to reverse the increasing prevalence of peanut allergy," the authors said.
But Ponda said she thought it was too soon to make a general recommendation that all children at risk for peanut allergy start consuming peanuts early in life. Some children may not want to eat peanut butter or peanuts that often, and the recommendation may make parents feel guilty if they can't comply, Ponda said.
"Before we make these blanket recommendations, I think there should be more evidence," Ponda said.
But Ponda agreed that parents of children who are at risk for food allergy should go to their allergists and discuss whether starting peanuts early in life may be an appropriate thing to do.
Follow Rachael Rettner @RachaelRettner. Follow Live Science @livescience, Facebook & Google+. Original article on Live Science.
Stay up to date on the latest science news by signing up for our Essentials newsletter.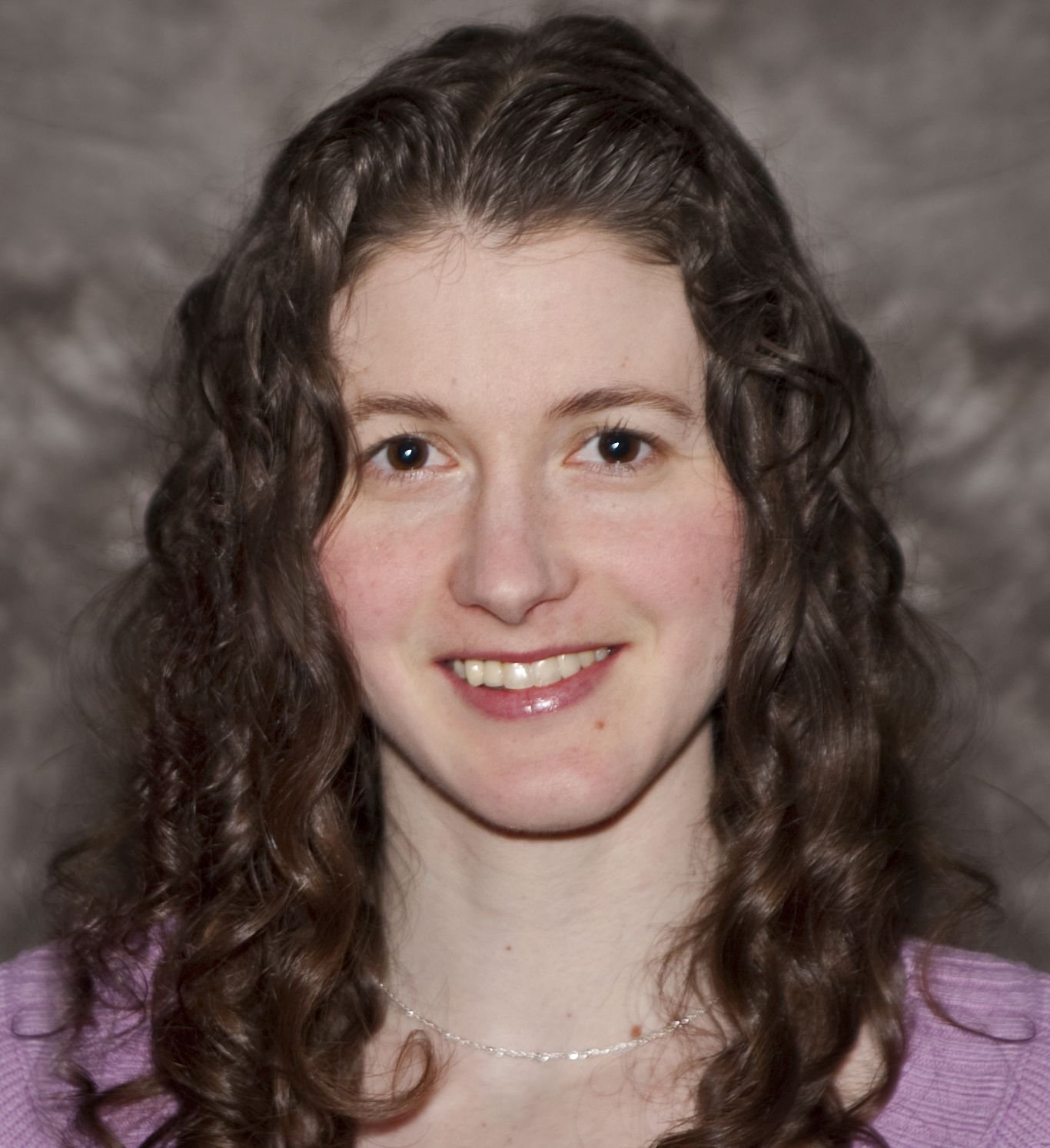 Rachael is a Live Science contributor, and was a former channel editor and senior writer for Live Science between 2010 and 2022. She has a master's degree in journalism from New York University's Science, Health and Environmental Reporting Program. She also holds a B.S. in molecular biology and an M.S. in biology from the University of California, San Diego. Her work has appeared in Scienceline, The Washington Post and Scientific American.