Neuroscience of Taste: Chef's Creations Delight the Senses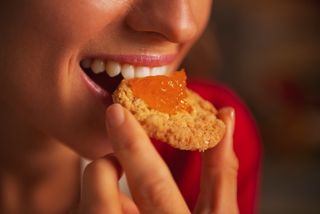 (Image credit: Alliance | Shutterstock.com)
WASHINGTON — Whether it's a smell that reminds you of your mother's holiday apple pie, or the taste of an oyster that evokes the sights and sounds of the ocean, when chef Bryan Voltaggio cooks for his guests, he aims to transport them to a much-loved place or evoke a fond memory.
"Food is one of those pleasures in life that, awakened by the senses, can take you to a pleasurable space," Voltaggio told a massive audience of neuroscientists this weekend here at the 44th annual meeting of the Society for Neuroscience. There are "very few other experiences that hit all the other senses," the chef, restaurateur and "Top Chef" contestant said.
For Voltaggio, cooking is about creating a memorable experience. It starts even before a person tastes the food — with the sights, sounds and smells that build anticipation — and culminates with the experience of tasting flavors that call to mind a familiar setting. For example, eating an oyster should evoke the sound of waves by the ocean and the saltiness of the sea breeze. [Tip of the Tongue: The 7 (Other) Flavors Humans May Taste]
"If you have an experience and then maybe five years later you walk into my restaurant, if I can connect you to that, then I've done an amazing thing, and that's why I wake up every day," Voltaggio said.
But Voltaggio's vision is best-understood when he's in his element, preparing food. The chef treated conference goers to a demonstration of his cooking prowess, serving up a four-course meal to a panel of neuroscientists who study the perception of taste.
For the first course, Voltaggio served something called a "mock oyster" made from the root vegetable salsify. The dish had the same slimy texture and salty flavor of a real oyster, but contained no shellfish.
In his cooking, Voltaggio said he likes to take something familiar and present it in a new way.
For example, for his second course Voltaggio served the panelists salmon cooked sous-vide (a method in which food is cooked in airtight plastic bags in water or a temperature-controlled environment for long periods of time), served with yogurt (toasted with a propane torch) and breadcrumbs from an "everything" bagel. The whole dish was served inside a smoke-filled container.
The goal is to take you to your first bagel-and-lox experience, but in a way you can't get at home, Voltaggio said.
All of the neuroscientists on the tasting panel — Barry Everitt of Cambridge University in the United Kingdom; Leslie Vosshall of Rockefeller University in New York; Stuart Firestein of Columbia University and Carol Mason, president of the Society for Neuroscience — said they enjoyed the food (and Vosshall even licked her plate clean).
The third course consisted of forest-grown mushrooms and savory rice porridge cooked with beer and yeast, all cooked and served in a paper bag. The earthy flavors were supposed to evoke the fall season, with the crackling of the bag calling to mind the crunch of dry leaves underfoot.
Voltaggio also likes to play with his diners' expectations. For his last course, he served a dessert, because people have been conditioned to expect something sweet after a savory meal. Unlike his other creations, though, the dessert was meant to be devoid of sensory input. It was a frozen white meringue treat dipped in liquid nitrogen, but flavored with coconut, lavender and vanilla.
While he is not a neuroscientist, Voltaggio has found ways to access all the senses and create a rich dining experience. The presentation was enough to make anyone in the audience salivate.
Follow Tanya Lewis on Twitter. Follow us @livescience, Facebook & Google+. Original article on Live Science.
Stay up to date on the latest science news by signing up for our Essentials newsletter.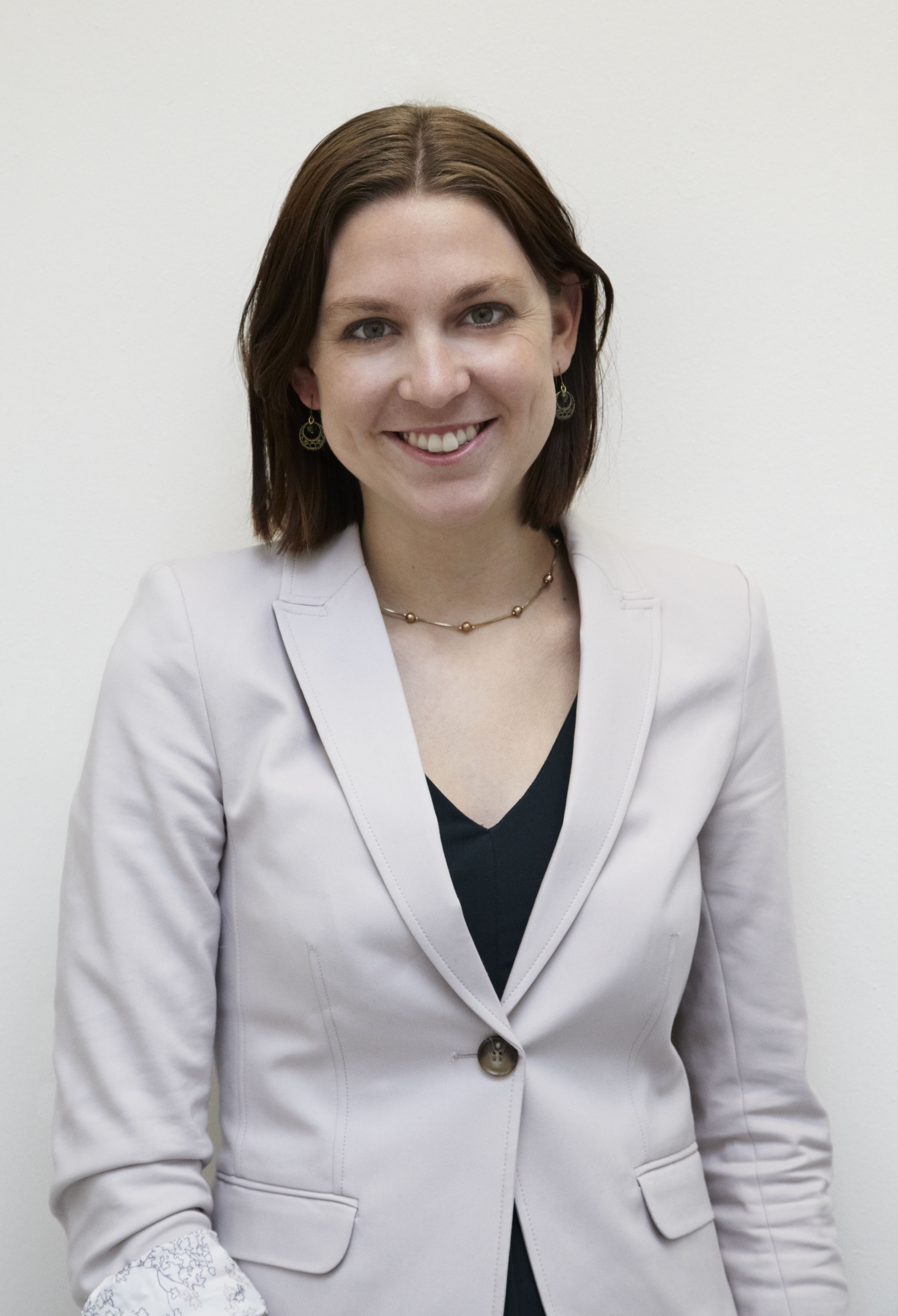 Tanya was a staff writer for Live Science from 2013 to 2015, covering a wide array of topics, ranging from neuroscience to robotics to strange/cute animals. She received a graduate certificate in science communication from the University of California, Santa Cruz, and a bachelor of science in biomedical engineering from Brown University. She has previously written for Science News, Wired, The Santa Cruz Sentinel, the radio show Big Picture Science and other places. Tanya has lived on a tropical island, witnessed volcanic eruptions and flown in zero gravity (without losing her lunch!). To find out what her latest project is, you can visit her website.