Ebola Screening Will Start in 5 US Airports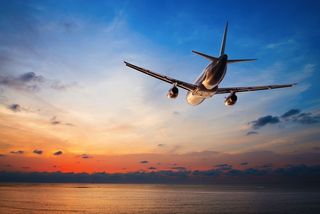 (Image credit: Iryna Rasko | Shutterstock.com)
Starting this week, five U.S. airports will implement screening procedures to check travelers for Ebola, officials announced today.
The five airports chosen — JFK International Airport in New York, along with Washington-Dulles, Newark, Chicago-O'Hare and Atlanta international airports — receive over 94 percent of travelers from the Ebola-affected countries of Guinea, Liberia and Sierra Leone, according to officials at the Centers for Disease Control and Prevention (CDC) and the Department of Homeland Security's Customs & Border Protection (CBP).
Staff at these airports will check travelers from the affected countries for fever and any signs of illness, and ask those individuals questions about their exposure to Ebola. Every day, about 150 people arrive to the United States from the three affected countries, said CDC Director Dr. Tom Frieden.
"We believe these new measures will further protect the health of Americans, understanding that nothing we can do will get us to absolute zero risk until we end the Ebola epidemic in West Africa," Frieden said in a news conference today (Oct 8).
If a traveler is found to have a fever or history of contact with a person infected with Ebola, then a CDC public health officer stationed at the airport will interview the person to further evaluate the situation and decide what should be done next, Frieden said. [5 Things You Should Know About Ebola]
The screenings at JFK will begin on Saturday. Nearly half of travelers from the three West African countries land in JFK, the officials said.
Screenings at the other four airports will start next week.
Since early 2014, more than 8,000 people have become infected in the Ebola outbreak in Guinea, Liberia and Sierra Leone, and more than 3,800 people in these countries have died from the virus, according to the World Health Organization.
In September, a traveler arriving from Liberia was diagnosed with Ebola in the United States. The 42-year-old man, Thomas Eric Duncan, developed symptoms four days after his arrival and died today (Oct. 8) after spending more than a week in treatment in Texas.
Airport screening may help identify people with Ebola earlier on in the disease, and early diagnoses could increase people's chances of survival, Frieden said.
The new "enhanced screening" measures will ensure that the United States is taking a "layered approach" to help minimize the risk of Ebola in this country, said Alejandro Mayorkas, deputy secretary of the Department of Homeland Security.
In addition to asking questions, checking temperatures and collecting contact information from the travelers arriving from the three affected countries, CBP officers will observe all passengers who are coming into the United States through any point of entry "for overt signs of illnesses through visual observation and questioning as appropriate," Mayorkas said.
The new efforts are being added to existing measures, which include raising awareness and "issuing 'do not board' orders to airlines if CDC and the Department of State determine a passenger is a risk to the traveling public," Mayorkas said.
Officials said they have the authority to isolate people, both U.S. citizens and foreigners, who may be infectious and a risk to others.
Frieden noted that many passengers who have fevers may turn out to have diseases other than Ebola, such as malaria, that are common to West Africa.
Still, Frieden reminded U.S. health care practitioners to consider Ebola in anyone who has fever and ask if they have been in West Africa in the past three weeks.
If travelers from those three West African countries show no signs of disease and have no known history of exposure to the virus, they will receive information about monitoring their health and spotting symptoms of Ebola.
Email Bahar Gholipour. Follow Live Science @livescience, Facebook & Google+. Originally published on Live Science.
Stay up to date on the latest science news by signing up for our Essentials newsletter.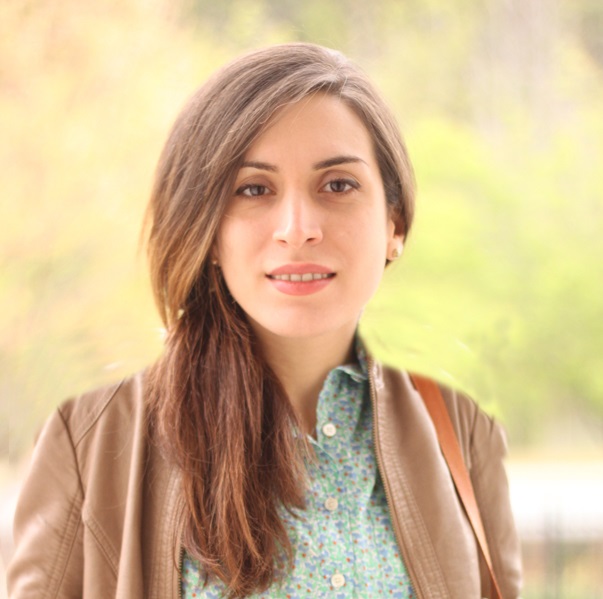 Bahar Gholipour is a staff reporter for Live Science covering neuroscience, odd medical cases and all things health. She holds a Master of Science degree in neuroscience from the École Normale Supérieure (ENS) in Paris, and has done graduate-level work in science journalism at the State University of New York at Stony Brook. She has worked as a research assistant at the Laboratoire de Neurosciences Cognitives at ENS.