Rocky Kistner is a communications associate for the NRDC.& This article was adapted from one that appeared in the NRDC publication OnEarth. Kistner contributed this article to Live Science's Expert Voices: Op-Ed & Insights.
The sea-level rise that comes along with climate change won't only swallow far-flung, exotic islands such as Kirabiti and the Maldives. The rising waters, fueled by melting icecaps, will also inundate America's fiftieth state — the land of hula skirts, mai tais, and most importantly, Hawai'ians.
"I like to think about the islands as they once were … peopled by some of the most fearless and skilled ocean voyagers on the planet," says Jo-Ann Leong, director of the Hawai'i Institute of Marine Biology. "Now, their whole way of life is being threatened by climate change."
Leong is the lead author of the Hawai'i and Pacific Islands section of the National Climate Assessment — a four-year study compiled by 300-plus scientists that details the climate risk our country is facing. Now, don't worry if you missed that chapter on Hawai'i when the massive report came out in the spring. (We don't blame you. A Tolstoy novel would be a quicker read.) Thankfully, a multimedia outlet called The Story Group was nice enough to condense the report into a series of stunning short videos.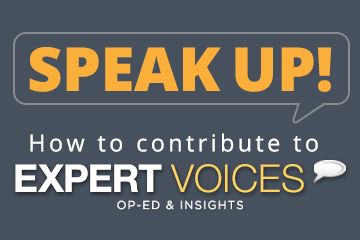 Some of the world's poorest people — including those living in the territories of American Samoa and the islands and atolls of Micronesia — are most vulnerable to sea-level rise. And along with their ancient civilizations, climate change will wash away modern infrastructure such as seaside roads, airports, resorts, buildings and homes. Many Hawaiians and Pacific Islanders will be left with no choice but to evacuate.
Charts and graphs aren't always enough to compel us to curtail our appetites for fossil-fuel-based energy. That's why The Story Group is busy fundraising and producing videos that introduce Americans to the people and places where climate risk has already become reality. From a farmer fighting floods in Iowa (VIDEO), to a fire chief battling blazes in the West, to native Alaskan fishermen struggling with the day's catch, climate change is a war with many fronts — and Americans are on all of them. [More on how climate change is affecting the World]
This article was adapted from "Hawaii: Climate Wipeout" in the NRDC publication OnEarth. Follow all of the Expert Voices issues and debates — and become part of the discussion — on Facebook, Twitter and Google +. The views expressed are those of the author and do not necessarily reflect the views of the publisher. This version of the article was originally published on Live Science.