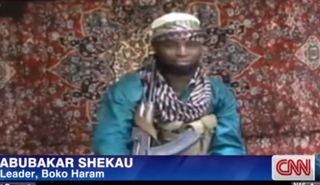 (Image credit: YouTube screen shot from CNN.)
One of the most infamous terrorist organizations in Africa today, Boko Haram has achieved international notoriety for its recent murders, kidnappings and violence.
In April, the group abducted 276 schoolgirls from an academy in the northern Nigerian state of Borno. Weeks later, the girls — ages 16 to 18 years — have yet to be rescued. And on Monday (May 5), Boko Haram allegedly raided the village of Gamboru Ngala, looting, burning buildings and killing more than 300 people, according to the BBC.
Boko Haram is a fundamentalist Islamic militant group found primarily in northern Nigeria. The organization is actually a loose confederation of small terrorist cells operating without any clear command structure, though a former Islamic cleric named Abubakar Shekau is recognized as one of the leaders of Boko Harum. [History of Human Aggression: 10 Ways Combat Has Evolved]
Little is known about Shekau — even his age is a mystery — and the organization he leads is relatively young, established around 2002. Its goal, however, is unambiguous: establishing a purely Islamic state throughout northern Nigeria and instituting strict Sharia law.
Children burned alive
Boko Haram's perceived enemy is Western culture, and the group abducted the schoolgirls partly because it sees secular education — particularly for women — as fundamentally wrong.
Boko Haram has also attacked other institutions, including Christian and Muslim groups, in its confrontations. Mosques, government buildings, schools, police stations, military barracks and other targets have fallen victim to Boko Haram attacks.
The brutality of the group has shocked locals as well as the international community. As just one example, after killing 106 people in the village of Izghe in February, Boko Haram militants slaughtered 60 people in a nearby town four days later.
The following week, the group massacred about 50 young boys at a school, including several who were burned alive. The girls at the school were told to go home, read the Quran and find husbands, according to The New York Times.
What 'Boko Haram' means
The name Boko Haram has been translated as "Western education is sinful," but some evidence suggests this may be incorrect. "Haram" means "forbidden" in Nigeria's Hausa language, and "boko" is a corruption of the word for false, fraudulent or deceptive in the eyes of Islam, according to the Christian Science Monitor.
Boko Haram also calls itself, "The Congregation of the People of Tradition for Proselytism and Jihad." Recent reports indicate the militants have moved beyond Nigeria into other countries including Mali, Chad, Cameroon and Niger.
Boko Haram has killed thousands of people in recent years, but the exact number of murders, rapes, thefts and other crimes committed by the group may never be known. Government counter-insurgency battles have also taken their toll on northern Nigeria. [10 Epic Battles That Have Changed History]
The government's role
The government — or lack thereof — in Nigeria is at least partially to blame for the rise of Boko Haram. Though Nigeria enjoys Africa's most robust economy (largely due to the country's enviable reserves of oil), it suffers from rampant crime, corruption, violence, lack of education and human rights abuses.
Young men join Boko Haram for several main reason, according to a report from the United States Institute of Peace (USIP) and the CLEEN Foundation: unemployment, poverty, lack of awareness of Islam's authentic teachings and manipulation by extremist leaders.
"Northern Nigeria as a whole has very deep development problems, perhaps deeper than the rest of the country," a 2012 USIP report said. "It has some of the worst maternal and infant mortality rates in the world. The level of poverty and deprivation is higher than the rest of the country, while active participation in politics, beyond fealty to a thin band of political and religious godfathers who hold power, is low."
In 2013, Nigerian President Goodluck Jonathan declared a state of emergency in the parts of northern Nigeria where Boko Haram is most active.
But the government has done little to contain Boko Haram, critics charge, and this inaction has spawned recent public protests in Nigeria's capital, Abuja, and elsewhere. The government has recruited troops and sent fighter jets to battle Boko Haram camps in northern Nigeria, but the abducted schoolgirls have yet to be located, and government troops have received almost as much blame for committing acts of violence and mayhem as Boko Haram has.
The situation in Nigeria is not likely to be resolved anytime soon, according to a 2013 report from the House Committee on Homeland Security. "Boko Haram shows no signs of ending its campaign against the government of Nigeria and the Western world," according to the report.
Follow Marc Lallanilla on Twitter and Google+. Follow us @livescience, Facebook & Google+. Original article on Live Science.
Stay up to date on the latest science news by signing up for our Essentials newsletter.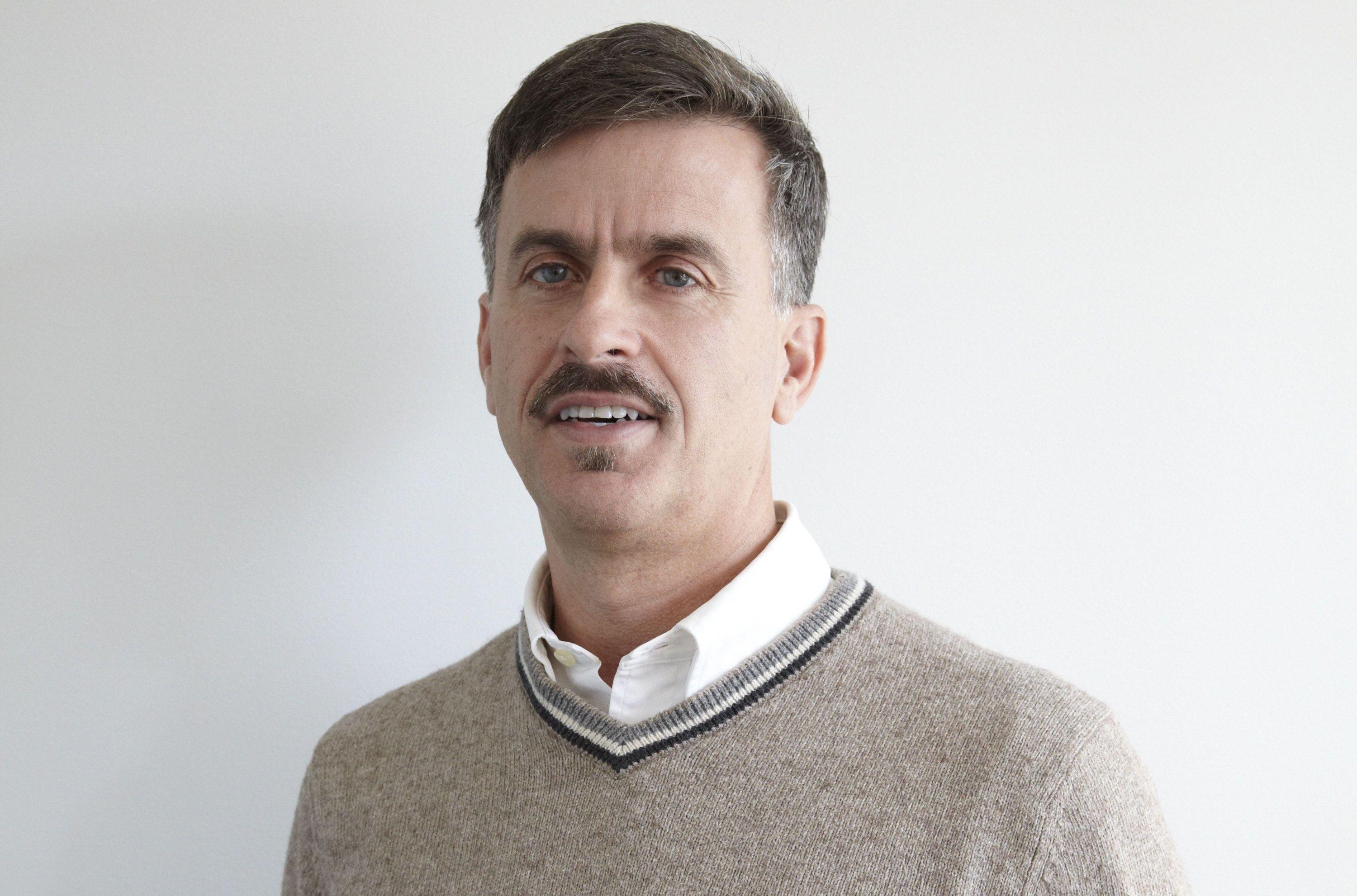 Marc Lallanilla has been a science writer and health editor at About.com and a producer with ABCNews.com. His freelance writing has appeared in the Los Angeles Times and TheWeek.com. Marc has a Master's degree in environmental planning from the University of California, Berkeley, and an undergraduate degree from the University of Texas at Austin.