Are New Execution Drugs 'Cruel and Unusual'?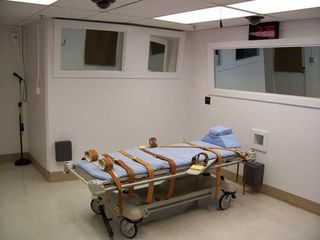 (Image credit: Florida Department of Corrections)
Dennis McGuire, convicted of the rape and murder of a pregnant woman in 1989, was executed today in Ohio using a combination of two drugs that had never before been used in an execution.
Attorneys for McGuire and medical experts argued that the use of the drugs represented an unconstitutional, "cruel and unusual" execution, because of the possibility that McGuire would be conscious and in pain as he died.
"Ohio is taking drugs that are normally used for things like a colonoscopy, and they're giving massive overdoses to kill people," Dr. Jonathan Groner, a professor of clinical surgery at The Ohio State University, told TIME. "They're using them for their toxic side effects." [Understanding the 10 Most Destructive Human Behaviors]
What is this deadly two-drug combination — which U.S. District Court Judge Gregory Frost referred to as an "experiment" during McGuire's appeal process — and how effective were these drugs at executing a man as quickly and humanely as possible?
A lethal combination
The first drug McGuire received, midazolam, is in a class of drugs called benzodiazepines, which are prescribed by doctors to treat anxiety, seizures and insomnia. Midazolam is also used as a sedative before medical procedures or with anesthesia before surgery, since it causes drowsiness, relieves anxiety and induces memory loss.
High doses of midazolam, which begins to work very rapidly, can also cause breathing to slow or stop, according to the National Institutes of Health. The toxic effects of midazolam are increased when the drug is combined with alcohol, an older class of antidepressants called tricyclic antidepressants or opiates.
Hydromorphone, an opiate painkiller, is the second drug that McGuire received. Sometimes referred to as dihydromorphinone, it's a derivative of morphine that's sometimes prescribed in lieu of other pain drugs such as hydrocodone or oxycodone.
Like all opiates, hydromorphone has a history of abuse by recreational drug users; overdoses can result in death from respiratory collapse (when breathing stops) or circulatory collapse (when the heart stops).
When combined, the sedative midazolam and the painkiller hydromorphone will cause a person to lose consciousness rather quickly before their breathing slows, until it finally stops. And according to media reports, that's what happened at 10:53 a.m. EST today (Jan. 16), when McGuire was pronounced dead.
After receiving the drugs intravenously, "McGuire was still for almost five minutes, then emitted a loud snort, as if snoring, and continued to make that sound over the next several minutes," according to the Associated Press.
McGuire made a coughing sound at 10:43 a.m., and was pronounced dead 10 minutes later. The process took more than 15 minutes, according to the Associated Press.
A 'failed' experiment?
McGuire's attorneys were quick to condemn the manner in which their client was executed. "The people of the state of Ohio should be appalled at what was done here today in their names," federal public defender Allen Bohnert told the AP. He also called McGuire's death "a failed, agonizing experiment."
Many states that permit capital punishment have been searching for alternative drugs to use in executions. The three drugs most commonly used in the past — sodium thiopental, pancuronium bromide and potassium chloride — are harder for states to purchase now.
In fact, the U.S. manufacturer of sodium thiopental has stopped making the drug, and European manufacturers have refused to sell it to states that plan to use it for lethal injections.
As a result, some states have been forced to buy drugs from compounding pharmacies, which make custom medications and, in some cases, are subject to fewer safety regulations. In 2012, an outbreak of fungal meningitis that killed 64 people was traced back to a compounding pharmacy in Massachusetts.
Follow Marc Lallanilla on Twitter and Google+. Follow us @livescience, Facebook& Google+. Original article on Live Science.
Stay up to date on the latest science news by signing up for our Essentials newsletter.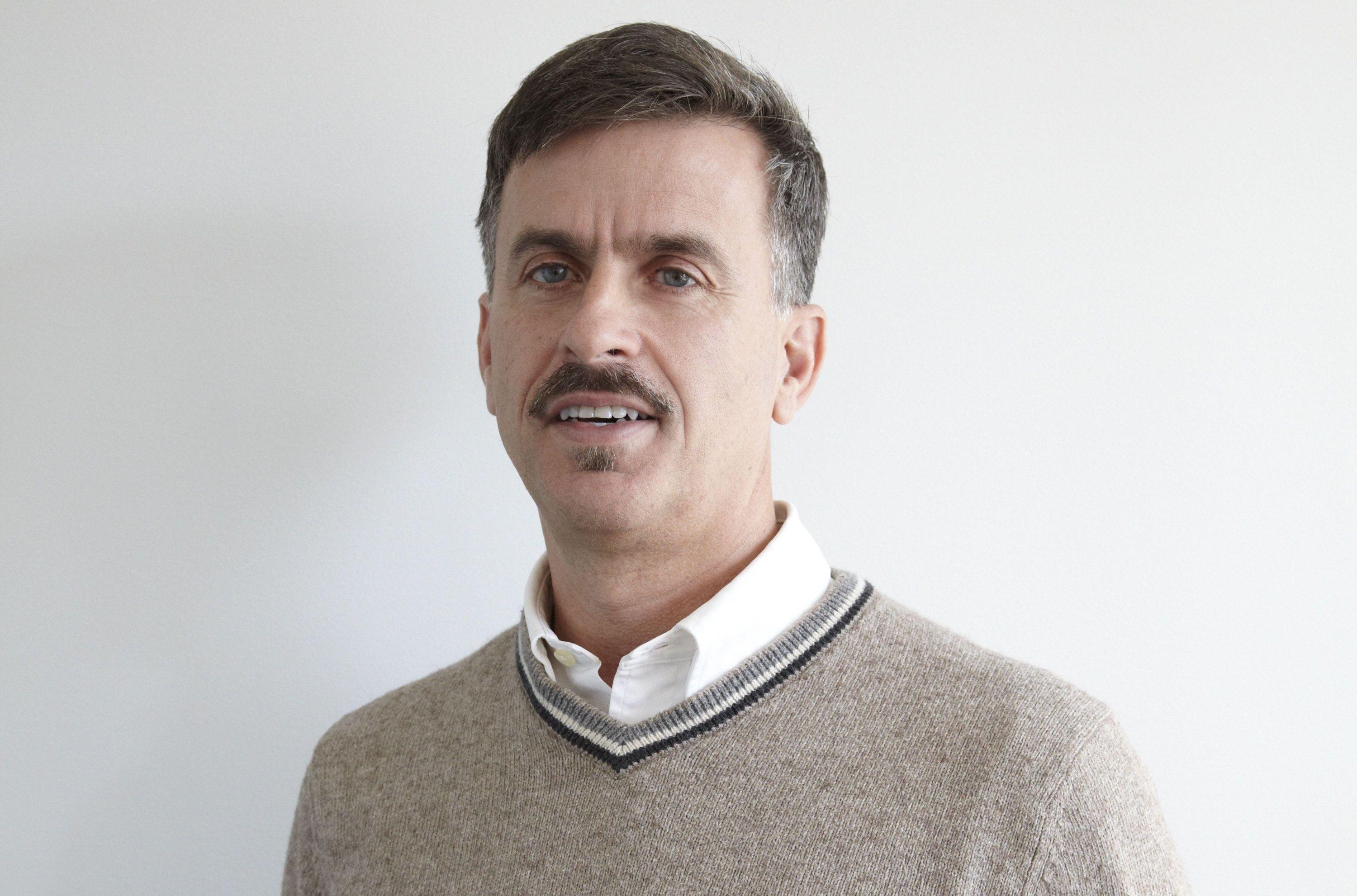 Marc Lallanilla has been a science writer and health editor at About.com and a producer with ABCNews.com. His freelance writing has appeared in the Los Angeles Times and TheWeek.com. Marc has a Master's degree in environmental planning from the University of California, Berkeley, and an undergraduate degree from the University of Texas at Austin.