Breast Milk Bought Online May Have High Levels of Bacteria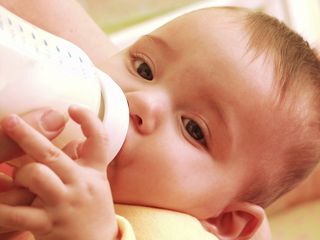 (Image credit: <a href='http://www.shutterstock.com/pic.mhtml?id=66508636&src=id'>Baby photo</a> via Shutterstock)
Breast milk sold online may be contaminated with disease-causing bacteria, researchers have found.
After noticing more women offering to buy and sell breast milk over the Internet, researchers launched a study to see how safe that milk really is. They sent anonymous purchasing requests to about 500 sellers on a popular U.S. milk-sharing website. About half of the sellers answered, and finally about 100 milk shipments arrived.
"We found three quarters of the milk that we studied was contaminated, either with high levels of bacteria, or certain disease-causing bacteria, like the kind found in human waste," said study author Sarah Keim, researcher at Nationwide Children's Hospital, in Columbus, Ohio.
The breast milk was frequently contaminated with coliform bacteria, which are commonly used as indicators of the sanitary quality of food, and staphylococcus bacteria, which grow in improperly stored foods. Three samples were contaminated with Salmonella, according to the study published today (Oct. 21) in the journal Pediatrics. [Top 7 Germs in Food that Make You Sick]
"Some of these bacteria come from mother's skin and are usually harmless at normal levels. But coliform and salmonella could be coming from elsewhere," Keim said. "We know from another study that about two-thirds of women who use a breast pump never wash" its parts, she said.
Other sources of contamination could include not washing hands before obtaining and storing milk, or bacteria from other foods in the freezer where milk is stored, she said.
While certain bacteria are natural components of breast milk and are healthy for the baby, abnormal levels of some types of bacteria, and contamination with disease-causing bacteria could be dangerous to infants, especially those who were born pre-mature or have weak immune systems, the researchers said. A previous study showed about 20 percent of people looking online for breast milk mention they have a baby who was born pre-mature or has a health condition.
The U.S. Food and Drug Administration warns against feeding babies breast milk obtained online, as the donor is unlikely to have been tested for infectious disease, and it's not clear whether the milk has been collected and stored safely. The agency, however, doesn't regulate breast milk, as it's categorized differently than blood or other highly regulated donated tissues.
In the study, the researchers compared the Internet-purchased samples with unpasteurized breast milk samples from a hospital's milk bank, and found higher overall bacterial counts in the Internet samples. Sixty-four percent of the Internet samples tested positive for staphylococcous, compared to 25 percent of milk bank samples.
The results also showed that each additional transit day was associated with an increase in total bacteria count in milk purchased online.
There are other avenues for risk as well, the researchers said. Women who are lactating and selling their extra milk could be using medications, or could be exposed to chemicals because of their occupation, some of which could find their way into the milk.
"There's also the possibility that milk has been watered down or mixed with cow milk, which is not healthy for the infant," Keim said.
Mothers who want to provide breast milk to their infants but have difficulty making enough should work with their pediatrician and consider using lactation support services, Keim said. Women who produce extra milk may want to consider donating to a milk bank, she said.
Email Bahar Gholipour. Follow Live Science @livescience, Facebook & Google+. Original article on Live Science.
Stay up to date on the latest science news by signing up for our Essentials newsletter.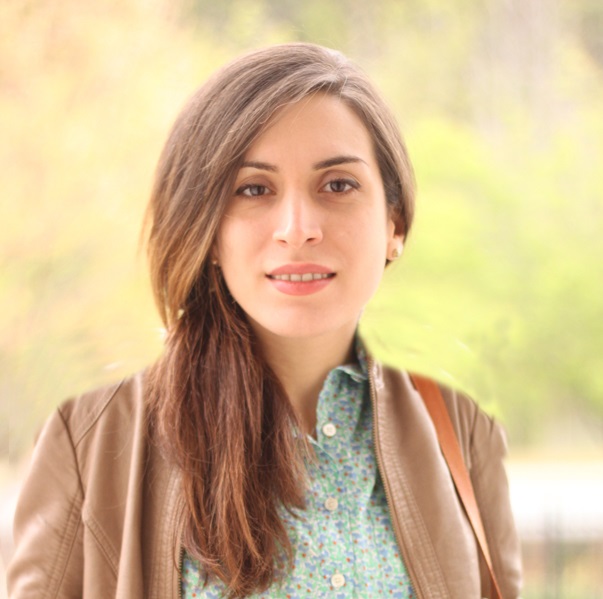 Bahar Gholipour is a staff reporter for Live Science covering neuroscience, odd medical cases and all things health. She holds a Master of Science degree in neuroscience from the École Normale Supérieure (ENS) in Paris, and has done graduate-level work in science journalism at the State University of New York at Stony Brook. She has worked as a research assistant at the Laboratoire de Neurosciences Cognitives at ENS.