Gross! 15-Ton Blob of Fat Found Growing in Sewer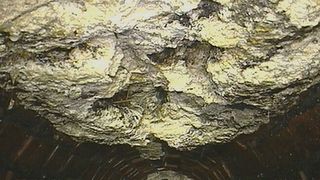 (Image credit: Thames Water)
A 15-ton blob of congealed fat so large it's been dubbed a "fatberg" has been removed from a sewer tunnel beneath London.
And just in case you're not completely grossed out yet, the fatberg — as large as a double-decker bus — was mixed with thousands of used baby wipes.
"While we've removed greater volumes of fat from under central London in the past, we've never seen a single, congealed lump of lard this big clogging our sewers before," Gordon Hailwood, supervisor for water utility Thames Water, said in a statement. [In Photos: The World's Grossest Things]
"Given we've got the biggest sewers and this is the biggest fatberg we've encountered, we reckon it has to be the biggest such berg in British history," Hailwood said.
The monstrous blob of fat was created by people pouring food fat down the drain, and by flushing baby wipes down the toilet. Thames Water discovered the fatberg after residents in the suburb of Kingston, Surrey, complained that they couldn't flush their toilets.
By using closed-circuit television (CCTV), investigators discovered the creamy white fatberg, which had reduced the 28-inch (70 centimeter) sewer pipe to just 5 percent of its normal capacity.
"The sewer was almost completely clogged," Hailwood said. "If we hadn't discovered it in time, raw sewage could have started spurting out of manholes across the whole of Kingston."
Concerned environmentalists will be relieved to know that the fat will be recycled, not sent to a landfill, reports Agence France-Presse (AFP).
"We recycle everything that we remove — the water is extracted and the remaining fats and oils are turned into products like soap, biodiesel and fuel," a spokesman for CountyClean, the waste management company that removed the fatberg, told AFP.
"We have a very specialized piece of equipment — called a Kroll recycler — that we can use from the road and allows us to remove the fat without any workmen having to descend into the sewers," the spokesman said.
It will take about six weeks to repair the damaged sewer, according to Thames Water. The utility shared the CCTV video in an effort to educate its customers about the hazards of dumping fat and baby wipes down the drain.
"Homes and businesses need to change their ways," Hailwood said. "When it comes to fat and wipes, please remember: 'Bin it — don't block it.'"
Follow Marc Lallanilla on Twitter and Google+. Follow us @livescience, Facebook & Google+. Original article on LiveScience.com.
Stay up to date on the latest science news by signing up for our Essentials newsletter.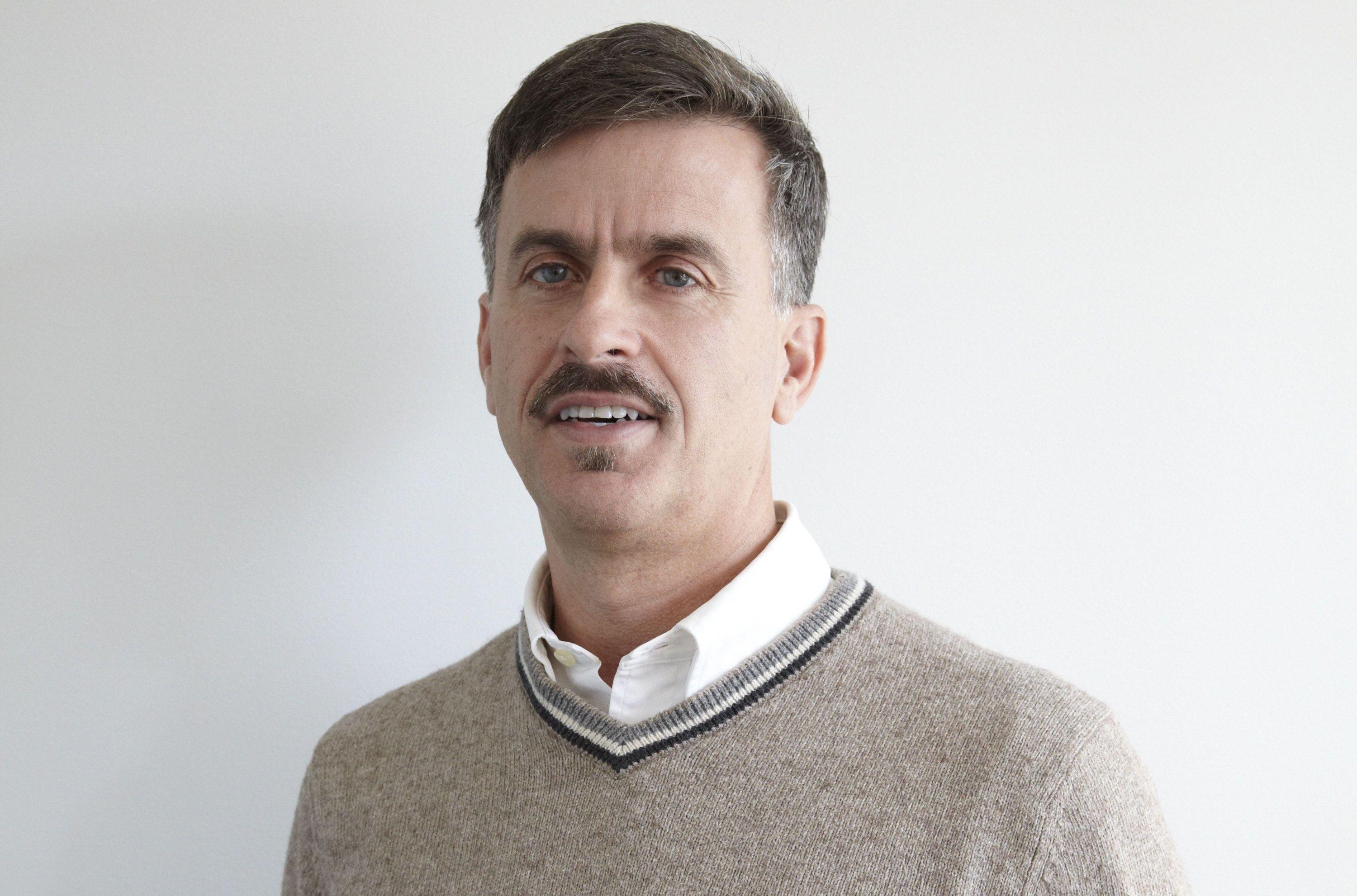 Marc Lallanilla has been a science writer and health editor at About.com and a producer with ABCNews.com. His freelance writing has appeared in the Los Angeles Times and TheWeek.com. Marc has a Master's degree in environmental planning from the University of California, Berkeley, and an undergraduate degree from the University of Texas at Austin.