Autism Linked with Air-Pollution Exposure During Pregnancy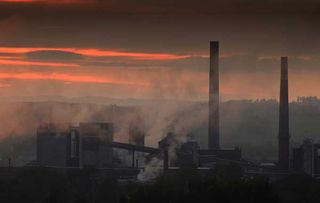 (Image credit: Viktor Fiker | Dreamstime)
Pregnant women who are exposed to high levels of air pollution may be more likely to give birth to children with autism, according to a new study.
The researchers found that the pregnant women in the study who lived in the most-polluted areas were up to two times more likely to have a child with an autism spectrum disorder (ASD), compared with those who lived in the least-polluted areas.
The air pollutants linked to autism included diesel fuel, lead, manganese and mercury. For most pollutants that the researchers studied, associations with autism were stronger in boys than in girls.
The results add to evidence found in previous studies suggesting that air pollution might be a risk factor for autism.
It is not clear how heavy metals or other chemicals found in air pollution may affect a developing fetus, but studies have shown traffic-related pollutants, such as diesel, can induce inflammation of the brain in animals, the researchers said.
"Our results suggest that new studies should begin the process of measuring metals and other pollutants in the blood of pregnant women or newborn children to provide stronger evidence that specific pollutants increase risk of autism," said study researcher Marc Weisskopf, associate professor of environmental and occupational epidemiology at Harvard School of Public Health.
In the study, the researchers looked at 325 women who had a child with autism and 22,000 women who had a child without autism. Using air-pollution data from the U.S. Environmental Protection Agency, the researchers estimated levels of pollutants at the time and place of each child's birth.
The results showed that women living in areas with the highest levels of diesel or mercury in the air were twice as likely to have a child with ASD, compared with those living in the areas with the lowest levels.
Women who were exposed to other types of air pollution — such as lead, manganese and methylene chloride — were about 50 percent more likely to have a child with ASD than women who lived in the areas with the lowest concentrations of these pollutants.
The results held after adjusting for other possible ASD risk factors, such as parents' income, education and smoking during pregnancy. However, the findings show a link — not a cause-and-effect relationship — between autism and pollution, the researchers said. More work is needed to confirm the results.
There were 279 boys and 46 girls with ASD in the study. While the link with pollution seemed stronger for boys compared with girls, the researchers noted there were few girls with autism in the study, and said the finding should be examined further.
Another explanation for the gender difference in the results is that boys may have a generally greater vulnerability to ASD, the researchers said. The toxic effects of air pollutant may impact boys' development more easily or profoundly, resulting in autism, they said.
The study was published today (June 18) in the journal Environmental Health Perspectives.
Email Bahar Gholipour. Follow LiveScience @livescience, Facebook & Google+. Original article on Live Science.
Stay up to date on the latest science news by signing up for our Essentials newsletter.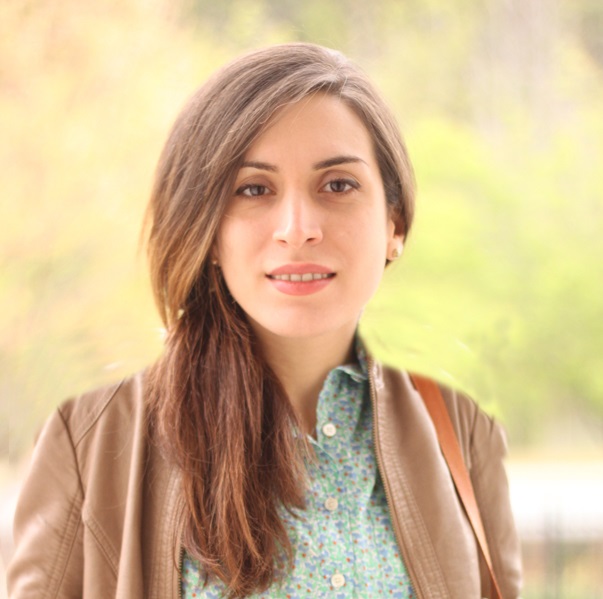 Bahar Gholipour is a staff reporter for Live Science covering neuroscience, odd medical cases and all things health. She holds a Master of Science degree in neuroscience from the École Normale Supérieure (ENS) in Paris, and has done graduate-level work in science journalism at the State University of New York at Stony Brook. She has worked as a research assistant at the Laboratoire de Neurosciences Cognitives at ENS.