Photos: Trash Litters Deep Seafloor
Trashing the Seafloor
In their 25 years of exploring the deep seafloor, researchers with the Monterey Bay Aquarium Research Institute in California have discovered trash and debris littering the floor of the Pacific Ocean. Most of the garbage was recyclables such as plastic bottles, soda and food cans. But plastic bags, shoes and even shipping containers make their way to the deep ocean depths, 13,000 feet (4,000 meters) below the surface.
Trapped tire
A discarded tire sits on a ledge 2,850 feet (868 m) below the ocean surface in Monterey Canyon off the central California coast.
Plastic-choked coral
Deep-sea currents wrapped this plastic bag around a gorgonian coral almost 7,000 feet (2,115 m) below the ocean surface in Astoria Canyon, off the coast of Oregon.
Discarded drum
This 55-gallon drum sits on the seafloor at 9,488 feet (2,892 meters) in the outer reaches of California's offshore Monterey Canyon.
Recyclable refuse
This Coke bottle with Asian lettering was found at Davidson Seamount, 60 miles (96 kilometers) offshore and 5,666 feet (1,727 m) below the ocean surface. The seamount is an underwater volcano off the central California coast.
Crabby clutter
This crab trap was found in Astoria Canyon off the coast of Oregon, at a depth of 3,580 feet (1,091 meters).
Wasted sole
A young rockfish hides in a discarded shoe found 1,548 feet (472 m) deep in San Gabriel Canyon off the Southern California coast.
New hardscape
In 2004, 15 shipping containers were lost from a ship just outside of Monterey Bay. Later that same year, MBARI discovered one of the containers resting on the seafloor, 4,200 feet (1,280 m) below the surface. This 2011 photo shows marine life colonizing the container, a rare hard surface on the soft seafloor.
Fishing gear
A tangle of rope and fishing gear lies on the seafloor about 3,280 feet (1,000 m) deep in California's Monterey Canyon.
Stay up to date on the latest science news by signing up for our Essentials newsletter.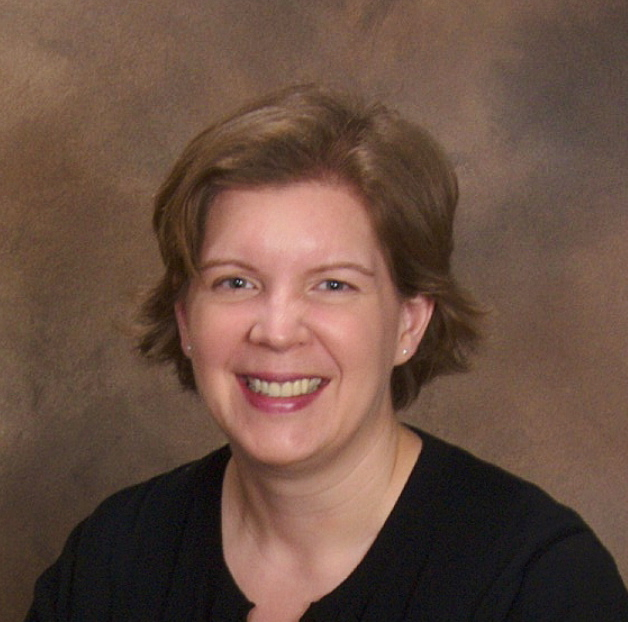 Becky Oskin covers Earth science, climate change and space, as well as general science topics. Becky was a science reporter at Live Science and The Pasadena Star-News; she has freelanced for New Scientist and the American Institute of Physics. She earned a master's degree in geology from Caltech, a bachelor's degree from Washington State University, and a graduate certificate in science writing from the University of California, Santa Cruz.