New Dietary Guidelines: Watch Your Calories
The rulebook for what Americans should eat has received an official update after five years.
The U.S. Department of Agriculture and the Department of Health and Human Services released the final version of the 2010 Dietary Guidelines for Americans this morning (Jan. 31). A preliminary version, compiled by an advisory committee, had been released in June and made available for public comments. The guidelines are revised every five years by an appointed committee of experts.
Amid the nation's obesity epidemic about two thirds of American adults qualify as overweight or obese the new guidelines emphasize cutting back on calories and boosting physical activity, the agencies said.
Previous guidelines had been aimed at healthy Americans ages 2 and up, but due to the current state of the nation's health, the new guidelines for the first time are also meant for those at risk of chronic diseases.
The guidelines contain two key messages for maintaining a healthy weight: Match your food consumption with your energy needs, and be physically active.
"If folks want to maintain a healthy weight, they have to be sensitive to the calories in and calories out," Agriculture Secretary Tom Vilsack said in a live webcast of the announcement.
Americans also should swap out calorie-ridden foods that are high in fats and sugars, replacing them with "nutrient-dense" alternatives such as fruits, vegetables, whole grains and low-fat milk products, Vilsack said.
"Not every calorie is the same," Vilsack said.
The report represents the federal government's advice to promote healthy living and reduce the risk of chronic diseases, including cardiovascular disease and Type 2 diabetes, and the prevalence of obesity . The guidelines affect government nutrition programs, such as the National School Lunch Program and nutrition education.
"The new dietary guidelines provide concrete action steps to help people live healthier, more physically active and longer lives," said Health and Human Services Secretary Kathleen Sebelius.
The guidelines contain a few take-home messages for consumers:
Enjoy your food, but eat less.
Avoid oversized portions.
Make half your plate fruits and vegetables.
Switch to fat-free or low-fat (1 percent) milk.
Compare sodium in foods such as soup, bread, and frozen meals and choose the foods with lower numbers.
Drink water instead of sugary drinks.
The guidelines recommend that Americans reduce their sodium intake to 2,300 milligrams per day. Those who are 51 or older, those who are African-American, and those who have hypertension, diabetes or chronic kidney disease should further reduce their intake, to 1,500 mg per day. About half the population will fall into the category that should consume no more than 1,500 mg, the report said.
Less than 10 percent of daily calories should come from saturated fat, and Americans should consume less than 300 mg of cholesterol per day.The guidelines also recommend that Americans increase their intake of fruits and vegetables, replace refined grains with whole grains, increase the amount of seafood in their diet by replacing some meat and poultry, and choose foods that provide more potassium, calcium, vitamin D and dietary fiber.
But will Americans comply? The current obesity epidemic would seem to suggest most people ignored previous recommendations .
"There's not enough of a budget to market the guidelines so that they actually get to people and educate them," said Katherine Tallmadge, speaking for the American Dietetic Association.
"How can a few million dollars compete against the billions that the food industry has?" Tallmadge said. Children and adults need to be taught how to implement these guidelines into their everyday lives. "We have to teach people how to shop and cook and prepare food at home," she said.
In addition, it may be difficult for Americans to make the right food choices when they are surrounded by junk food and over-sized portions.
The guidelines are "written to individuals as if individuals make choices in a vacuum," said Marion Nestle a professor in the department of nutrition, food studies and public health at New York University. "They don't. They make choices in a food environment that encourages them to eat more," Nestle said.
"More action should be taken to change the environment to make it easier for people to follow the guidelines," she says. Such changes would include reducing the sodium content of restaurant dishes and implementing pricing strategies so that healthy foods cost less, Nestle said.
The guidelines do include a "Call to Action" in which the agency calls on educators, communities and organizations, health professionals, small and large businesses and policymakers to help implement environmental changes, including improving access to nutritious foods and opportunities to exercise.
Pass it on: The government released new dietary guidelines today. They recommend cutting sodium further, increasing fruit and vegetable intake and limiting saturated fat.
Decoding Food Labels: Interpreting the New Dietary Guidelines Big Fat Disconnect: 90% of Us Think Our Diets Are Healthy Obesity in US to Reach 42%, Thanks to 'Friend Effect'
Follow MyHealthNewsDaily staff writer Rachael Rettner on Twitter @Rachael_MHND
Stay up to date on the latest science news by signing up for our Essentials newsletter.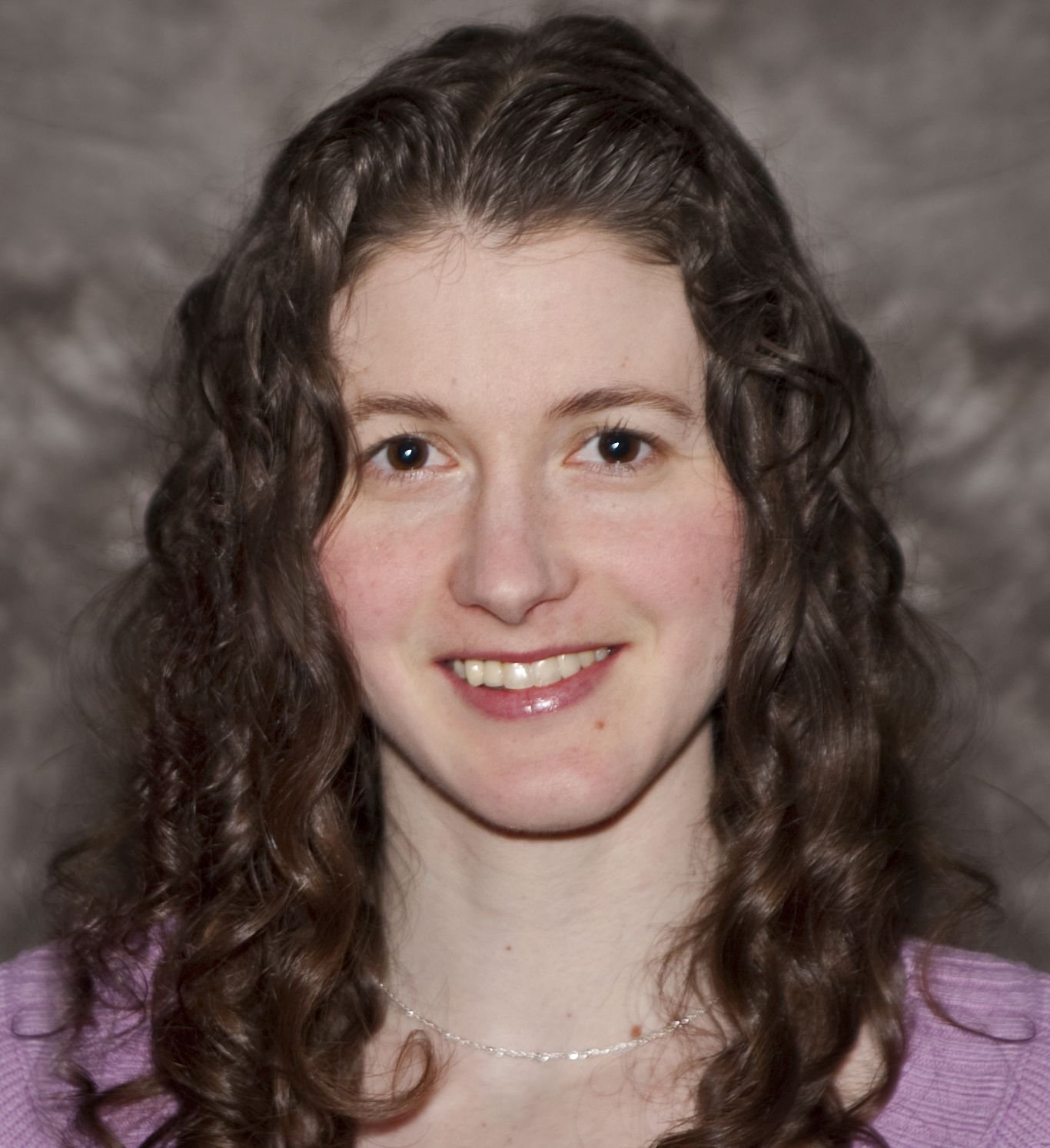 Rachael is a Live Science contributor, and was a former channel editor and senior writer for Live Science between 2010 and 2022. She has a master's degree in journalism from New York University's Science, Health and Environmental Reporting Program. She also holds a B.S. in molecular biology and an M.S. in biology from the University of California, San Diego. Her work has appeared in Scienceline, The Washington Post and Scientific American.