Dolphin-Assisted Birth: Nice, or Nuts?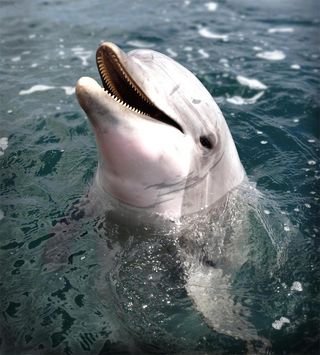 (Image credit: Brian Branstetter)
From water birth to hypnosis, the natural-childbirth movement has tried a variety of innovative methods to accommodate women who are uninterested in a medically assisted birth procedure.
But critics are now saying the natural-childbirth movement has completely jumped the shark — or, in this case, the dolphin.
Dolphin-assisted childbirth is an option that some expectant parents are embracing, claiming it is a more natural, relaxing way to deliver a baby.
Adam and Heather Barrington, a North Carolina couple expecting their baby to be delivered in July, have traveled to Hawaii to plan a dolphin-assisted birth at the Sirius Institute, the Charlotte Observer reports.
"It is about reconnecting as humans with the dolphins so we can coexist in this world together and learn from one another," Heather Barrington told the Observer.
According to the group's website, the Sirius Institute is a new-age center with two primary goals: the establishment of human outposts in space through interplanetary travel, and the "dolphinization" of Earth through contact with the marine mammals.
Is the Sirius Institute serious?
This is "possibly the worst idea, ever," Discover reports, noting that a powerful carnivorous animal might not be the ideal companion for a woman giving birth, or for her newborn.
"They're wild animals, and they are known to do some pretty terrible things," the Discover article said. Male dolphins, in particular, can be aggressive and have been known to rape and kill other dolphins; killings have also reportedly included infanticide.
"To make any claim that a dolphin-assisted birth is beneficial to mother and child, a researcher would need to unravel the many factors involved in order to tease out the potential effects of the presence of dolphins," according to an article in Medical Daily.
Nonetheless, the Sirius Institute claims it receives up to four requests each week for dolphin-assisted birth. "People who are deeply called to be with the dolphins search widely and find us," according to the institute's website.
Follow Marc Lallanilla on Twitter and Google+. Follow us @livescience, Facebook & Google+. Original article on LiveScience.com.
Stay up to date on the latest science news by signing up for our Essentials newsletter.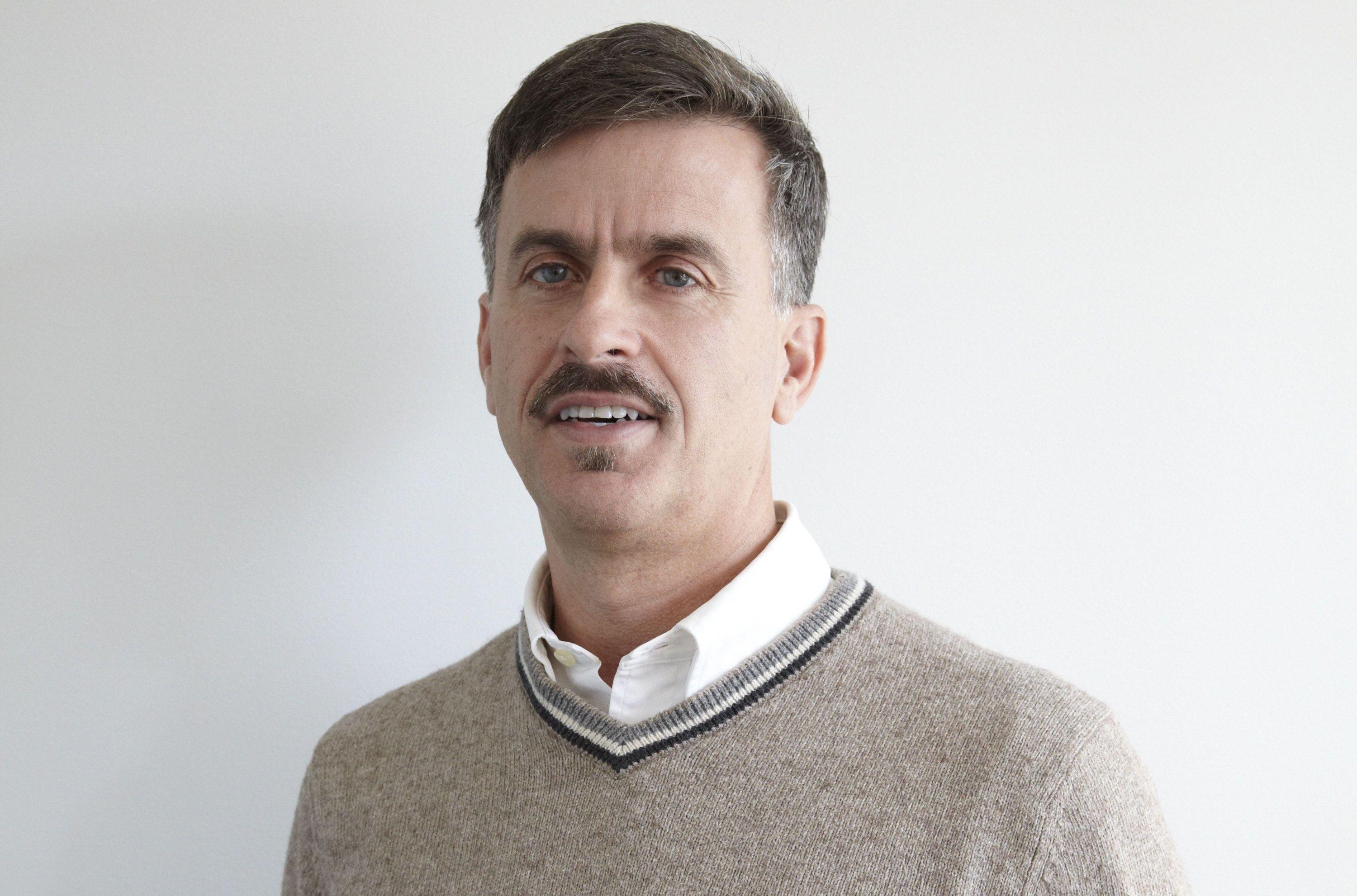 Marc Lallanilla has been a science writer and health editor at About.com and a producer with ABCNews.com. His freelance writing has appeared in the Los Angeles Times and TheWeek.com. Marc has a Master's degree in environmental planning from the University of California, Berkeley, and an undergraduate degree from the University of Texas at Austin.