Why are Frogs Disappearing?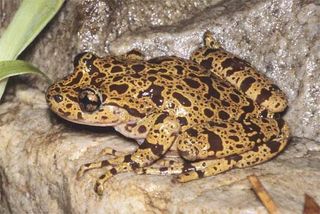 (Image credit: Richard Boycott, ZSL)
Kermit the Frog is more right now than ever: It's not easy being green. Or any other color of frog, toad or other amphibian in the world, as rapid changes in the environment are killing off frogs left and right.
Though fungi and habitat destruction have been implicated in the disappearances, the frogs' plight comes down to one problem: Amphibians are extremely sensitive to changes in their environment, a study published in the journal BioScience finds.
Amphibians' physiology (permeable skin) and complex water-and-land life cycle expose them to more environmental changes than most animals, and though they have survived climate changes before, today's changes are accelerating too rapidly for frogs to keep pace.
Also, frogs' eggs have no shells, exposing embryos to increased UV-B radiation levels, which can cause harmful mutations. Pollution has contaminated the water frogs thrive in and global climate change is causing higher levels of infectious diseases.
Follow Life's Little Mysteries on Twitter @llmysteries. We're also on Facebook & Google+.
Stay up to date on the latest science news by signing up for our Essentials newsletter.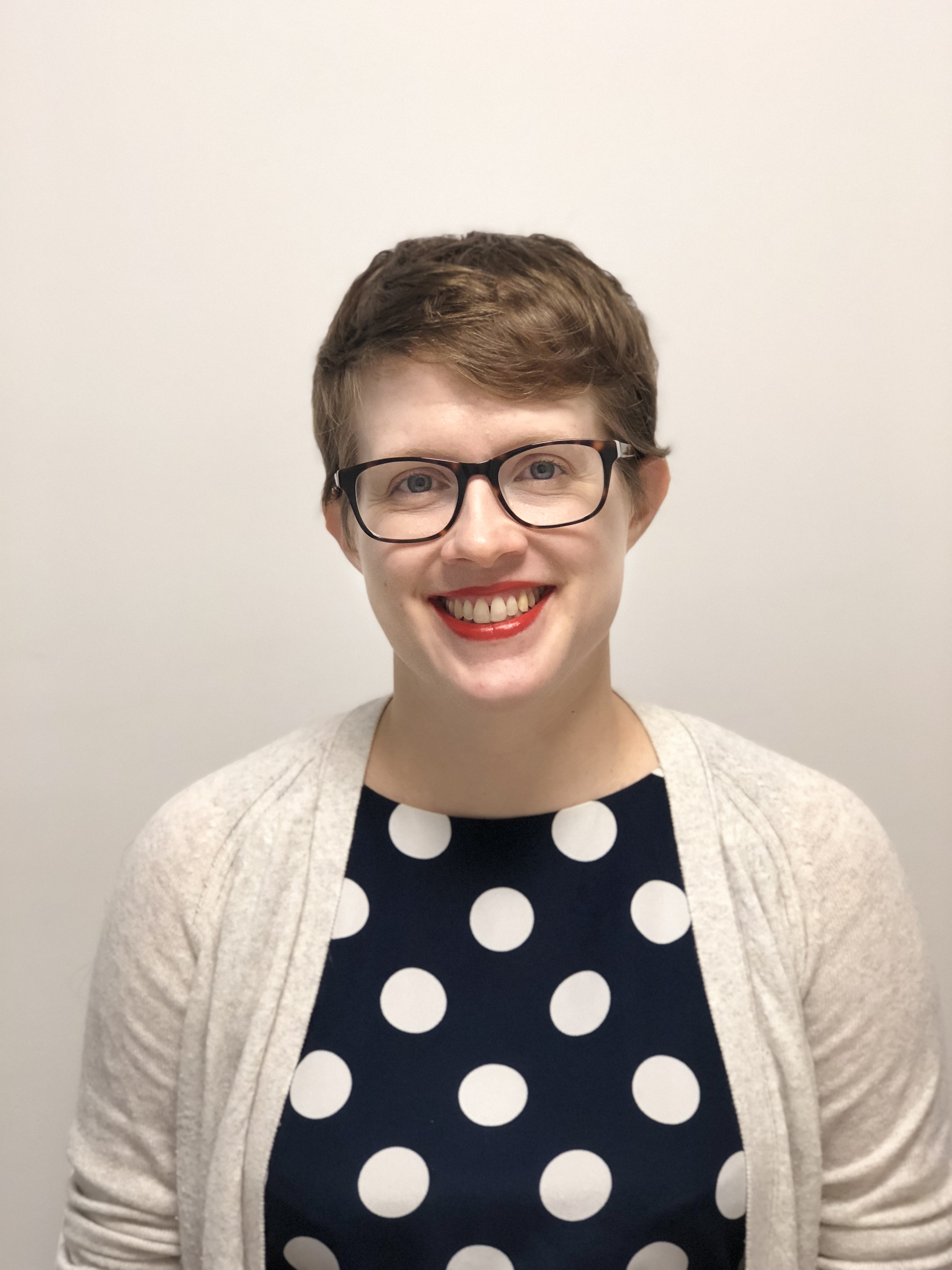 Andrea Thompson is an associate editor at Scientific American, where she covers sustainability, energy and the environment. Prior to that, she was a senior writer covering climate science at Climate Central and a reporter and editor at Live Science, where she primarily covered Earth science and the environment. She holds a graduate degree in science health and environmental reporting from New York University, as well as a bachelor of science and and masters of science in atmospheric chemistry from the Georgia Institute of Technology.