It's Official! The Most Popular Baby Names Are ...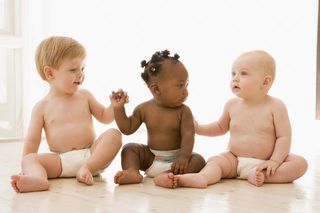 (Image credit: Dreamstime)
Long may they reign: Jacob and Sophia retained top spots as the most popular boy and girl names in the United States in 2012, according to the Social Security Administration.
Jacob, in particular, appears to have staying power: The name has been No. 1 for boys for 13 years running.
But there were some newbies in the top 10 most popular baby names, released today (May 9), including classic Elizabeth for girls and Liam for boys. Liam was once a Celtic nickname for William, but has become a name in its own right. The newcomers replace Chloe and Daniel, which each fell to No. 11 for boys and girls. [See List of 25 Most Popular Baby Names]
The top 10 names for girls in 2012 were:
Sophia
Emma
Isabella
Olivia
Ava
Emily
Abigail
Mia
Madison
Elizabeth
The top 10 names for boys in 2012 were:
Jacob
Mason
Ethan
Noah
William
Liam
Jayden
Michael
Alexander
Aiden
When popular is unpopular
Though you can expect to run into more Avas and Alexanders than names farther down on the list, popularity isn't what it used to be. Parents value uniqueness over conformity in today's naming climate, and many ditch otherwise well-liked names deemed "too popular."
"Everybody wants their kids to stand out," Laura Wattenberg, the author of "The Baby Name Wizard: A Magical Method for Finding the Perfect Name for Your Baby" (Three Rivers Press, 2013), told LiveScience last year. "Nobody is worried about them fitting in."
The numbers prove the trend: In the 1880s, 40 percent of U.S. boys got one of the 10 most common names in the United States, according to naming research published in 2010. Today, fewer than 10 percent do. [Sophia's Secret: Tales of the Most Popular Baby Names]
Parents are even more creative with girls' names. Between 2007 and 2011, four different girls' names jumped into the top slot, showing a major lack of consistency. (Those names were Sophia, Isabella, Emma and Emily.)
Jacob has held the top rank for boys' names since 1999. Last year, newcomer Mason leapt to the No. 2 spot.
Lower down on the 2012 list, Arya was the fastest-rising name for girls in the top 500, and Major was the fastest riser for boys. Major ranked 988 in 2011 and jumped to 483 in 2012. Arya jumped from 711 to 413 between 2011 and 2012, perhaps driven by a sword-fighting character in the television show "Game of Thrones."
Perla for girls and Gael for boys also rose quickly, likely a sign of the growing Hispanic population in the United States.
Regional naming
Just because Olivia, Noah and Abigail dominate the top of the national baby names' list doesn't mean you'll necessarily see lots of them in your own neighborhood. Names vary regionally, with babies in the West having more unusual names than their New England counterparts.
According to research published in 2011 in the journal Psychological Science, babies in Hawaii are the least likely to get one of the top 10 most popular names of the year, while boys in New Hampshire and girls in Maine are the most likely to get one of these popular monikers. Other states where the top 10 doesn't top parents' lists include Wyoming, New Mexico, Arizona and Colorado. Some states in the South, including South Carolina and Louisiana, also tend to lean toward less-popular names.
Predominant ethnicities in a state matter. In Texas, for example, there are more Diegos and Miguels compared with, say, Maine, where you might be more likely to run into Owen and Miles.
The United States also differs from other western nations in the naming department, Wattenberg told LiveScience in an interview in April. In the United Kingdom, she said, parents pick more cute nicknames such as Ollie and Alfie. In the United States, more parents choose Old Testament Biblical names (which include perennial favorite Jacob).
The rise of the European Union led to a brief international-style naming trend among parents in Europe, with more Lucases, Annas and other names that work across borders, Wattenberg said. That trend is now showing signs of subsiding as regional variation returns.
Follow Stephanie Pappas on Twitter and Google+. Follow us @livescience, Facebook & Google+. Original article on LiveScience.com.
Stay up to date on the latest science news by signing up for our Essentials newsletter.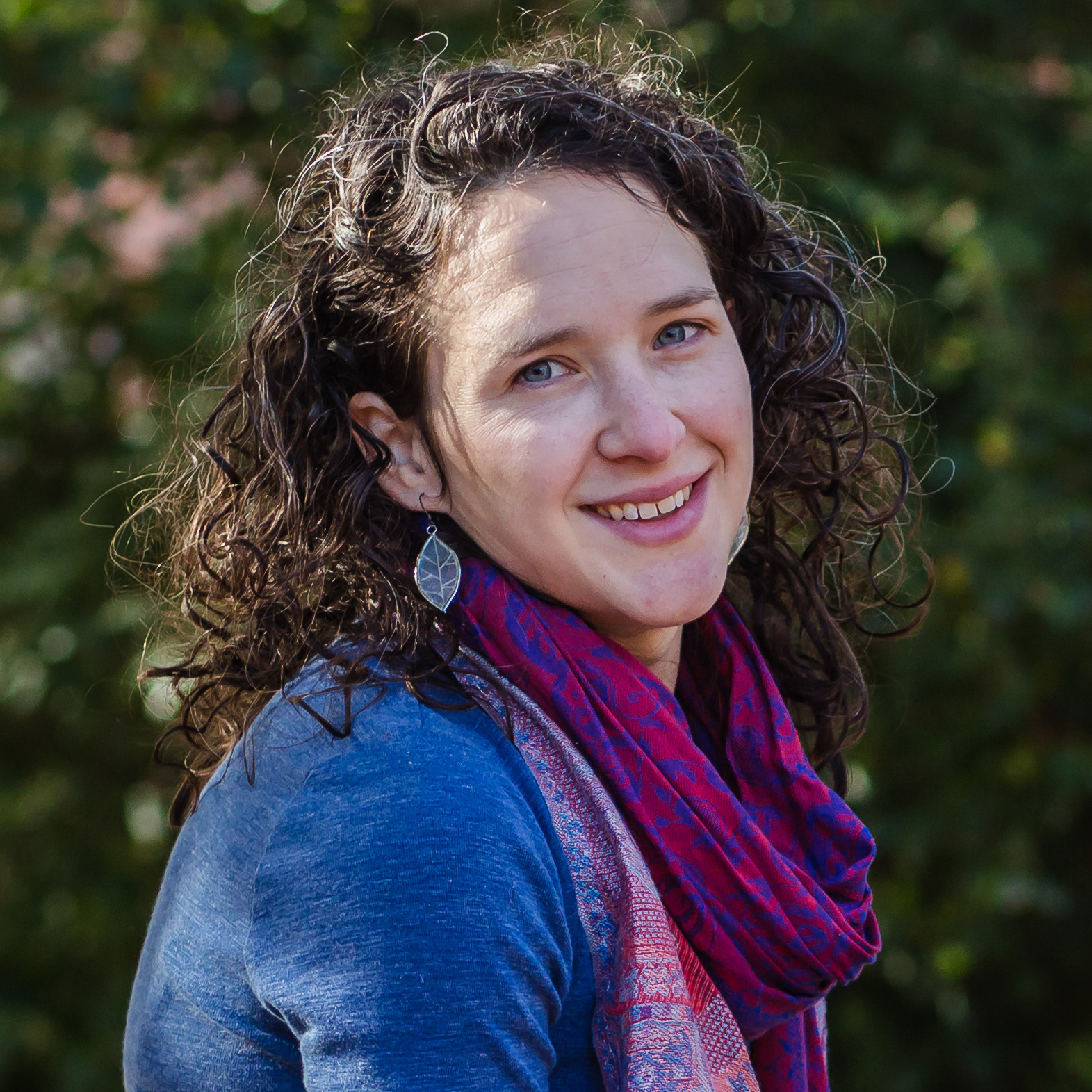 Stephanie Pappas is a contributing writer for Live Science, covering topics ranging from geoscience to archaeology to the human brain and behavior. She was previously a senior writer for Live Science but is now a freelancer based in Denver, Colorado, and regularly contributes to Scientific American and The Monitor, the monthly magazine of the American Psychological Association. Stephanie received a bachelor's degree in psychology from the University of South Carolina and a graduate certificate in science communication from the University of California, Santa Cruz.