Orphaned Polar Bear Cub Gets New Home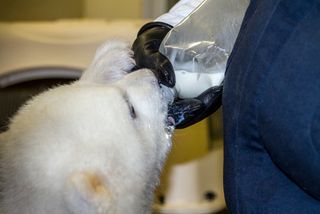 (Image credit: John Gomes/Alaska Zoo)
Cue the squees:
A little orphaned polar bear cub, thought to be about 3 to 4 months old, is settling in nicely at his new home at the Alaska Zoo.
The cub, named Kali (pronounced "Cully," the Inupiat name for Pt. Lay, Alaska, near where teh cub was found), was orphaned when his mother was shot. Officials with the U.S. Fish & Wildlife Service rescued the cub and then sent him off to his new home at the zoo, where he has been feeding regularly, growing and exploring his new home, noted an official with the zoo.
The zoo feeds the cub on a formula that is part puppy milk replacer, mixed with water, lactose and the odd bit of cod liver oil.
Read more about Kali at the U.S. FWS blog Open Spaces.
Follow Andrea Thompson @AndreaTOAP, Pinterestand Google+. Follow OurAmazingPlanet @OAPlanet, Facebook and Google+.
Stay up to date on the latest science news by signing up for our Essentials newsletter.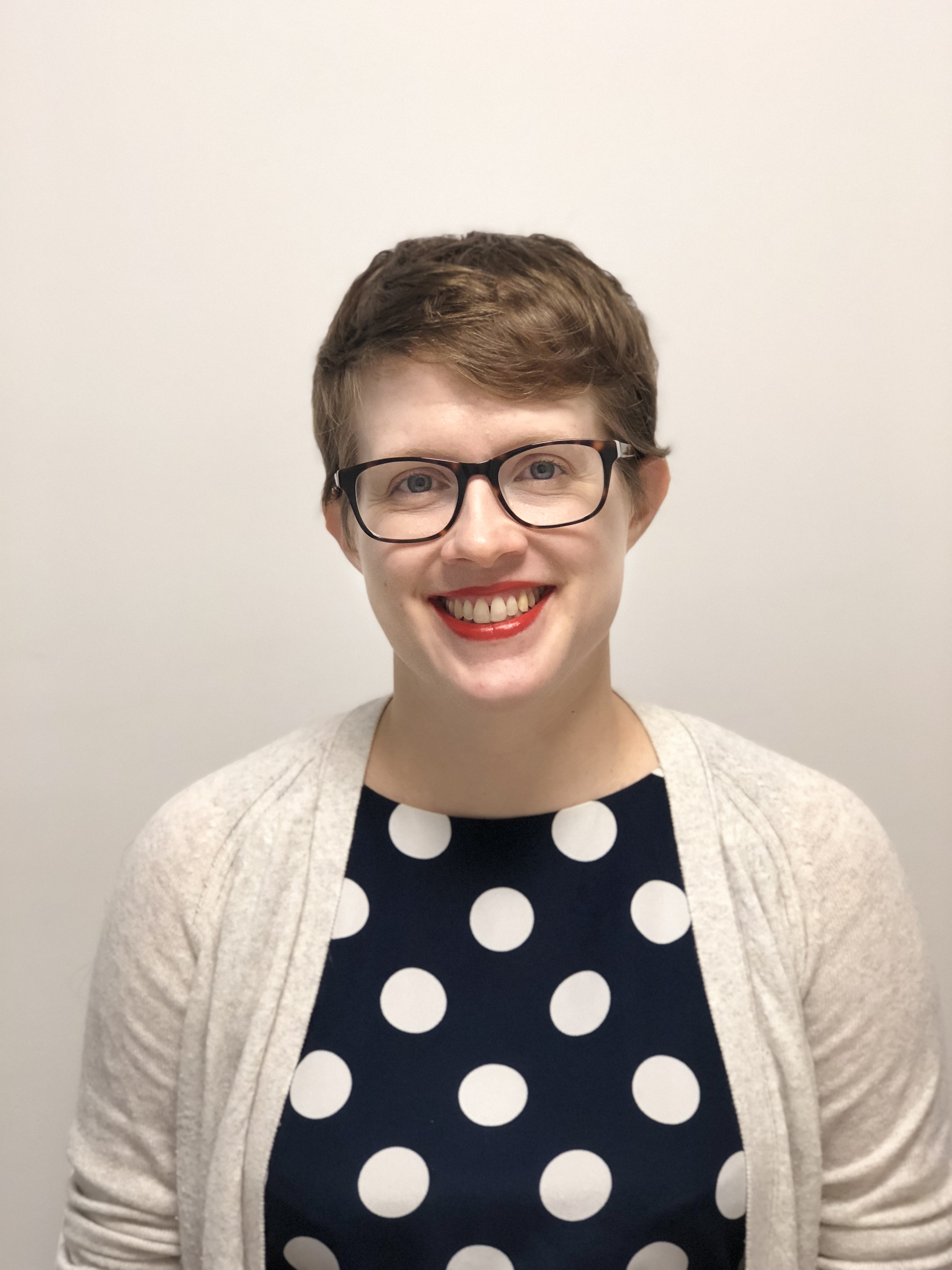 Andrea Thompson is an associate editor at Scientific American, where she covers sustainability, energy and the environment. Prior to that, she was a senior writer covering climate science at Climate Central and a reporter and editor at Live Science, where she primarily covered Earth science and the environment. She holds a graduate degree in science health and environmental reporting from New York University, as well as a bachelor of science and and masters of science in atmospheric chemistry from the Georgia Institute of Technology.