Hurricanes: Our 5 Worst Fears

(Image credit: AP Photo/Ariana Cubillos)
On the third anniversary of Hurricane Katrina's devastating landfall in New Orleans, residents all along the U.S. coastline today cast a wary eye out to Tropical Storms Gustav and Hanna, both predicted to ramp up to hurricane strength and possibly strike the United States early next week. The 2005 season — the busiest season on record — was an obvious wake-up call for emergency officials and coastal residents. Yet three years later, fears linger that history will repeat. Worries range from concerns that Gulf oil production will be disrupted to the fear that a colossal Category 5 storm will eventually hit the United States. Meanwhile, forecasters are alarmed at the tendency, even after all that has occurred, of those in harm's way to ignore evacuation warnings. 1. New Orleans Could Get Hit Again With the city still limping from the effects of Katrina, New Orleans residents get no rest. City and state officials have already kicked new evacuation plans into gear with the threat from Gustav. "They've learned a few lessons," said National Hurricane Center spokesman Dennis Feltgen. Katrina was the costliest and one of the deadliest storms in U.S. history, killing at least 1,500 people. But while the public may focus on New Orleans, forecasters are just as worried about hurricanes hitting any coastal U.S. city. "A landfall is a landfall," Feltgen said. Tampa, Fla., which hasn't had a major hurricane since the 1920s, is one of the cites forecasters worry about. Before Hurricane Charley suddenly changed course in August 2004, Tampa was in its crosshairs, waking up residents to the risk that hurricanes poses there, Feltgen said. 2. Oil Drilling and Gas Production Could Be Impeded Katrina's waves and flood waters damaged some offshore oil rigs, refineries and pipelines that supply large portions of the country with fuel, and as a result, gas prices went up. With fuel prices already reaching record highs in the past year, many are concerned that any hurricanes in the Gulf of Mexico could drive prices up even further. Any offshore rigs that lie in the projected path of a storm are evacuated several days in advance and production is halted to prevent spills — rigs in the path of Gustav have already been cleared, said Cathy Landry, a spokeswoman for the American Petroleum Institute. Most of the rigs damaged during Katrina were older models and were retired after the storm, Landry said, adding that newer models are built to withstand very high winds and waves. "The weak links are probably out of the system," she told LiveScience. The main causes of the Katrina-related price increases were not damaged rigs, but flooded refineries, floating pipelines pulled off their moorings, and power failures to offshore pipelines, Landry said. Since the monster 2005 season, oil companies have worked to shore up refineries and pipelines and install back-up generators to keep fuel flowing, Landry added. While a slight drop in fuel supply, a "blip" as Landry called it, could be expected while the rigs in the path of the storm are shut down, once the storm is gone, production should resume. 3. Global Warming Could Be Making Things Worse As Earth's oceans absorb some of the heat generated by climbing greenhouse gas levels, some scientists predict these warmer waters will fuel more, and stronger, storms. Hurricanes feed off of the warm, moist air over tropical waters, and warmer waters can produce more intense storms, with faster winds and bigger waves. Studies suggest that warmer waters can also increase the frequency of storms, though some scientists have argued just the opposite, with projections that global warming will change wind circulation in such a way that it stifles the development of hurricanes. Some researchers are also predicting that the hurricane season will become longer in a warming world because ocean waters are warming up earlier in the season, which officially begins on June 1 and ends on Nov. 30. While most hurricanes tend to form in August and September, when water temperatures peak, earlier warming is bringing bigger storms to the early months of the season, the research suggests. 4. A Category 5 Storm Could Make Landfall With the threat of more intense storms produced by global warming, some scientists are concerned that this could mean more Category 5 storms, the highest ranking on the Saffir-Simpson strength scale, with potentially greater impact to coasts. These storms have wind speeds in excess of 156 mph (250 kph) and can produce storm surges of more than 18 feet (5.5 meters). Only three Category 5 storms have ever made landfall in the United States: Hurricane Andrew, which hit Homestead, Fla., in 1992; Hurricane Camille, which came ashore near the mouth of the Mississippi River in 1969; and the Labor Day Hurricane of 1935, which struck the Florida Keys. (Katrina was a Category 5 while offshore in the Gulf of Mexico, but weakened just before landfall). There is, however, no way to predict just how many Category 5 storms a given season will produce, when the next one will develop or whether or not it will make landfall. 5. People Won't Leave More than half of the U.S. population lives on the country's coastline, and the vast majority have never experienced even a weak hurricane, Feltgen said. Many populations along the Northeast coast haven't experienced a hurricane in several generations, though the area is still vulnerable to storms. Having little exposure to hurricanes can lead to an "It won't happen to me" mentality that means people in vulnerable areas don't have plans in place for what they will do when a hurricane strikes. In a Mason-Dixon poll taken earlier this year, more than half of coastal residents responded that they didn't have a personal hurricane plan. "And that is alarming," Felgen said in a telephone interview yesterday. Coastal residents should plan ahead where they will go if they decide to evacuate, how to get there and what critical things they need to take with them. If they decide to stay, they need to have provisions they can live off of alone in their home for 3 to 7 days, Feltgen advised. The call to evacuate can often lie with government emergency managers, who can face a tough decision because of the uncertainty in hurricane forecasts. Michael Metzger, an MIT graduate student has developed a computer model to aide these decisions. The model promotes evacuations done in stages to avoid congestion on evacuation routes, which was a problem in the eventual evacuation of New Orleans.
Images: Hurricane Destruction
Stay up to date on the latest science news by signing up for our Essentials newsletter.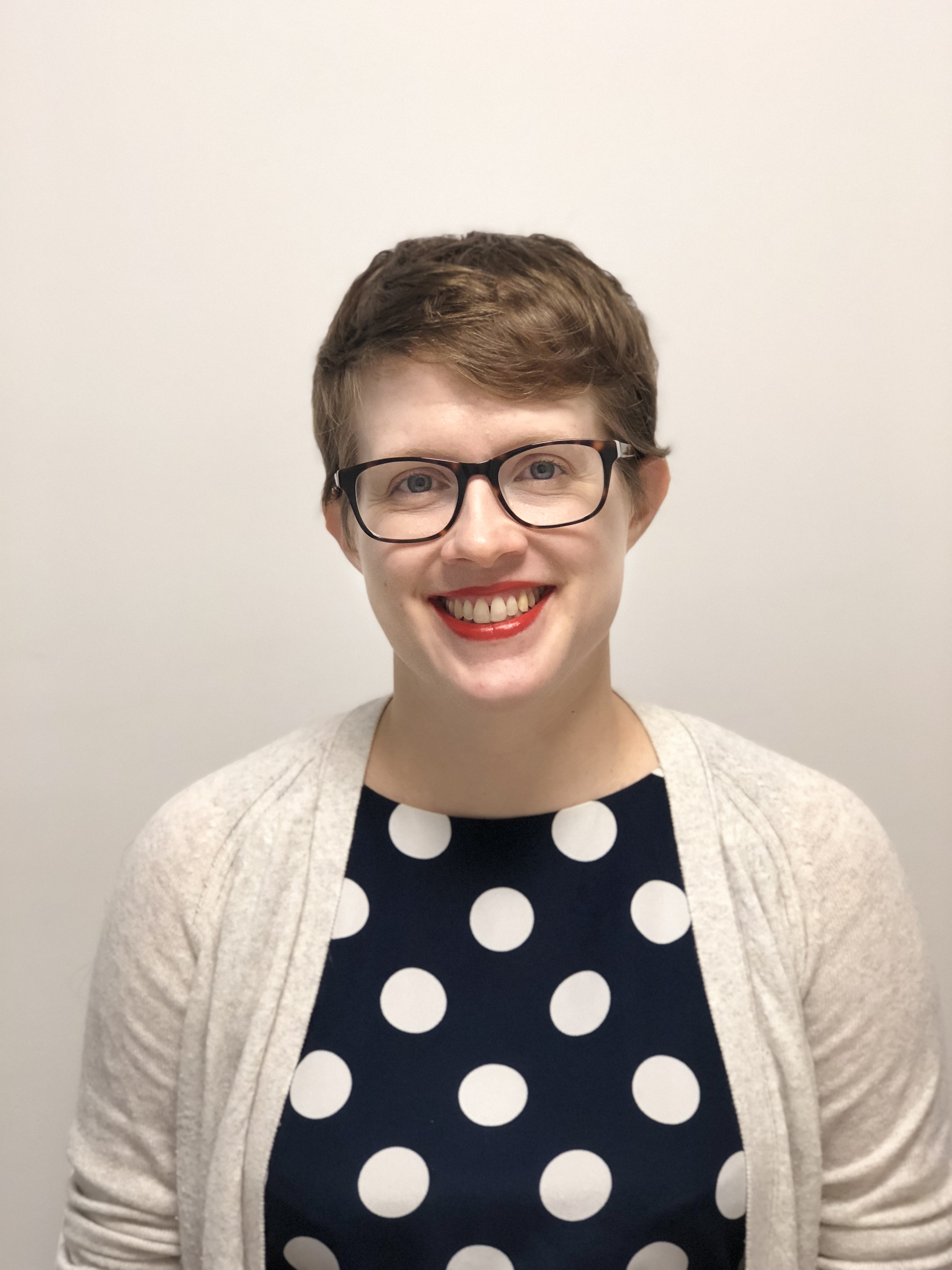 Andrea Thompson is an associate editor at Scientific American, where she covers sustainability, energy and the environment. Prior to that, she was a senior writer covering climate science at Climate Central and a reporter and editor at Live Science, where she primarily covered Earth science and the environment. She holds a graduate degree in science health and environmental reporting from New York University, as well as a bachelor of science and and masters of science in atmospheric chemistry from the Georgia Institute of Technology.