Lake Mead Could Dry Up by 2021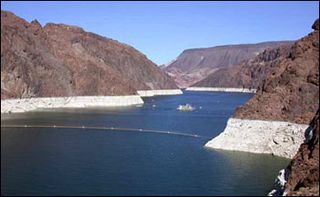 (Image credit: National Park Service, Lake Mead National Recreation Area)
Lake Mead, a key source of water for millions of people in the southwestern United States, could go dry by 2021, a new study finds.
The study concludes that natural forces such as evaporation, changes wrought by global warming and the increasing demand from the booming Southwest population are creating a deficit from this part of the Colorado River system.
Along with Lake Powell, which is on the border between Arizona and Utah, Lake Mead supplies roughly 8 million people in the cities of Las Vegas, Los Angeles, and San Diego, among others, with critical water supplies.
The system is currently only at half capacity thanks to a recent string of dry years, researchers say.
The study's findings indicated that there is a 10 percent chance that Lake Mead could be dry by 2014 and a 50 percent chance that reservoir levels will drop too low to allow hydroelectric power generation by 2017. There is a 50 percent chance the lake will go dry by 2021, the study says.
Researchers say that even if water agencies follow their current drought contingency plans, those measures might not be enough to counter natural forces, especially if the region enters a period of sustained drought or if human-induced climate changes occur as currently predicted.
"We were stunned at the magnitude of the problem and how fast it was coming at us," said study coauthor Tim Barnett of the Scripps Institution of Oceanography of the University of California at San Diego. "Make no mistake, this water problem is not a scientific abstraction, but rather one that will impact each and every one of us that live in the Southwest."
Several studies in recent years have predicted a prolonged period of drought in the Southwest as a result of global warming.
The team's analysis of Federal Bureau of Reclamation records of past water demand and calculations of scheduled water allocations and climate conditions indicate that the system could run dry even if mitigation measures now being proposed are implemented.
"It's likely to mean real changes to how we live and do business in this region," said coauthor David Pierce, a climate scientist at Scripps.
The new study has been accepted for publication in the journal Water Resources Research.
Quiz: Global Weather Extremes
Timeline: The Frightening Future of Earth
Stay up to date on the latest science news by signing up for our Essentials newsletter.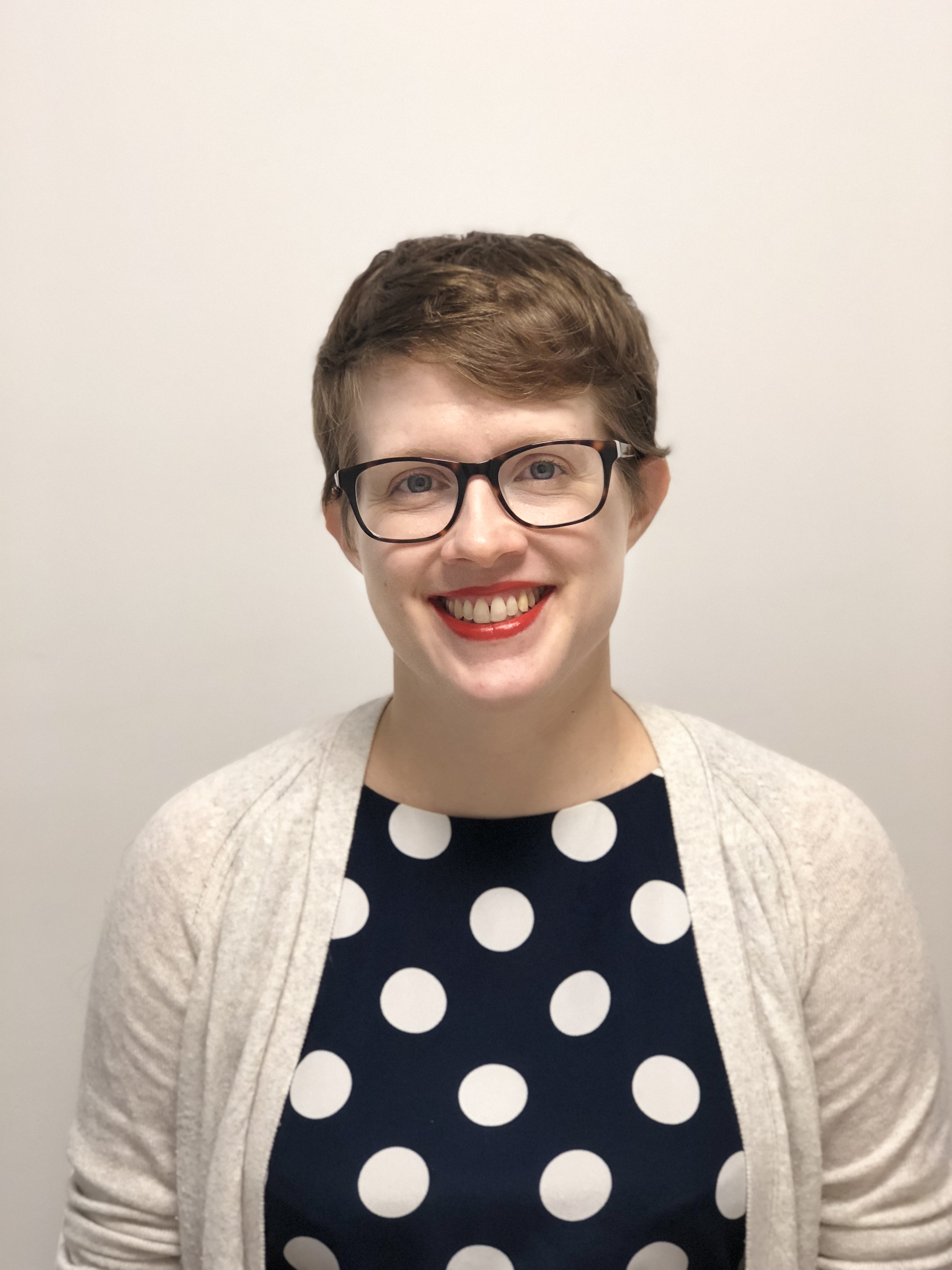 Andrea Thompson is an associate editor at Scientific American, where she covers sustainability, energy and the environment. Prior to that, she was a senior writer covering climate science at Climate Central and a reporter and editor at Live Science, where she primarily covered Earth science and the environment. She holds a graduate degree in science health and environmental reporting from New York University, as well as a bachelor of science and and masters of science in atmospheric chemistry from the Georgia Institute of Technology.