Genetics of Obsessive-Compulsive Disorder Narrowed Down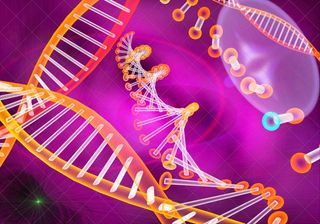 (Image credit: <a href="http://www.shutterstock.com/gallery-1047751p1.html">Giovanni Cancemi</a> | <a href=" http://www.shutterstock.com">Shutterstock</a>)
The first genome-wide searches for the genes responsible for Tourette syndrome and obsessive-compulsive disorder have uncovered a few clues to the underpinnings of both disorders.
Tourette syndrome is a neurological disorder characterized by muscle and vocal tics such as eye blinking, throat clearing and uttering taboo words or phrases. Tourette's often co-occurs with obsessive-compulsive disorder (OCD), a mental illness marked by repetitive behaviors and anxiety-producing intrusive thoughts.
Neither Tourette syndrome nor OCD are simple enough to be traced to a single gene, but two new studies detailed today (Aug. 14) in the journal Molecular Psychiatry find several locations on the human chromosome that may contribute to the conditions.
"Both disorders clearly have a complex underlying genetic architecture, and these two studies lay the foundation for understanding the underlying genetic etiology of Tourette syndrome and OCD," said Jeremiah Scharf, a neurologist at Massachusetts General Hospital in Boston, who worked on both projects. [Top 10 Controversial Psychiatric Disorders]
Genetics of Tourette Syndrome
In the Tourette syndrome study, Scharf and his colleagues compared the genomes of more than 1,200 people with the disorder with the genomes of nearly 5,000 healthy individuals. They conducted what's called a genome-wide association study, scanning hundreds of thousands of genetic variants from across the genomes to see if any were more common in the people with the disorder.
They found that no single genetic signal was significantly different between the two genomes, meaning that the researchers could not rule out random chance as the reason for any given difference. But among the top genetic variations, the researchers found an unusually high number that influence levels of gene expression in the frontal lobe of the brain — a region important in both Tourette syndrome and OCD, Scharf said.
One intriguing gene that varied the most between Tourette- and non-Tourette genomes was called COL27A1, a gene that encodes a collagen protein found in cartilage. The same gene is also active in the cerebellum, a brain region important for motor control during development. More research will be necessary to find what link, if any, COL27A1 has to Tourette syndrome, Scharf said.
The architecture of OCD
In a separate study, the scientists carried out the same analysis on healthy genomes as well as about 1,500 people with obsessive-compulsive disorder. Again, no one gene rose to the top as a definitive OCD gene, but the results revealed a good candidate near a gene called BTBD3, which is involved in multiple cellular functions. BTBD3 is very active in the brain during childhood and adolescent development, when OCD often first appears. It's also related to a gene called BTBD9, which has been linked to Tourette syndrome in the past.
This first genome-wide pass is bound to turn up some false positives, Scharf said, so researchers will now need to home in on the intriguing genes in larger samples of people. They are also merging the two studies to look for genetic linkages that might explain why Tourette syndrome and OCD so frequently co-occur.
"The important thing this study does is that it really brings Tourette syndrome and OCD into the company of a number of other psychiatric diseases, which people have studied using genome-wide association," Scharf said, citing autism, schizophrenia and bipolar disorder as examples. "Now that we have these data for Tourette syndrome and OCD, we can work with investigators who are studying those other diseases to try to see what we can learn about what variants are shared between different neurodevelopment disorders."
Follow Stephanie Pappas on Twitter @sipappas or LiveScience @livescience. We're also on Facebook & Google+.
Stay up to date on the latest science news by signing up for our Essentials newsletter.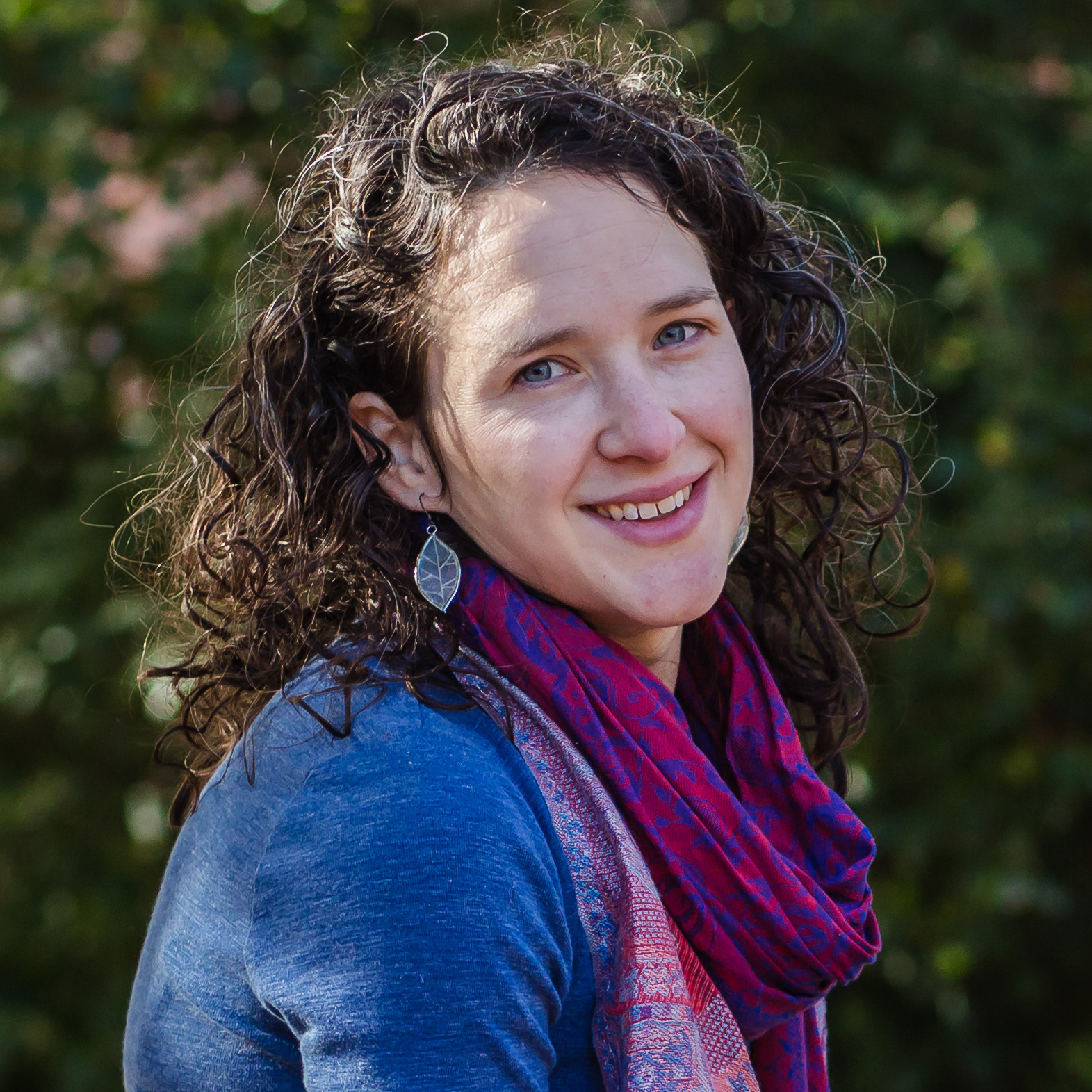 Stephanie Pappas is a contributing writer for Live Science, covering topics ranging from geoscience to archaeology to the human brain and behavior. She was previously a senior writer for Live Science but is now a freelancer based in Denver, Colorado, and regularly contributes to Scientific American and The Monitor, the monthly magazine of the American Psychological Association. Stephanie received a bachelor's degree in psychology from the University of South Carolina and a graduate certificate in science communication from the University of California, Santa Cruz.