Controversial Psychic Ability Claim Doesn't Hold up in New Experiments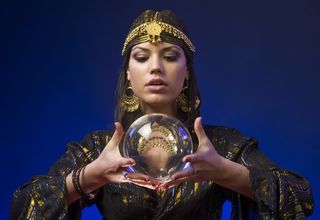 (Image credit: <a href="http://www.shutterstock.com/gallery-262828p1.html"> Pete Saloutos</a>, <a href="http://www.shutterstock.com/index-in.mhtml">Shutterstock</a>)
Bad news for Miss Cleo and other alleged clairvoyants: A new study has failed to find evidence that psychic ability is real.
Skeptics may scoff at the finding as obvious, but the research is important because it refutes a study published in a psychological journal last year that claimed to find evidence of extrasensory perception. That research, conducted by Daryl Bem of Cornell University, triggered outrage in the psychological community when the Journal of Personality and Social Psychology announced in 2010 that the paper had been accepted for publication. Psychologists immediately leapt on Bem's statistics and methods, finding reasons how he may have come up with the unbelievable results.
But the real key to a strong scientific finding is reproducibility. If no other researchers can replicate a particular result, it's not likely that the result is real. So University of Edinburgh psychologist Stuart Ritchie and colleagues decided to mimic one of Bem's experiments almost exactly to see if they would also find evidence of psychic powers.
Backward causality
The researchers chose the strongest of the eight positive findings that Bem originally published. In the experiment, Bem's participants seemed to reverse the usual cause-effect sequence of time. They saw a list of 48 words flashed onto a computer screen and were then treated to a surprise memory test in which they were asked to type in as many of the words as they remembered.
Next, a random sample of 24 of the previous 48 words was presented again. The participants did some practice exercises with these words, and then the experiment ended. Analyzing the memory-test results, Bem and his colleagues found that the students were more likely to recall the words that they'd soon see again than the words that were not on the later exercise list, as if they could see the future.
"It's almost as if you study for an exam, you do the exam and then you study for it afterwards and then you get a better mark," Ritchie told LiveScience. "So you can see why we were kind of surprised by that." [Top 10 Unexplained Phenomena]
Bem encouraged replication of his results, and he put the computer program he used in his experiment online so other researchers could use it. Ritchie, University of Hertfordshire psychologist Richard Wiseman and University of London psychologist Christopher French all conducted the experiment separately at their respective universities with 50 participants each.
Reply hazy, try again
The results were clear.
"We found nothing," Ritchie said.
In other words, seeing words after taking a test on them didn't improve the participants' test scores. Ritchie said he and the other researchers couldn't be sure why their version of Bem's experiment worked differently.
"It might just be because the statistics were a fluke," he said. "You're going to get some false positives sometimes."
In a response to be published alongside Ritchie and his colleagues' research in the open-access journal PLoS ONE, Bem wrote that it was still "premature to conclude anything about the replicability" of his experiment. It takes multiple replication failures to definitively refute a study, he said.
Bem also suggested that because Ritchie, Wiseman and French are skeptical of psychic abilities, they might have unwittingly influenced their participants not to display any clairvoyance. (The computer-based design of the study, however, is supposed to help prevent researchers from biasing their participants.)
"This does not mean that psi[psychic phenomena] results are unverifiable by independent investigators, but that we must begin regarding the experimenter as a variable in the experiments that should be included in the research designs," Bem wrote.
Replication publication
Wiseman has a registry of attempts to replicate Bem's work and has plans to analyze all of the data together, Ritchie said. One big problem facing the work is reluctance on the part of journals to publish studies with negative findings, especially those that are replications.
When Ritchie and his colleagues submitted their paper to the Journal of Personality and Social Psychology, the journal that had originally published Bem's work, they were told that the journal does not publish replications.
"There's a real problem with finding shocking findings and then not being interested in publishing replications," Ritchie said.
In that way, Bem's surprising psychic study has been a boon to psychology, Ritchie said.
"It's kicked up a huge debate about how scientists do work and how journals publish that work, and I think that's very valuable in itself — even if I'm not that confident that these findings are real," Ritchie said.
You can follow LiveScience senior writer Stephanie Pappas on Twitter @sipappas. Follow LiveScience for the latest in science news and discoveries on Twitter @livescience and on Facebook.
Stay up to date on the latest science news by signing up for our Essentials newsletter.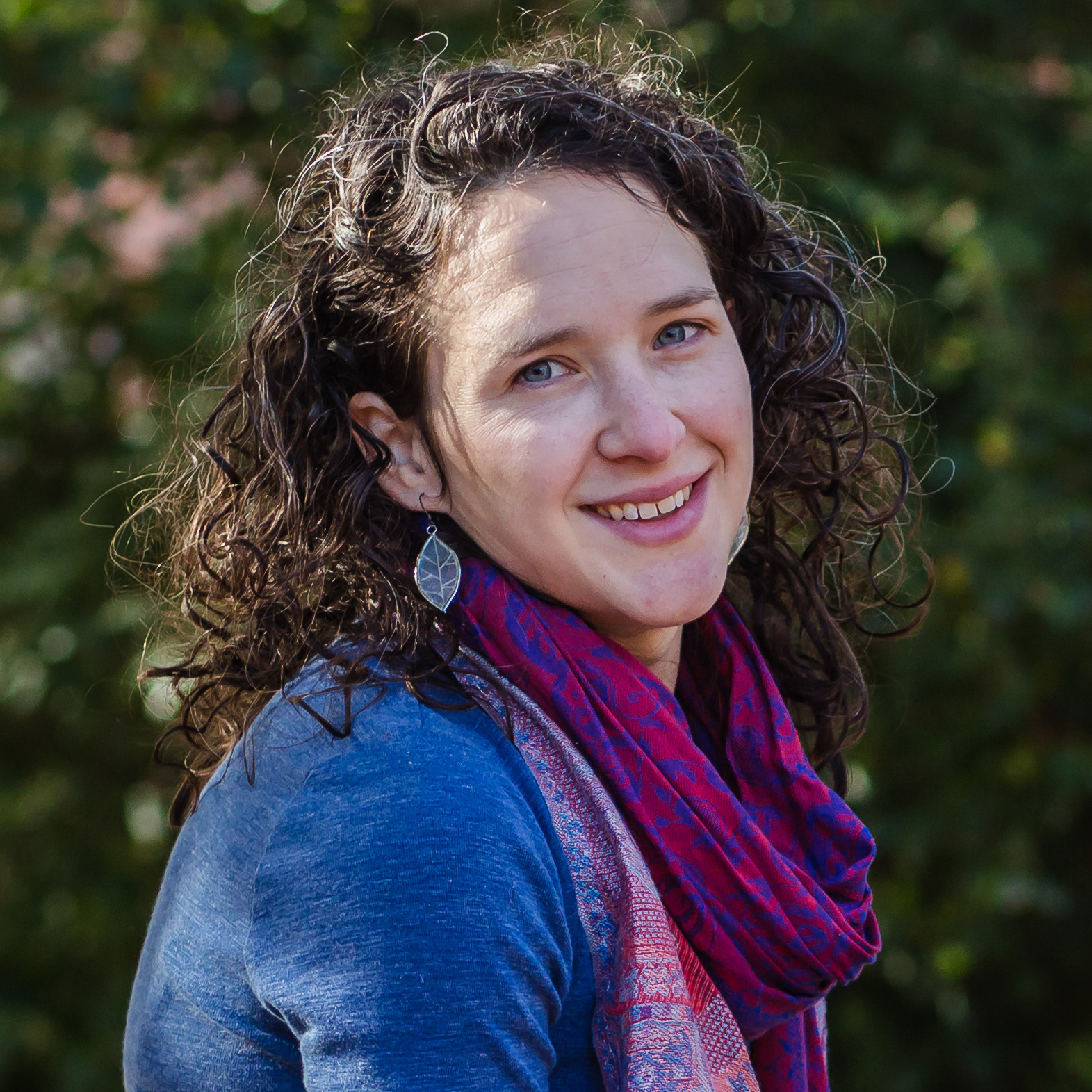 Stephanie Pappas is a contributing writer for Live Science, covering topics ranging from geoscience to archaeology to the human brain and behavior. She was previously a senior writer for Live Science but is now a freelancer based in Denver, Colorado, and regularly contributes to Scientific American and The Monitor, the monthly magazine of the American Psychological Association. Stephanie received a bachelor's degree in psychology from the University of South Carolina and a graduate certificate in science communication from the University of California, Santa Cruz.