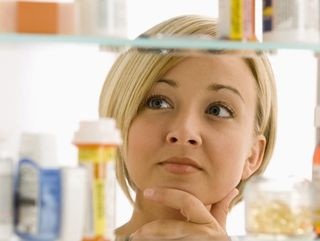 There's been a lot of back-and-forth regarding the use of Avastin for breast cancer. Here are answers to some questions you may have about the cancer drug:
Why is Avastin getting so much attention right now?
In 2008 the Food and Drug Administration approved the use of Avastin to treat advanced breast cancer. Now the agency may revoke that decision. This means insurance companies would stop paying for the expensive drug for breast cancer patients. Many patients are upset and are pleading for the drug, which is used for some other types of cancer, to also remain approved for breast cancer.
Here's what happened: In December, the FDA recommended Avastin (also called bevacizumab) not be used to treat breast cancer, saying studies conducted after the drug had received fast-track approval failed to confirm that Avastin was safe and effective for this particular use. Avastin's manufacturer, Genentech, appealed that decision and requested time to conduct further tests. However, an FDA advisory committee voted yesterday (June 29) to revoke Avastin's approval. The final decision will be made by the FDA commissioner, Dr. Margaret A. Hamburg.
How does Avastin work to treat cancers?
The drug is thought to work by blocking the formation of blood vessels that supply tumors with oxygen and other nutrients they need to survive and grow, according to the FDA. Specifically, the drug inhibits a protein called VEGF, which is involved in angiogenesis, or the growth of new blood vessels.
So why is it that Avastin is approved for other cancers, but the FDA might revoke its approval for breast cancer?
The FDA's decision to revoke its breast cancer approval came after four studies showed that breast cancer patients taking Avastin in addition to their other treatments didn't live any longer than those not taking Avastin. The drug did delay tumor growth but only for a very short time. The agency decided the risks of taking Avastin outweighed the benefits in the case of breast cancer.
"On balance, it's not a very helpful drug in breast cancer, at least as it is used now," said Dr. Marc Lippman, deputy director of the Sylvester Comprehensive Cancer Center at the University of Miami Miller School of Medicine.
Avastin is still approved to treat other types of cancers ? colon, kidney, brain and lung cancers ? because the data supporting its benefit for those patients is much more impressive, Lippman said.
It could be that other types of cancers rely more heavily on VEGF to build their blood supply, so Avastin is more effective in these cancers than in breast cancer, Lippman said.
"If all cancers behaved the same, then a treatment for one would work for others," Lippman said. But cancers behave differently, so it's not surprising some cancers are less responsive than others to Avastin, he said.
Why did the FDA approve Avastin for treating breast cancer in the first place?
The 2008 approval for the treatment of metastatic breast cancer was based on the results of a trial that showed women with metastatic breast cancer who took Avastin together with a chemotherapy drug, called paclitaxel, went a longer time without their tumor progressing than did those who took paclitaxel alone. However, approval was granted under the condition that the drug would undergo additional testing to prove its benefit.
Is Avastin a type of chemotherapy?
No. Chemotherapy drugs are designed to affect all cells in the body that are dividing, so they affect a lot of non-cancerous cells and can have a lot of side effects. Instead, Avastin is a "targeted therapy," meaning it is designed to affect fewer cells and so have fewer side effects.
In the case of breast cancer, Avastin was approved to be given in combination with chemotherapy.
What are Avastin's side effects?
The drug can cause serious side effects such as severely high blood pressure, bleeding and hemorrhage, and the development of perforations (or holes) in the stomach and intestines, according to the National Institutes of Health. Use of Avastin is also associated with heart attack and heart failure.
Does Avastin treat diseases other than cancer?
Yes. Avastin is sometimes to used treat age-related macular degeneration, an eye disease that can lead to vision loss, according to the NIH.
Why does Avastin cost so much?
Lippman said he doesn't know exactly how a company decides the value of a drug, although the price likely takes into account the cost of developing it. Because people are afraid of cancer, Lippman said, it may be that companies can charge more for their cancer drugs.
Avastin can cost up to $8,000 a month.
Studies have shown that Avastin stops working after a while – what makes it not work anymore?
Cancers can develop resistance to drugs. In the case of Avastin, it's likely the tumor is finding another way to form its blood supply, Lippman said. "The cancer figures out another way to get around it."
This story was provided by MyHealthNewsDaily, sister site to LiveScience. Follow MyHealthNewsDaily staff writer Rachael Rettner on Twitter @RachaelRettner.
Stay up to date on the latest science news by signing up for our Essentials newsletter.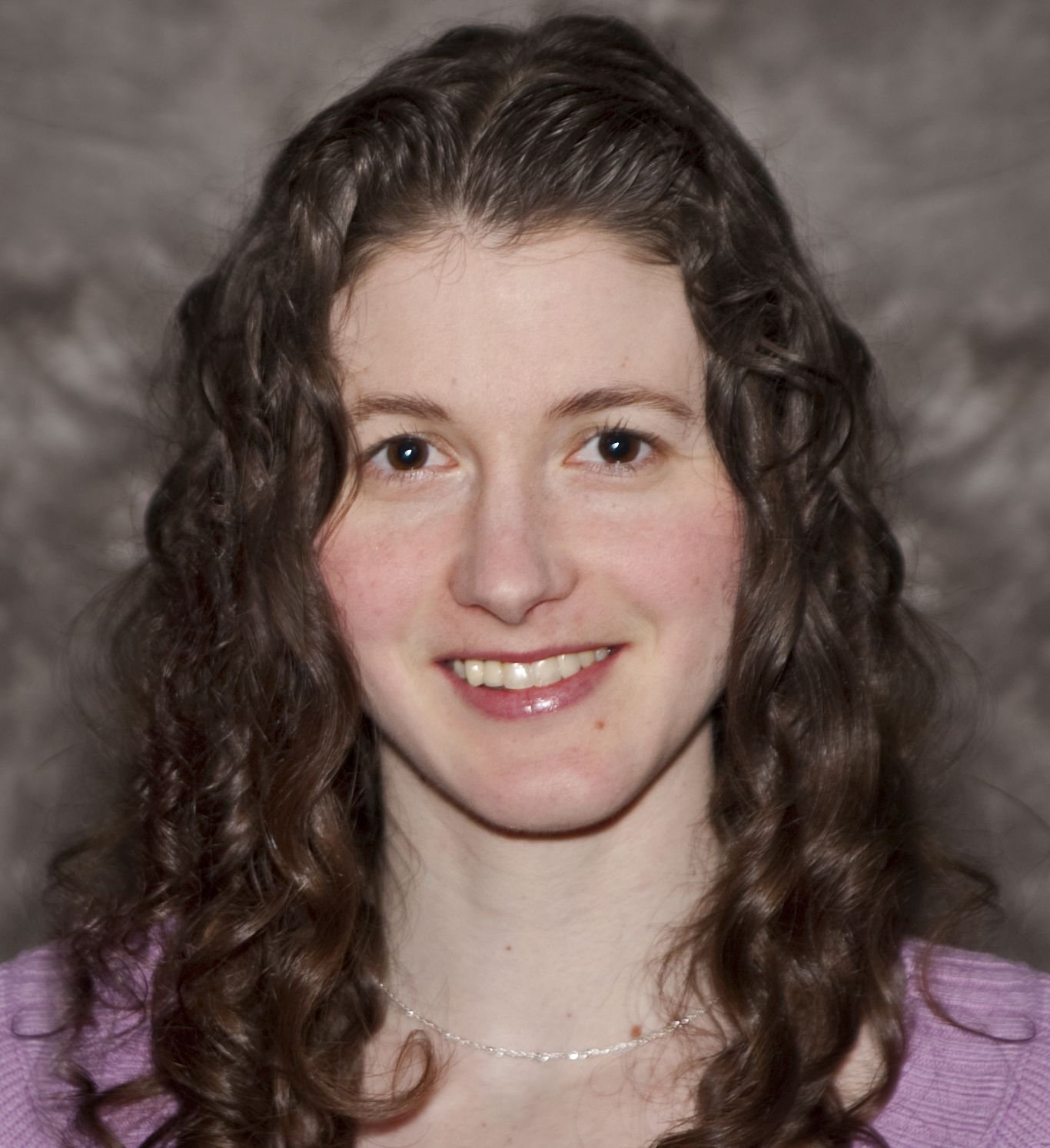 Rachael is a Live Science contributor, and was a former channel editor and senior writer for Live Science between 2010 and 2022. She has a master's degree in journalism from New York University's Science, Health and Environmental Reporting Program. She also holds a B.S. in molecular biology and an M.S. in biology from the University of California, San Diego. Her work has appeared in Scienceline, The Washington Post and Scientific American.