Earth's Polar Regions Target of Year-Long Study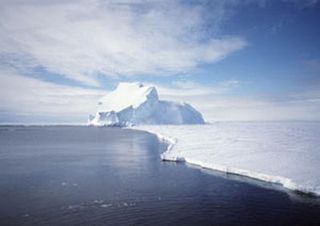 (Image credit: NASA)
A huge international research effort to study the frigid frontiers at the poles of our planet begins this week.
More than 60 countries, including the United States, will participate in the International Polar Year, which aims to explore the effects of climate change on the Arctic and Antarctica, such as the melting of sea ice and glaciers.
The project also will determine how climate changes affect indigenous populations, plants, and animals and the rest of the globe.
"Our planet is changing more quickly than at any time in recorded history, and the frigid waters of the North and the frozen continent of the South are helping us realize and understand that change," said Arden Bement Jr., director of the National Science Foundation at the U.S. kick-off celebration held in Washington, D.C., today.
Speakers at the event, streamed live on the Web, explained the reason for pooling the resources and research of so many countries.
"The kind of problems we're dealing with are problems that can't be solved by a single university or a single nation," Bement said. "It takes a global approach."
Many speakers emphasized how little is known about these remote regions of our planet and how their study will yield a more complete picture of the Earth that it is important to obtain.
Not all studies will focus on climate change. Research will range from the molecular level to astronomical observations.
Some research efforts have already begun: a recent 10-week expedition discovered several potential new species in an area of the Weddell Sea of Antarctica formerly covered by ice shelves.
The International Polar Year, actually the fourth such collaboration, launches in Paris on March 1, though several countries held their own kick-off celebrations today.
The IPY will last two years so researchers can have two annual observing cycles in each pole.
Video: Loss of Arctic Sea Ice
Images: Extreme Living - Scientists at the End of the Earth
All About Antarctica
Stay up to date on the latest science news by signing up for our Essentials newsletter.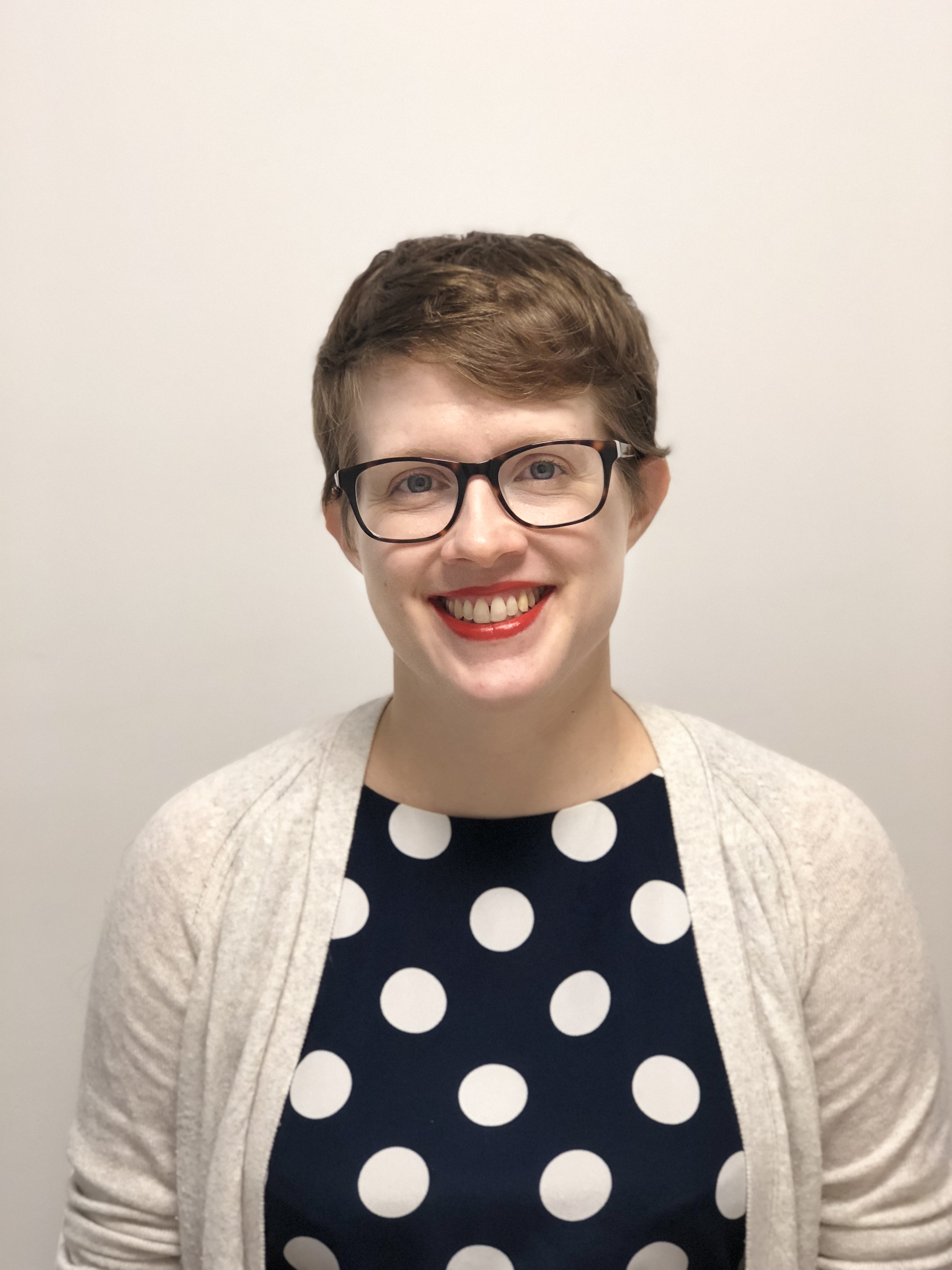 Andrea Thompson is an associate editor at Scientific American, where she covers sustainability, energy and the environment. Prior to that, she was a senior writer covering climate science at Climate Central and a reporter and editor at Live Science, where she primarily covered Earth science and the environment. She holds a graduate degree in science health and environmental reporting from New York University, as well as a bachelor of science and and masters of science in atmospheric chemistry from the Georgia Institute of Technology.