UK man becomes second person cured of HIV after 30 months virus-free
The man from London just revealed his identity.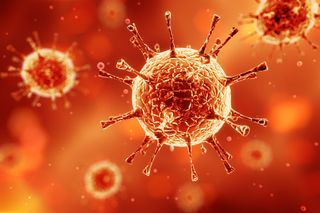 (Image credit: Shutterstock)
A man in London appears to be the second person ever cured of HIV, his doctors said.
The man — whose case was first announced a year ago — has now been HIV-free for 30 months without the need for antiviral medications, according to a new report published Tuesday (March 10) in the journal The Lancet HIV.
Previously known only as the "London patient," the man revealed his identity on Monday (March 9). He is Adam Castillejo, a 40-year-old who was first diagnosed with HIV in 2003, according to The New York Times.
Last year, researchers reported that Castillejo had experienced "long-term remission" from the virus after undergoing a special bone-marrow transplant. At that time, Castillejo had been HIV-free for 18 months. Now, 12 months later, his doctors are more sure that his case does indeed represent a cure.
"We propose that these results represent the second ever case of a patient to be cured of HIV," study lead author Ravindra Kumar Gupta, a professor of clinical microbiology the University of Cambridge, said in a statement.
A year after the "London Patient" was introduced to the world as only the second person to be cured of H.I.V., he is stepping out of the shadows to reveal his identity. "I want to be an ambassador of hope," he said. https://t.co/l4XxVgj8AKMarch 9, 2020
The first patient to be cured of HIV — Timothy Brown, also known as the "Berlin patient" — received a similar bone-marrow transplant in 2007 and has been HIV-free for more than a decade.
In the cases of both Castillejo and Brown, stem cells used for their transplants came from a donor who had a relatively rare genetic mutation that confers resistance to HIV.
However, the researchers stressed that such a bone-marrow transplant would not work as a standard therapy for all patients with HIV. Such transplants are risky, and both Castillejo and Brown needed the transplants to treat cancer, rather than for HIV.
In the new report, doctors found no active viral infection in Castillejo's body. However, they did find "remnants" of HIV's DNA in some cells. But the authors said these traces of DNA can be thought of as "fossils," because they are unlikely to allow the virus to replicate. Such remnants were also found in Brown's case.
Castillejo's cure "means the first one [in the Berlin patient] wasn't an anomaly or a fluke," Gupta told The Guardian.
Originally published on Live Science.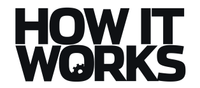 OFFER: Save at least 53% with our latest magazine deal!
With impressive cutaway illustrations that show how things function, and mindblowing photography of the world's most inspiring spectacles, How It Works represents the pinnacle of engaging, factual fun for a mainstream audience keen to keep up with the latest tech and the most impressive phenomena on the planet and beyond. Written and presented in a style that makes even the most complex subjects interesting and easy to understand, How It Works is enjoyed by readers of all ages.

Stay up to date on the latest science news by signing up for our Essentials newsletter.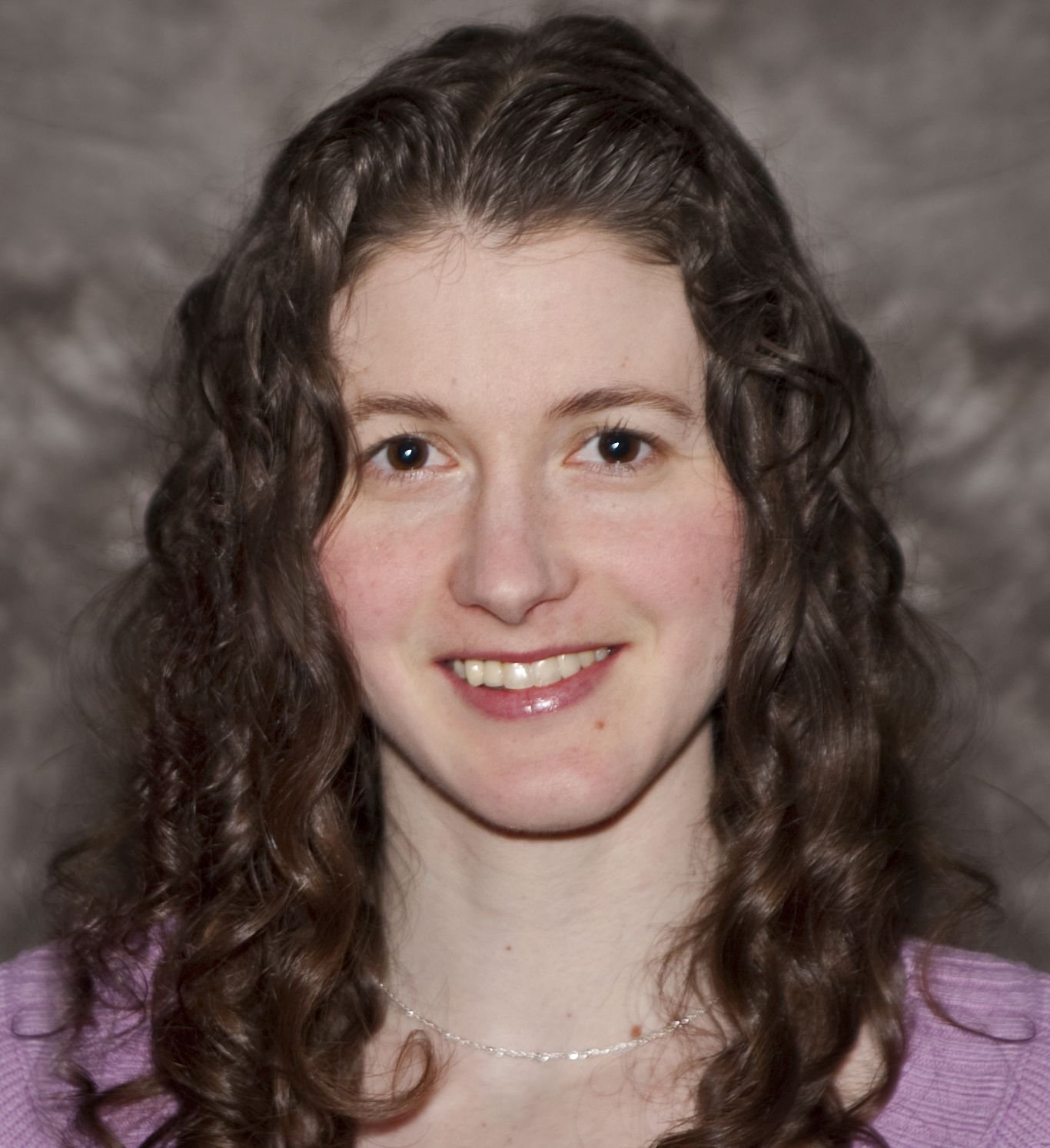 Rachael is a Live Science contributor, and was a former channel editor and senior writer for Live Science between 2010 and 2022. She has a master's degree in journalism from New York University's Science, Health and Environmental Reporting Program. She also holds a B.S. in molecular biology and an M.S. in biology from the University of California, San Diego. Her work has appeared in Scienceline, The Washington Post and Scientific American.
"I am completely cured of herpes!"
You can also say this after using the organic products from Dr. Colle. Some may think that recovering from Herpes Simplex Virus type 1 and 2 is impossible, due to the fact that there is no treatment for this virus in modern western medicine. As a matter of fact, there is a natural supplement approach, and i am here telling you that recovering from Herpes (Herpes Genitalis and oral Herpes) is not impossible. Given that hundreds around the world have tried Dr. Colle's natural herbal supplements and are now recovered. I had Herpes Genitalis for more than 6 years until I took Dr. Colle's natural supplement which got rid of my Herpes Genitalis.. it's been over 6 months now and i've done the tests 3 times and the results all came back negative. You can reach him and get his products which are affordable and 100% safe. dr.colleherbalhome @ gmail . com whatsapp: + 393509388624
www.drcolleherbs.webs.com

Reply