6 Reasons Astrobiologists Are Holding Out Hope for Life on Mars
Astrobiologists want to believe.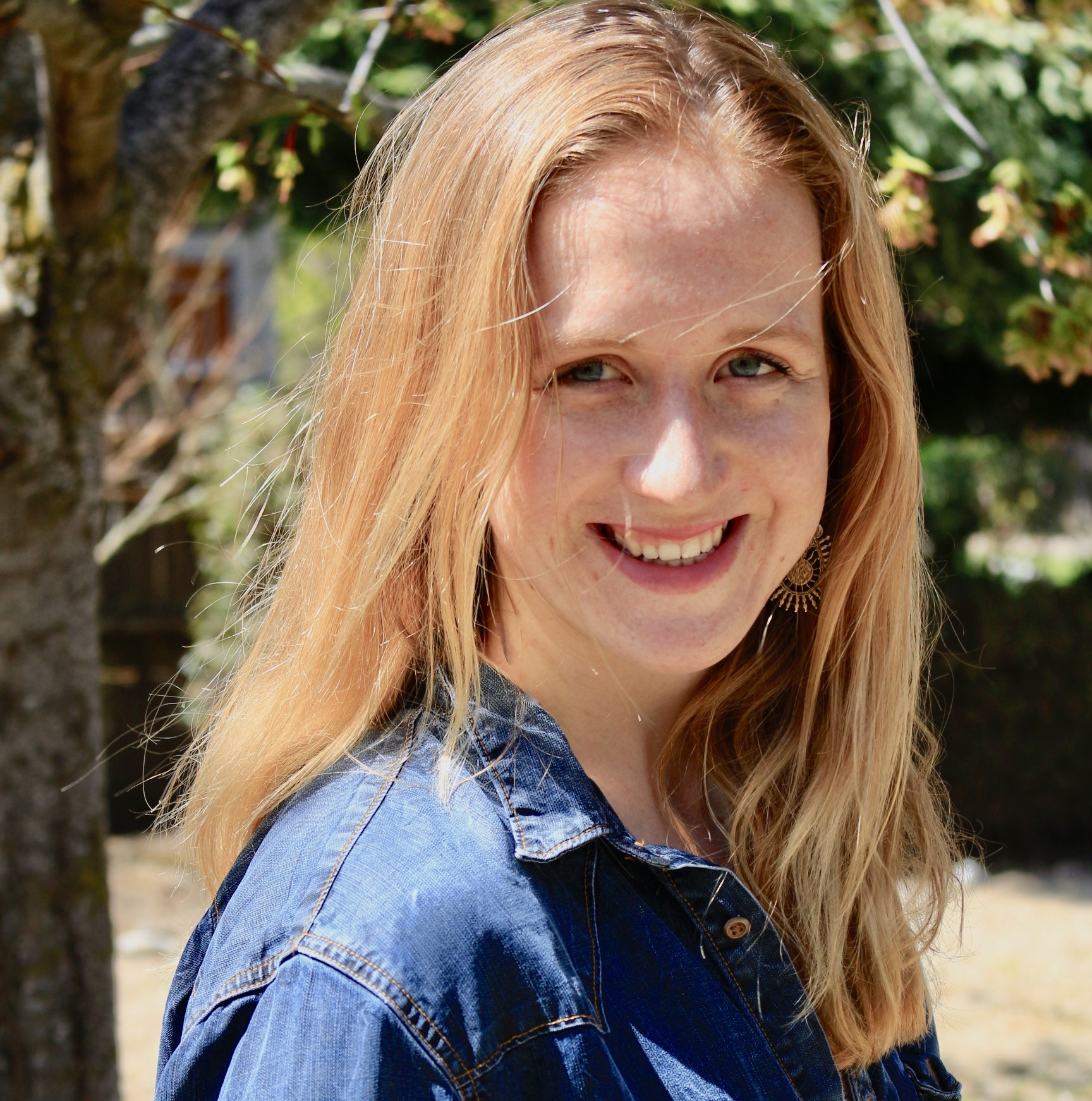 Isobel Whitcomb is a contributing writer for Live Science who covers the environment, animals and health. Her work has appeared in the New York Times, Fatherly, Atlas Obscura, Hakai Magazine and Scholastic's Science World Magazine. Isobel's roots are in science. She studied biology at Scripps College in Claremont, California, while working in two different labs and completing a fellowship at Crater Lake National Park. She completed her master's degree in journalism at NYU's Science, Health, and Environmental Reporting Program. She currently lives in Portland, Oregon.