COVID-19 is no longer a global health emergency, WHO says
The World Health Organization no longer considers COVID-19 a public health emergency of international concern and has brought an end to an emergency declaration that has been in place since January 2020.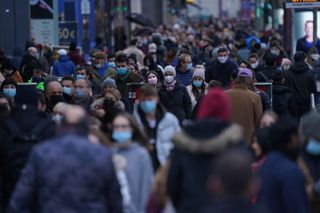 (Image credit: Sean Gallup/Getty Images)
COVID-19 is no longer a global health emergency, the World Health Organization (WHO) has declared.
The United Nations agency's announcement, made after a Thursday (May 4) meeting of the WHO's International Health Regulations (IHR) Emergency Committee, means that COVID-19 is no longer considered a "public health emergency of international concern" (PHEIC), the highest alert level the body can issue.
WHO Director-General Tedros Adhanom Ghebreyesus said at a May 5 news conference that it was "with great hope that I declare COVID-19 over as a global health emergency." However, he cautioned "that does not mean COVID-19 is over as a global health threat."
The WHO's announcement ends a designation made by the agency on Jan. 30, 2020. In the more than three years that have followed, the coronavirus has swept across the world, resulting in more than 765 million confirmed cases and just under 7 million deaths, as of May 3, 2023. Tedros said that this death toll is a significant underestimates and that the true death toll is likely closer to 20 million.
Related: Brain shrinkage linked to COVID-19
The WHO's guidelines are legally binding for 196 countries, including 194 WHO member states, that signed up to the International Health Regulations (IHR), which were first adopted in 1969. PHEIC status is assigned to extraordinary events that, due to the international spread of a disease, pose a public health risk to the whole world that requires a coordinated international response.
The global COVID-19 weekly death rate has fallen dramatically since its peak at the height of the pandemic, from more than 100,000 weekly deaths in January 2021 to around 4,000 per week in April 2023, according to WHO data.
"For more than a year, the pandemic has been on a downward trend, with population immunity increasing from vaccination and infection, mortality decreasing and the pressure on health systems easing," Tedros said. "This trend has allowed most countries to return to life as we knew it before COVID-19."
The declaration of a PHEIC creates an agreement among U.N. member states around the world to follow WHO recommendations for managing the health emergency, which are used as guidelines to build each country's emergency response. With the virus's PHEIC status removed, it is now up to individual nations to decide how they will manage the virus.
The removal of PHEIC status doesn't mean that SARS-CoV-2, the virus that causes COVID-19, is no longer around or that the infrastructure built to fight the virus should be rolled back, Tedros cautioned.
"The worst thing any country can do now is to use this news as a reason to let down its guard, to dismantle the systems it has built, or to send the message to its people that COVID-19 is nothing to worry about," he said. Tedros said that if deaths or infections from COVID-19 rose significantly in the future, he would not hesitate to call another emergency meeting and reassign its PHEIC status.
During the May 4 news conference, Dr. Mike Ryan, executive director of WHO's Health Emergencies Programme, said COVID-19 still poses a public health threat and that the virus still has the potential to evolve into new variants that could exacerbate those risks.
"We fully expect that this virus will continue to transmit, but this is the history of pandemics," Ryan said. "It took decades for the final throes of the pandemic virus of 1918 to disappear. In most cases, pandemics truly end when the next pandemic begins. I know that's a terrible thought but that is the history of pandemics."
Stay up to date on the latest science news by signing up for our Essentials newsletter.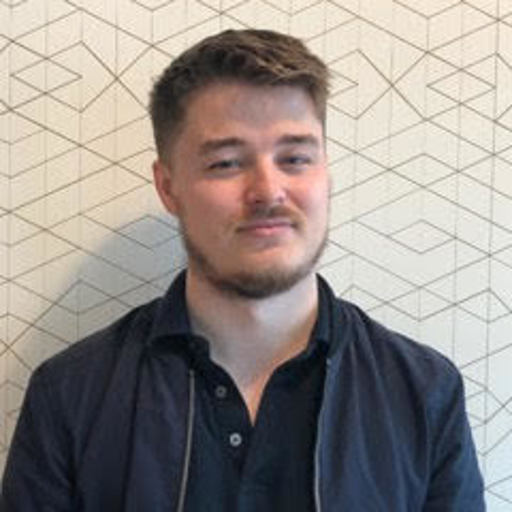 Ben Turner is a U.K. based staff writer at Live Science. He covers physics and astronomy, among other topics like tech and climate change. He graduated from University College London with a degree in particle physics before training as a journalist. When he's not writing, Ben enjoys reading literature, playing the guitar and embarrassing himself with chess.