COVID pandemic had 'minimal' effect on mental health, study says. Is that true?
A new study finds that COVID-19 had minimal mental health impacts on the population, consistent with other research suggesting that people are resilient.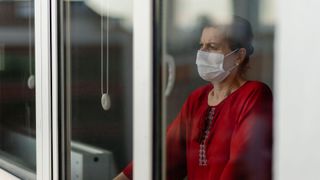 (Image credit: Phynart Studio via Getty Images)
The COVID-19 pandemic has not damaged people's mental health on a wide scale, new research finds.
Overall, people reported being about as prone to depression, anxiety and other mental health symptoms both before and during 2020, when SARS-CoV-2 first exploded. But why didn't the pandemic have wide-reaching mental health impacts, given just how much it disrupted people's lives?
In some ways, the results are unsurprising, experts told Live Science.
Just as in past disasters, people showed they were resilient and could adapt to the threat of COVID-19, said Bruria Adini, head of the department of emergency management and disaster medicine at Tel Aviv University, who has tracked the impact of the pandemic over time in Israel but was not involved in the new analysis.
"Adversities do not cause most people over time to be incapacitated," Adini said.
However, there were nuances in the results, with some groups, such as parents and sexual and gender minorities, faring worse than the general population, overall.
COVID's mental health impacts
The study, published March 8 in the British Medical Journal, analyzed 137 studies that looked at the same people's mental health before January 2020 and later in 2020, although one study revisited participants in 2021. In total, these studies included tens of thousands of people from at least 32 countries, most of which were middle-to-high income.
The meta-analysis found no overall differences in the rate of self-reported depression or anxiety symptoms, or in general mental health symptoms, which can include things like fatigue or changes in appetite or sleep, in the population. Some subgroups, including women, parents, and sexual and gender minorities saw mental health declines, but these declines were relatively small, nothing like the "tsunami" of mental health problems some predicted.
The findings triggered a wave of skepticism on social media, with users pointing out the ways they'd cracked up during the lockdown era of COVID-19.
"I built my cat a mech suit out of cardboard," tweeted comedy writer Jesse McLaren, alongside photos of a nonplussed cat on top of a cardboard robot creation. Meanwhile quantum computing specialist Anna Hughes tweeted photos of her quarantine project of cooking "increasingly unsettling eggs."
This genre of tweet inadvertently reveals part of what might be behind the apparent lack of mental health catastrophe: People are adaptable and find creative ways to cope and connect, even in trying situations. For that reason, some psychologists weren't surprised that the pandemic didn't trigger huge spikes in negative mental health symptoms.
"People are considerably more resilient than is commonly assumed, so I did not anticipate substantial mental health effects," said Anthony Mancini, a clinical psychologist at Pace University who was not involved in the current study but who published similar findings in the journal Psychological Medicine in 2021. Lockdowns may have cut both ways on mental health, Mancini added. Although they ripped people from their daily routines and increased isolation, they also cut down on stressful day-to-day hassles like commuting.
But there is more nuance to the findings. Both Mancini's work and the new study found variation in how people responded. Study coauthor Danielle Rice, a clinical psychologist at McMaster University in Canada and her colleagues found that there was a small-to-medium decline in general mental health and a small worsening of anxiety for parents after the pandemic began. Older adults, university students and sexual and gender minorities all experienced some small increases in depression symptoms. On the other hand, people who had existing mental health conditions saw some small improvements in general mental health and depression symptoms.
Some of these findings make logical sense, Rice told Live Science. For instance, women are overrepresented in the healthcare field and thus may have experienced more work-related stressors in the early pandemic. Parents had to navigate school closures and childcare disruptions.
But those results should also be taken with a grain of salt, because each subgroup was small enough that the estimates are uncertain, she said. And the meta-analysis included a limited set of studies, each with weaknesses, said Roxane Cohen Silver, a psychologist at the University of California, Irvine, who was not involved in the research.
"There are serious limitations in most of the research that they're including," Silver told Live Science.
Study limitations
Rice and her team selected studies that provided comparisons of mental health in the same people before and after the pandemic began. That's a valid choice, Silver said, but leaves out many studies that began after the pandemic started. Silver and her colleagues conducted nationally representative research in the U.S. that did show increases in acute stress and depressive symptoms in the early months of 2020. But those studies would not meet the criteria to be included in the new analysis, because they started in March.
While the studies may have had the advantage of pre- and post-pandemic measurements, they had other limitations. Most didn't capture a representative sample of society, and many participants in these studies didn't answer follow-up surveys over time. Those drawbacks should temper the conclusions of the meta-analysis, Silver said.
The studies were done around the world, with 38% focusing on Europe and Central Asia, 34% on East Asia and the Pacific region, 20% on North America and 8% on the rest of the globe. The vast majority, however, were done in upper- and middle-income nations, and 76% focused on adults, with most of the rest focusing on adolescents. Very few children under the age of 10 were included.
Rice and her colleagues focused on analyzing depression, anxiety, and general mental health symptoms because these were the most common questions asked in the studies they included. These symptoms are also important because they can indicate that a person might need clinical treatment, Rice said.
But people may have felt other things, such as loneliness, stress, or distress, that the surveys didn't focus on. Silver's work suggests that the degree of mental health struggles people experienced had a lot to do with their personal experience of the pandemic. Those who lost a loved one to COVID-19, who had the disease themselves in early 2020, or who consumed a lot of COVID-related news coverage fared the worst, according to her research published in 2022 in the journal Health Psychology.
Adini agreed that individual differences mattered a lot. Her studies have shown that people's stress, perceptions of threat, and mental health symptoms fluctuated over the first two years of the pandemic, and that it wasn't always the disease itself that caused the distress, but also economic and national security worries.
Stay up to date on the latest science news by signing up for our Essentials newsletter.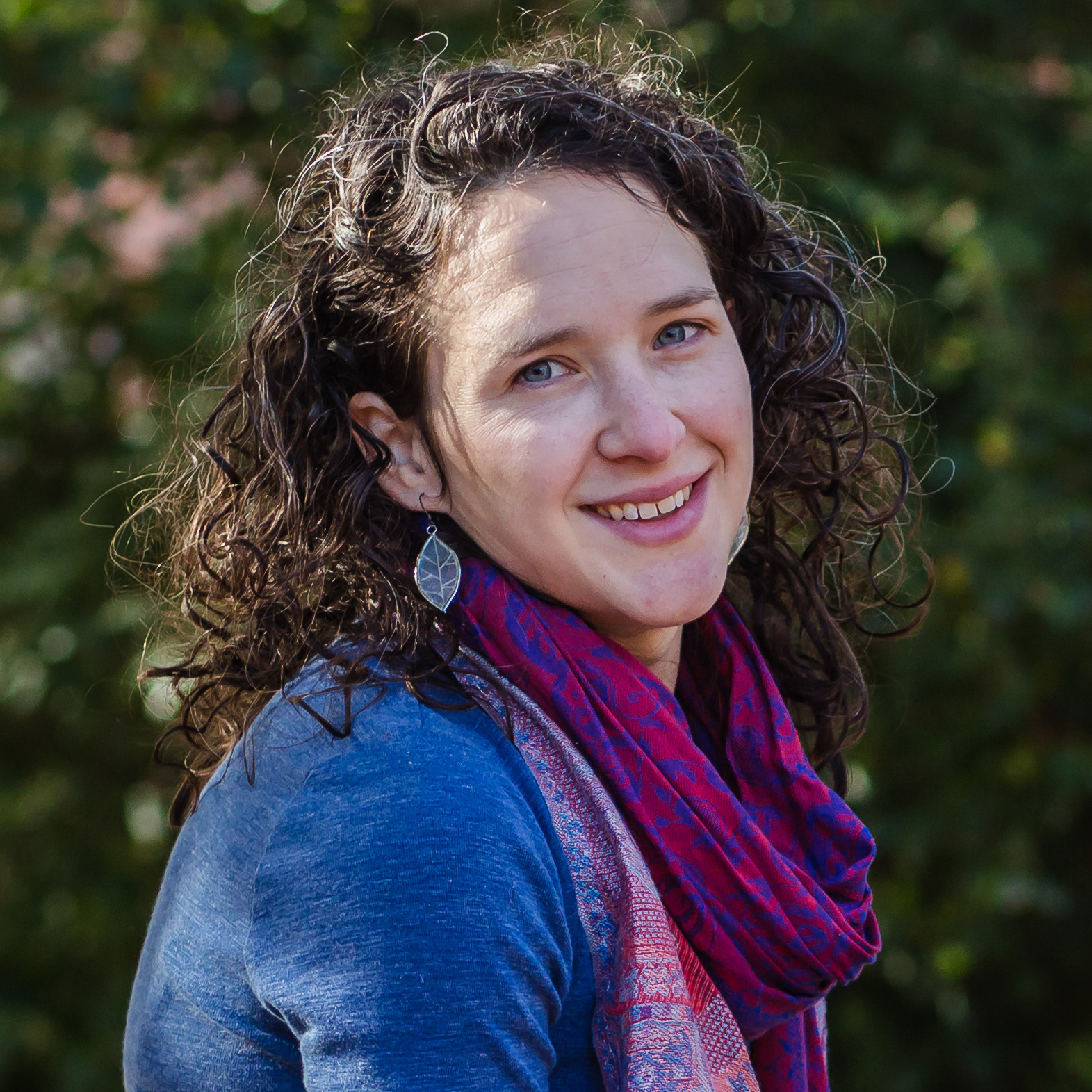 Stephanie Pappas is a contributing writer for Live Science, covering topics ranging from geoscience to archaeology to the human brain and behavior. She was previously a senior writer for Live Science but is now a freelancer based in Denver, Colorado, and regularly contributes to Scientific American and The Monitor, the monthly magazine of the American Psychological Association. Stephanie received a bachelor's degree in psychology from the University of South Carolina and a graduate certificate in science communication from the University of California, Santa Cruz.
The pandemic has affected the lives of many people - and some are now experiencing mental-health difficulties for the first time.

Reply