Great white sharks are washing up on Canadian beaches — but experts claim this could be a good thing
More great white sharks are stranding on Canadian beaches than usual, which could be a sign that the population of this threatened species is rising.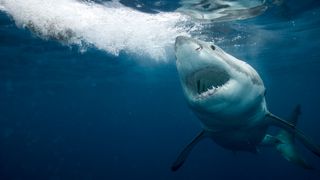 (Image credit: Getty Images)
A record number of great white sharks have washed up in Canada over the past year. But perhaps surprisingly, this spate of dead shark reports may actually be a good sign for the local great white population, experts say.
On Aug. 7, a beachgoer on Prince Edward Island reported seeing a nearly 9-foot-long (2.7 meters) shark stranded on the shore of Greenwich Beach, along the Gulf of St. Lawrence.
The juvenile was the fourth great white shark (Carcharodon carcharias) stranding reported on Canada's Atlantic coast in the past year, Marine Animal Response Society (MARS) representatives wrote on Facebook.
That's compared with just one or two white shark strandings reported in the prior two decades, said Tonya Wimmer, executive director of MARS, a Canadian nonprofit organization.
This glut of recent sightings could be good news if it means the population of this threatened species is growing.
"We're all crossing our fingers," Wimmer told Live Science.
Since October, the four white sharks have washed up on the shores of Nova Scotia, New Brunswick and Prince Edward Island, Wimmer said, meaning they were spread out all over the Atlantic region of Canada. Three of them have been juveniles and one was an adult, she said.
The most recent stranded shark was taken for a necropsy and had no immediate signs of trauma, MARS representatives wrote.
It's possible that this recent spate of sightings is because people are reporting stranded sharks more often, Wimmer said. But while there isn't yet solid data showing that the Canadian white shark population is definitely growing, anecdotal reports suggest there are more sharks now than before.
"There's generally a sense that there seems to be more sharks," Wimmer said.
Great white sharks in the Atlantic are listed as "endangered" under Canadian federal law, with the government noting that the population in the northwest Atlantic has declined more than 70% since the 1960s as a result of bycatch from fishing.
Bycatch of white sharks is more common in the U.S. than in Canada, according to the Canadian government. But just south of Atlantic Canada, around Cape Cod, the white shark population has made a remarkable recovery as the local seal population — the sharks' favorite food — has increased.
Stay up to date on the latest science news by signing up for our Essentials newsletter.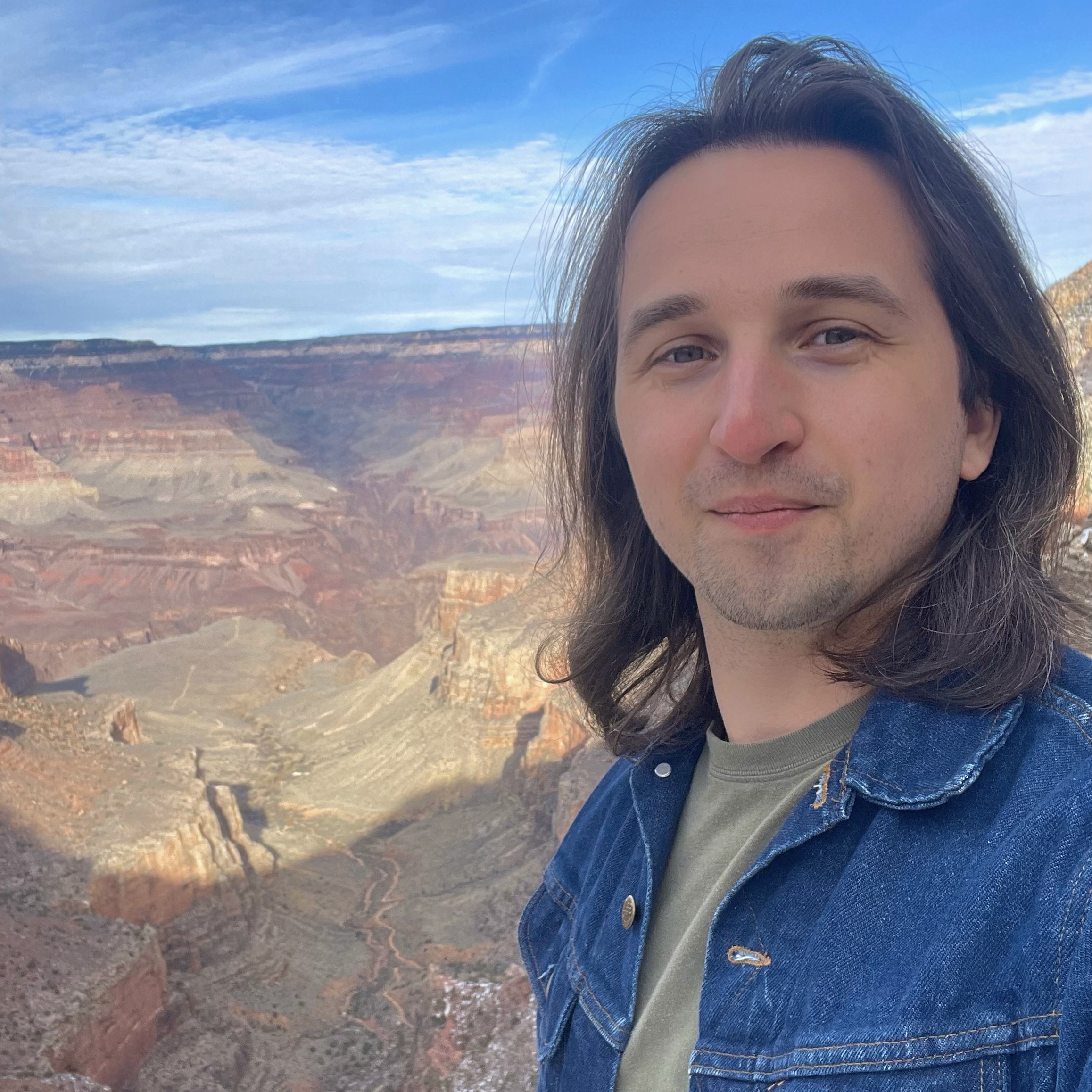 Ethan Freedman is a science and nature journalist based in New York City, reporting on climate, ecology, the future and the built environment. He went to Tufts University, where he majored in biology and environmental studies, and has a master's degree in science journalism from New York University.