Mystery mass death of seals on remote, uninhabited Siberian island under investigation
Carcasses of seals, sea lions and birds were found on Tyuleniy Island in the Sea of Okhotsk by environmental groups who were there to clear up plastic pollution.
More than 300 northern fur seals and Steller sea lions have been found dead in a mystery mass die-off on a small, uninhabited island in Siberia.
Tyuleniy Island, also known as the 'Island of the Seals,' is located in the Sea of Okhotsk and is an important breeding ground for northern fur seals (Callorhinus ursinus).
Photos taken by conservationists from the Friends of the Ocean wildlife relief group and the environmental education organization Club Boomerang show carcasses strewn across the coast. Most of the dead animals were seals. Dead birds were also found.
In a translated Telegram post, a local subsidiary of the state-run broadcaster GTRK said that the cause of the die-off was unclear, with poisons, toxins and viral infections all possibilities.
Related: Mystery orcas with bulbous heads wash up dead in unexplained mass stranding
Maria Chistaeva, the chief veterinarian of the Primorsky Aquarium who was on the island at the time, told GTRK that avian flu "cannot be ruled out" as a possible culprit.
"For me, it is necessary to urgently find out the cause of mass death, take tests and study; tests for both toxins and viral infection," she said.
A subsequent Telegram post from GTRK Sakhalin said specialists from the Federal Supervisory Natural Resources Management Service had gone on an emergency visit to the island. The team collected biological samples that were sent for analysis. Results are expected to take a month, it said.
Authorities have established quarantine zones for avian flu in several coastal regions on the nearby Sakhalin Island, which sits 10 miles (17 kilometers) from Tyuleniy Island.
Highly pathogenic avian influenza (HPAI), widely known as bird flu, has wreaked havoc on sea bird populations across the world since a particularly virulent strain, known as H5N1, was detected in a gull in 2021.
Since earlier this year, scientists have been investigating whether the strain has made its way into marine mammal populations. Scientists suspect bird-to-seal transmissions of avian flu may have occurred in regions such as Maine and coastal Peru, where H5N1 has devastated wild bird populations. From January through February this year, more than 3,000 sea lion deaths were recorded in Peru, many of which tested positive for H5N1.
The expedition group to Tyuleniy, which included scientists, veterinarians and volunteers, had traveled to the island to clean up plastic pollution and rescue seals that were trapped by plastic nets or other debris.
Before the mass death was discovered, the group said it had saved 151 northern fur seals. Northern fur seals are listed as "vulnerable" by the International Union for Conservation of Nature (IUCN), due to their falling pup production rates.
In the past, northern fur seals were hunted as part of a global commercial fur trade and are currently threatened by competition with fisheries, as well as climate change effects.
Stay up to date on the latest science news by signing up for our Essentials newsletter.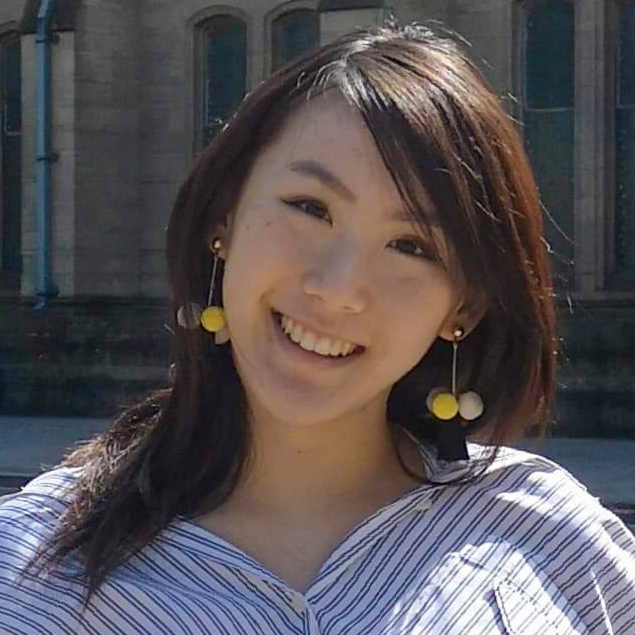 Jacklin Kwan is a freelance journalist based in the United Kingdom who primarily covers science and technology stories. She graduated with a master's degree in physics from the University of Manchester, and received a Gold-Standard NCTJ diploma in Multimedia Journalism in 2021. Jacklin has written for Wired UK, Current Affairs and Science for the People.