800-pound alligator is the longest ever caught in Mississippi
The gigantic animal measured 14 feet and 3 inches long, beating the previous record for the longest alligator caught by permitted hunters by more than 2 inches.
Hunters have killed the longest alligator ever captured in Mississippi in the state's Yazoo River.
The record-breaking animal measured 14 feet and 3 inches (4.34 meters) long and weighed in at 802.5 pounds (364 kilograms), according to the Mississippi Department of Wildlife, Fisheries and Parks (MDWFP). The previous record for the "longest male alligator taken by a permitted hunter in Mississippi" belonged to a 14-foot, 0.75-inch-long (4.29 m) animal weighing 766.5 pounds (347.5 kg) that hunters captured in 2017 near the western city of Natchez.
Hunters caught the new record-size male on Saturday (Aug. 26) during Mississippi's 10-day alligator hunting season, which kicks off on the last Friday of August each year, according to the MDWFP.
"It was a calm night," Donald Woods, who participated in the hunt, told Clarion Ledger, a Jackson, Mississippi news outlet. "We saw a lot of 8-footers, 10-footers, but that's not what we were after."
Related: Human remains found inside 500-pound alligator. How common are alligator attacks?
The hunters spotted the humongous alligator and got a hook on it around 9 p.m. local time, Woods said, but it took the team seven hours to subdue and kill the beast. "We hooked him eight or nine times and he kept breaking off," Woods said. "It was more mentally exhausting than anything because he kept getting off."
Only after hoisting the alligator onto their boat did the hunters realize how gigantic it was. "We were just amazed at how wide his back was and how big the head was," Woods said. "It was surreal, to tell you the truth."
The team notified MDWFP Alligator Program coordinator Andrew Arnett, who officially measured and weighed the animal before announcing the new record. The hunters posed with their catch at Red Antler Processing, a wild game processing facility in Yazoo City.
Alligators (Alligator mississippiensis) are native to the southeastern U.S. and found all across Mississippi. It is illegal to hunt and capture alligators outside of the hunting season and without a special permit from the MDWFP. Permit holders may catch two alligators over 4 feet long (1.2 m) and one over 7 feet long (2.1 m), so as to distribute the hunting pressure across adult and juvenile animals.
The biggest American alligator ever recorded was a 15-foot, 9-inch giant caught in Alabama in 2014 that weighed 1,011.5 pounds (459 kg). Alligators' growth rates slow as they get older and depend on the animal's sex, age and habitat. Male alligators usually grow faster and larger than females, but they rarely exceed 13 feet (4 m) in length.
Stay up to date on the latest science news by signing up for our Essentials newsletter.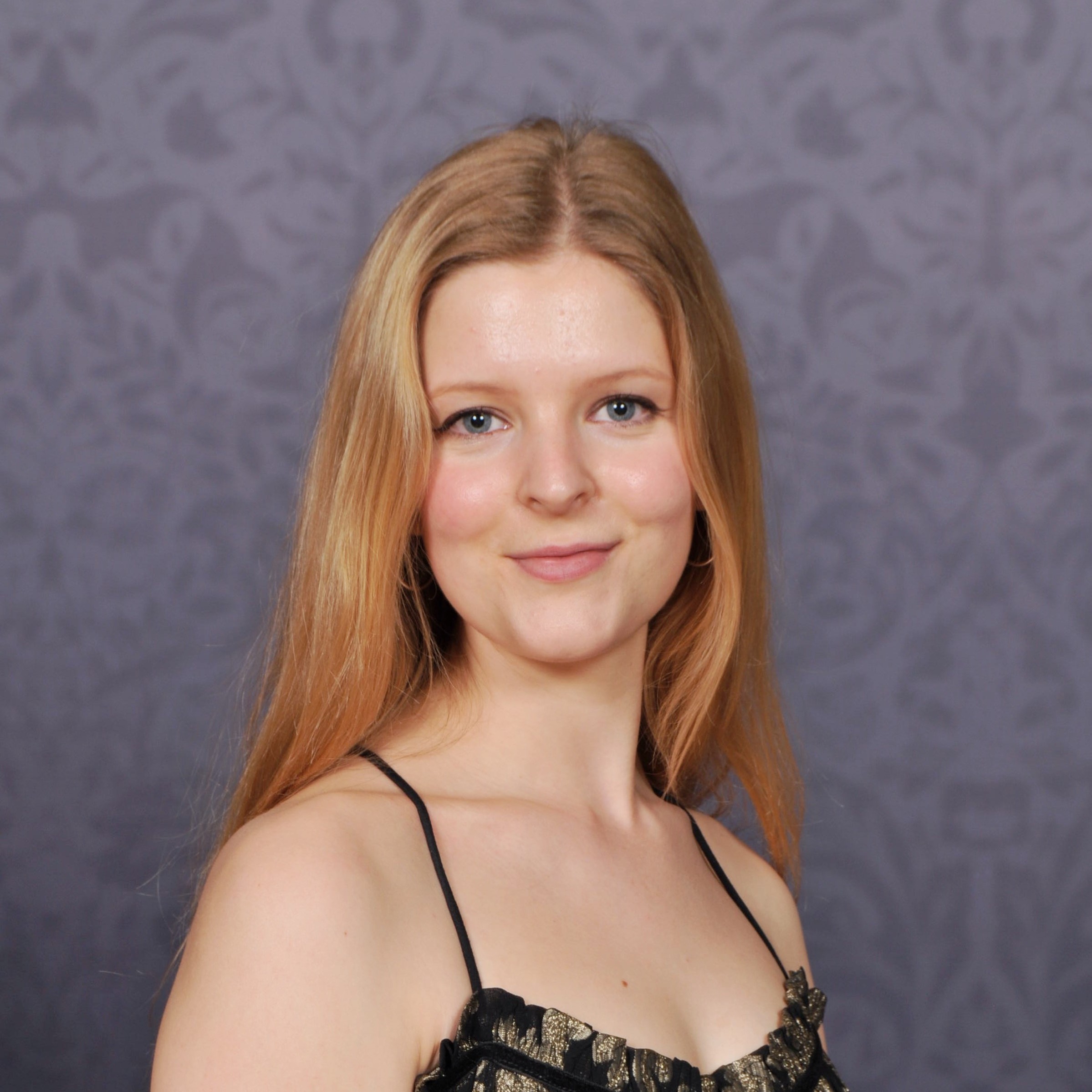 Sascha is a U.K.-based trainee staff writer at Live Science. She holds a bachelor's degree in biology from the University of Southampton in England and a master's degree in science communication from Imperial College London. Her work has appeared in The Guardian and the health website Zoe. Besides writing, she enjoys playing tennis, bread-making and browsing second-hand shops for hidden gems.