NASA Team to Trapped Miners: No Alcohol or Cigarettes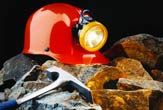 (Image credit: 350jb | Dreamstime)
After spending almost a week in Chile, a team of NASA personnel sent to provide nutritional advice and psychological support to 33 trapped miners reported Tuesday that the efforts of the Chilean government have been outstanding so far, and the focus needs to be on long-term strategies that will allow the men to live sustainably underground as a community.
"This is an operation that is probably unprecedented in scope," James Polk, a physician at NASA's Johnson Space Center in Houston and one of the team members, said during a press conference today. "Never have so many been trapped for so long so deeply. We were very impressed with the actions by the medical team, and it was a very collegial experience."
In addition to praise, the NASA team advised officials to forbid alcohol and cigarettes, for health and safety reasons, and also to remember even after the miners are rescued, the road to psychological recovery is not over.
Science of isolation
After the small gold and copper mine in northern Chile collapsed, rescuers were able to dig a 6-inch-wide (15 centimeters) tunnel to make contact with the trapped miners. But the rescue mission involves drilling a 2-foot-wide (0.6 m) tunnel through 2,200 feet (670 m) of solid rock – an effort that could take four months. [Graphic: Perils of Underground Mining]
The Chilean government requested advice from NASA last week on how to help the miners cope with the tough physical and psychological conditions as they wait for rescuers to reach their cavern. They have been trapped since Aug. 5.
The NASA team, which included two physicians, one psychologist and one engineer, was on hand to provide consultation, because the space agency routinely trains astronauts for the isolation of months-long International Space Station missions.
Lasting psychological toll
In their consultation, the team drew on the space agency's experience to prepare the Chilean officials with how to cope with the aftermath of the rescue, beyond the immediate goal of extracting the miners, said team leader Michael Duncan, NASA's deputy chief medical officer.
"They were looking toward the rescue as physically getting the miners out of the mine," Duncan said. "We brought to their attention that the work is just beginning when the miners come out of the mine. There is a lot of rehabilitation and recovery that the miners will have to go through – reintroduction of the miner to the family, reintroduction of the miner to society. That's one of the biggest things that we were bringing their attention to."
This involved designing a training program for the miners and their families for the first 24 to 48 hours following extraction.
"There was a great focus on the immediacy to bring the people out of the mine," said psychologist and team member Albert Holland of Johnson Space Center in Houston. "Now they're beginning to adjust their thinking to one of a marathon run, rather than a sprint. Marathons have very different pacing, different strategies than a sprint does, and we talked at length about those things."
No alcohol or cigarettes
The NASA physicians also provided advice on health and nutrition, which included advising against providing the miners with alcohol and cigarettes.
"We have to get their nutritional status back up to protect their health, and we didn't want alcohol to interfere with that," Duncan explained. "Just like in a flight environment, you don't want to have alcohol or other medications that might alter the individual's response, especially in emergency circumstances."
Cigarettes were deemed too risky from a health and environmental standpoint, given the confined space and the dusty conditions within the mine chamber.
The team lauded their Chilean counterparts for making sure the miners were fed in a proper manner, which, if managed incorrectly, could have been life-threatening. Bringing the miners back from starvation, a process termed re-feeding, was a slow process that involved gradually reintroducing potassium and other minerals in a step-by-step fashion, said Polk.
"It's not as simple as giving them carbohydrates and sending as much food down the hole," he explained. "They did a textbook re-feeding plan. It was an outstanding plan and probably ended up saving several miners in the interim."
Patron saint of miners
The team returned to the United States on Saturday, but will likely maintain communication with Chilean officials throughout the rescue effort.
Still, Duncan maintained that praise should be directed at the Chilean rescue team and the miners themselves.
"I think it's important for us to remember here that the Chileans call this operation 'San Lorenzo,'" he said. "Saint Lorenzo is the patron saint of the miners. This is not about NASA. We're a pretty small part in the overall operation."
The Worst Petroleum Disasters Ever
Denise Chow is a staff writer for SPACE.com, a sister site to LiveScience.
Stay up to date on the latest science news by signing up for our Essentials newsletter.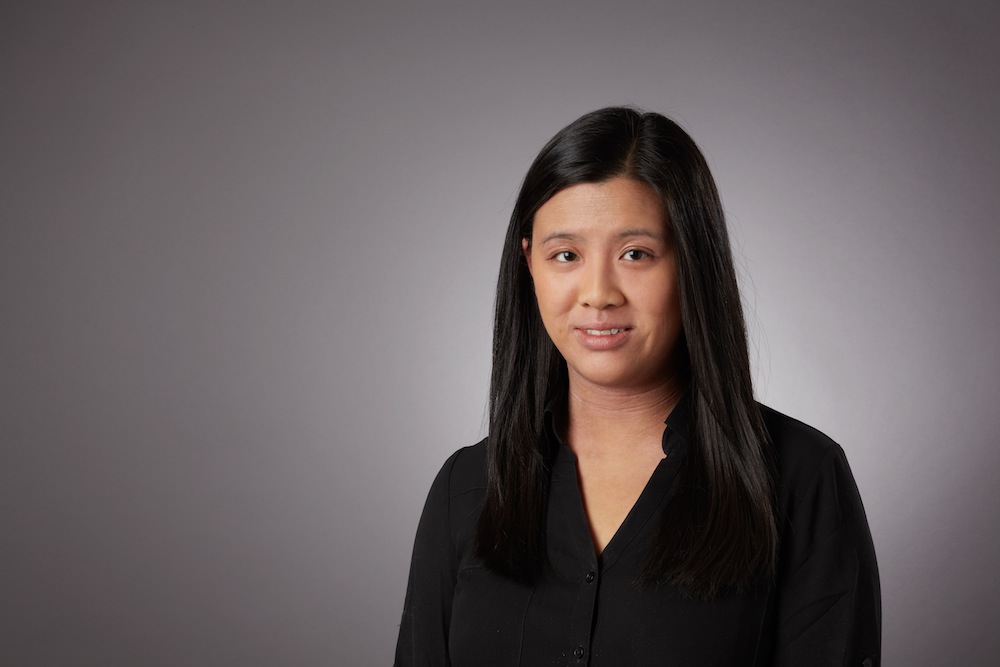 Denise Chow was the assistant managing editor at Live Science before moving to NBC News as a science reporter, where she focuses on general science and climate change. Before joining the Live Science team in 2013, she spent two years as a staff writer for Space.com, writing about rocket launches and covering NASA's final three space shuttle missions. A Canadian transplant, Denise has a bachelor's degree from the University of Toronto, and a master's degree in journalism from New York University.