'Poseidon' Packs Punch of Real Science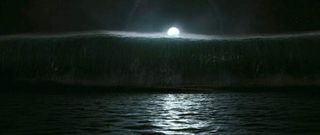 (Image credit: Warner Bros. Pictures)
MOVIE REVIEW
Pity the cruise ship Poseidon, for fortune does not follow her.
But it's that same doomed nature that drives director Wolfgang Petersen's 2006 update of the 1972 disaster epic "The Poseidon Adventure."
One is forced to wonder whether another remake of producer Irwin Allen's "Adventure" is warranted—especially after the stunning failure of last year's television take on the story—but Petersen's new version is at least an eye-catching evolution of its source material, and if the history of public fascination with disaster films is any guide, this one may fare well either way.
The hallmarks of the "Poseidon" legacy—which began with writer Paul Gallico's novel in 1969—are all present. A massive, Moon-blotting rogue wave (which scientists say is a real type of event; see a gallery of big waves and more on this below) topples unsuspecting partygoers on New Year's Eve, leaving only a ragged band of survivors to desperately seek escape.
But instead of the original's Gene Hackman (the self-assured preacher) and Ernest Borgnine (a tough Manhattan street cop), Petersen offers up Josh Lucas as a loner gambler-turned-leader and Kurt Russell as a former firefighter and New York City mayor.
Survive this
Their clutch of survivors includes the single mother Maggie (Jacinda Barrett), her son Conor (Jimmy Bennett), Russell's on-screen daughter Jennifer ("The Day After Tomorrow 's" Emmy Rossum) and her beau Christian (Mike Vogel). The stowaway Elena (Mia Maestro), gay architect Richard (Richard Dreyfuss) and the perhaps poorly named Lucky Larry (Kevin Dillon) round out the cast, which works surprisingly well as a cohesive ensemble.
"Poseidon" excels in both action and special effects—the initial and gargantuan wave is just terrifying, especially in IMAX—and moves at a breakneck pace sure to exhaust the viewer by the film's end.
But despite the advantages of a $175 million budget and a well-rounded cast, the film doesn't quite capture the heart of Allen's film or Gallico's novel. Where its predecessors skillfully developed their cast of characters, "Poseidon" speeds forward allowing little time for its survivors to take on real substance.
Part of that, I think, is due to the stylistic difference between Petersen (who with "Das Boot" and "The Perfect Storm" is no stranger to ocean dread) and the 1972 version director Ronald Neame, as well as the challenges that comes with updating a film and changing its characters (and how do you top Shelley Winters' vital role in the original?).
Real science
But one thing that's certain is that the wave that kicks the film off is not the stuff of fiction.
Last year, a 70-foot rogue struck the 965-foot cruise liner Norwegian Dawn, crashing through windows and splintering furniture. Now researchers have developed forecasts to predict wave heights off the coast of the United States.
Waves nearly 100 feet tall were spawned last year by Hurricane Ivan. The unexpected height forced scientists to rethink what is normal.
Not that any knowledge of rogue waves would have helped the Poseidon or the bulk of its passengers and crew. They were doomed from the start, but we wouldn't have it any other way.
(Warner Bros.' "Poseidon" opens nationwide today in traditional and IMAX theaters. Running time: 99 minutes. Rated PG-13.)
IMAGE GALLERY: Big Waves
Top 10 Ways to Destroy Earth
Stay up to date on the latest science news by signing up for our Essentials newsletter.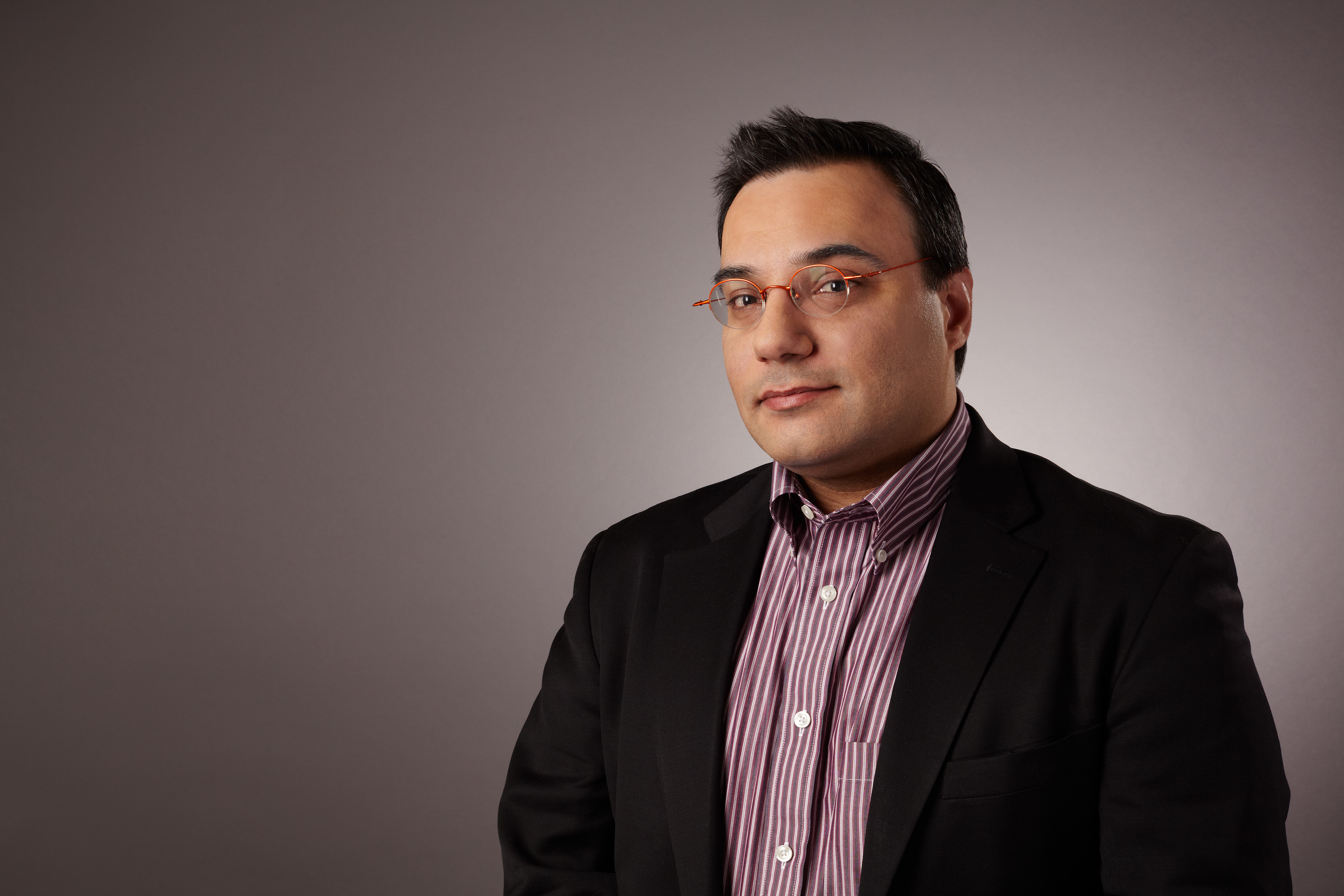 Space.com Editor-in-chief
Tariq is the editor-in-chief of Live Science's sister site Space.com. He joined the team in 2001 as a staff writer, and later editor, focusing on human spaceflight, exploration and space science. Before joining Space.com, Tariq was a staff reporter for The Los Angeles Times, covering education and city beats in La Habra, Fullerton and Huntington Beach. He is also an Eagle Scout (yes, he has the Space Exploration merit badge) and went to Space Camp four times. He has journalism degrees from the University of Southern California and New York University.