These Butter Sculpture Celebrate NASA's Apollo 11 Astronauts and They're Legen-DAIRY!
The sculptures are of the Apollo 11 moon crew — Neil Armstrong, Buzz Aldrin and Michael Collins — as well as a separate buttery interpretation of Armstrong in his spacesuit by the lunar module, Eagle. There's also a butter cow and calf standing beside the Apollo 11 patch. This took more than 2,200 pounds (1,000 kilograms) of butter to create.
"Those who remember the moon landing often recall exactly where they were and how they felt, and the 50th anniversary is the perfect time to pay tribute to this amazing event and share that excitement with a new generation," said Jenny Hubble, senior vice president of communications for the American Dairy Association Mideast, in a statement.
Related: In Photos: NASA Celebrations Honor the 50th Anniversary of Apollo 11
She added that the sculpture pays special tribute to Armstrong, who is originally from Wapakoneta, Ohio. "Ohio also has a special connection to that day, as one of our own took the first-ever steps on the surface of the moon," Hubble said.
The butter display is expected to attract 500,000 fairgoers to the Dairy Products Building, where they can also learn about Ohio's role in the dairy industry. In between gazing at the yellow sculptures of the crew, visitors will have a choice of many dairy foods, including ice cream, milkshakes, cheese sandwiches — and of course, milk.
While the butter connection seems at first to be a stretch, Armstrong did buy a dairy farm in Ohio after leaving NASA in 1971, two years after his epic first steps on the moon, according to a 2012 article in The Independent.
Follow Elizabeth Howell on Twitter @howellspace. Follow us on Twitter @Spacedotcom and on Facebook.
Stay up to date on the latest science news by signing up for our Essentials newsletter.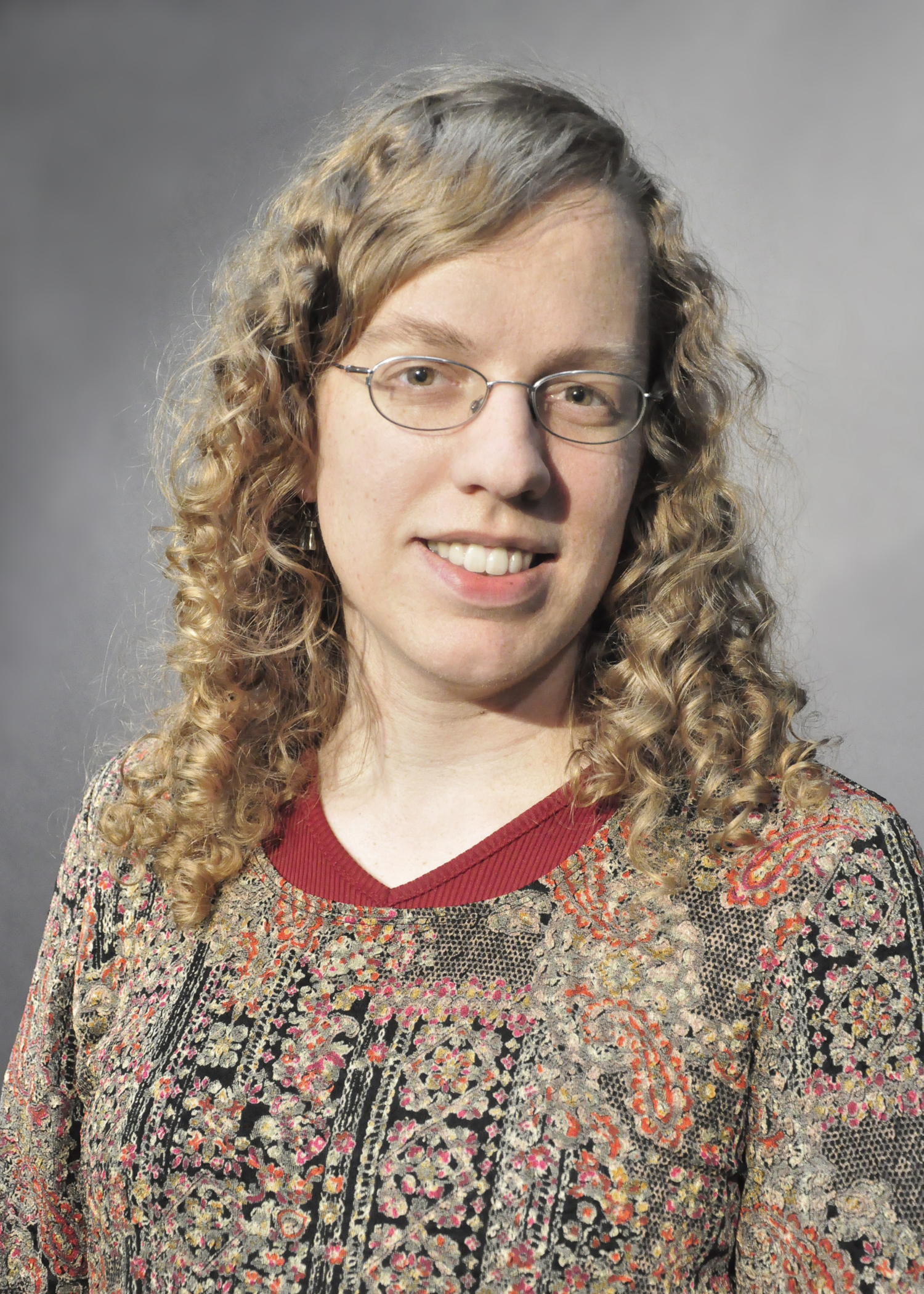 Elizabeth Howell is a regular contributor to Live Science and Space.com, along with several other science publications. She is one of a handful of Canadian reporters who specializes in space reporting. Elizabeth has a Bachelor of Journalism, Science Concentration at Carleton University (Canada) and an M.Sc. Space Studies (distance) at the University of North Dakota. Elizabeth became a full-time freelancer after earning her M.Sc. in 2012. She reported on three space shuttle launches in person and once spent two weeks in an isolated Utah facility pretending to be a Martian.