Coast Guard May Experiment with New Oil Cleanup Technique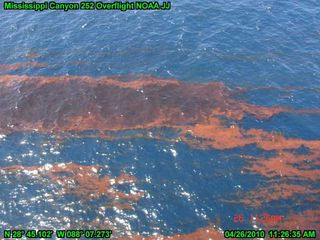 BP, the Coast Guard and the Minerals Management Service are jointly considering an experimental technique of applying an oil dispersant underwater, directly at the source of the Deepwater Horizon oil leak in the Gulf of Mexico.
Industry experts and officials at the National Oceanic and Atmospheric Administration (NOAA) have been called upon to examine whether this method of applying dispersant will be more effective in controlling the leaking oil.
If approved, it will be the first time in U.S. history that oil dispersant has been applied at the subsea source of a spill.
The method of applying dispersant underwater is one of several tools being employed by response teams, as the situation worsens and the amount of oil leaked per day increases from 1,000 to 5,000 barrels per day.
"Yesterday afternoon, we were notified that this technique might be more effective in spreading the dispersant at the source on the riser than by using aircraft to spread it on the sea," said Doug Suttles, BP's Chief Operating Officer in a press conference today.
Oil dispersants are a commonly used method of cleaning up marine spills, but they have never been employed at depths of 5,000 feet (1,524 meters), Suttles added.
BP has already dispatched 3,000 gallons of the dispersant, which they are expecting to arrive in the Gulf of Mexico soon, but the proposal is still awaiting final governmental approval.
U.S. Coast Guard Rear Admiral Mary Landry stressed the importance of allowing the necessary time for this technique to receive approval.
"You have to allow time to evaluate it properly," Landry said. "We didn't envision having 5,000 feet subsea dispersant. This may be the first time we allow it in U.S. history."
If the go-ahead is given, response teams are preparing to initiate the tactic later this evening.
Meanwhile, skimmers — which round up oil floating on the ocean surface for pickup — are still active on the water, although less than favorable weather forecasts for this evening suggest that such activities will likely be halted soon, said Suttles.
Remotely Operated Vehicles (ROVs) are also still being deployed underwater to monitor the situation at the blowout preventer (BOP) and wellhead.
At today's press conference, Suttles said the Department of Defense has offered its services and support, and that BP submitted requests for the agency to make better imaging techniques and improved ROVs available for the cleanup effort.
Continued efforts are also underway with the planned relief well and the collection domes, which could encapsulate the leaking oil and funnel it to a waiting ship on the surface, said Suttles.
"We're working on a total of three containment chambers," Suttles said. "One is complete, two are underway."
The Materials Management Service also reported that the application to begin drilling the relief well has been approved. Suttles estimated that drilling will likely be initiated within 48 hours.
Stay up to date on the latest science news by signing up for our Essentials newsletter.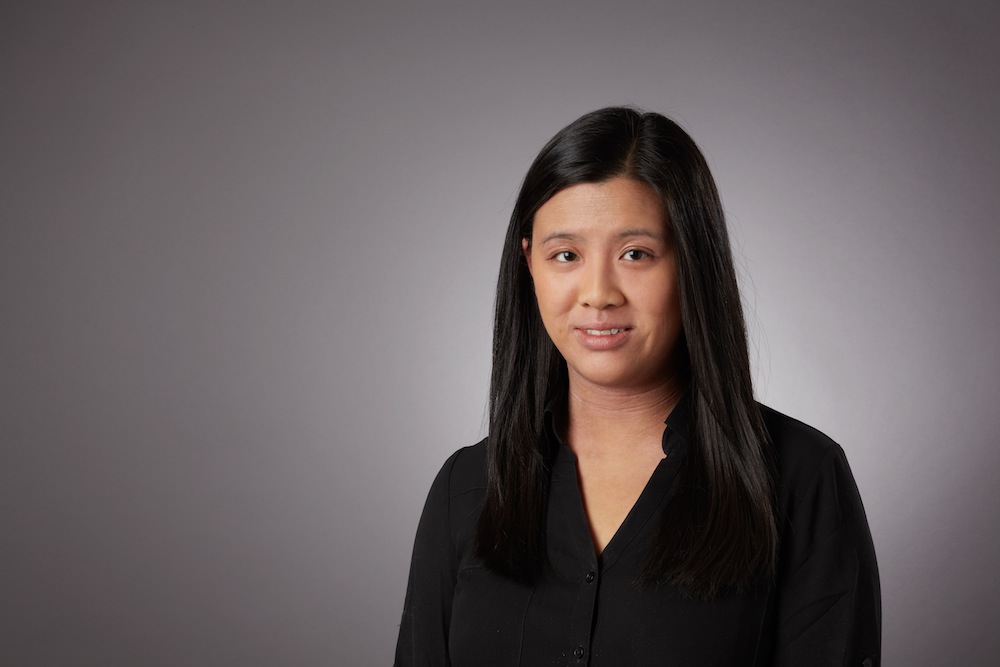 Denise Chow was the assistant managing editor at Live Science before moving to NBC News as a science reporter, where she focuses on general science and climate change. Before joining the Live Science team in 2013, she spent two years as a staff writer for Space.com, writing about rocket launches and covering NASA's final three space shuttle missions. A Canadian transplant, Denise has a bachelor's degree from the University of Toronto, and a master's degree in journalism from New York University.