Long Sleeves on Doctors' White Coats May Spread Germs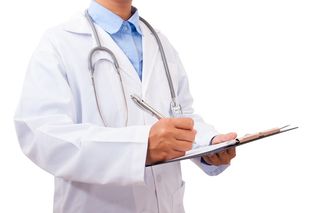 (Image credit: ilikestudio/Shutterstock)
SAN DIEGO — Doctors may want to roll up their sleeves before work, literally. A new study suggests that long sleeves on a doctor's white coat may become contaminated with viruses or other pathogens that could then be transmitted to patients.
In the study, the researchers had 34 health care workers wear either long- or short-sleeved white coats while they examined a mannequin that had been contaminated with DNA from the "cauliflower mosaic virus." This virus infects plants and is harmless to humans, but it is transmitted in a way that is similar to that of other, harmful pathogens, such as Clostridium difficile, a bacteria that causes severe diarrhea, said Dr. Amrita John, an infectious disease specialist at University Hospitals Case Medical Center in Cleveland, who led the study. John presented the research here on Friday (Oct. 6) at an infectious disease conference called IDWeek 2017.
The health care workers wore gloves while they examined the mannequin, then removed the gloves, washed their hands and put on a new pair of gloves before examining a second, clean (non-contaminated) mannequin. After the health care workers had finished examining both mannequins, the researchers swabbed the workers' sleeves, wrists and hands, and tested the samples for DNA from the cauliflower mosaic virus. Each of the 34 participants completed the exam twice (once wearing short sleeves and once wearing long sleeves), for a total of 68 "simulations." [6 Superbugs to Watch Out For]
They found that, when the health care workers wore long-sleeved coats, 25 percent of the simulations resulted in contamination of their sleeves or wrists with the virus DNA marker, compared with none when the health care workers wore short-sleeved coats.
In addition, about 5 percent of health care workers who wore long sleeves contaminated the clean mannequin with the virus DNA marker, while none of the health care workers who work short sleeves contaminated the clean mannequin.
These results provide support for a recommendation "that health care personnel wear short sleeves to reduce the risk for pathogen transmission," John said. [10 Deadly Diseases That Hopped Across Species]
Such a recommendation already exists in the United Kingdom — in 2007, the country's department of health introduced a "bare below the elbow" policy for hospitals, which recommended that health care personnel wear short sleeves. In the United States in 2014, the Society for Healthcare Epidemiology of America said that health care facilities might consider the adoption of a "bare below the elbow" policy.
Some U.S. facilities have subsequently adopted this policy within their institutions, and the new findings suggest that "more people should consider it," said study co-author Dr. Curtis J. Donskey, an infectious disease specialist and professor of medicine at Case Western Reserve University in Cleveland.
Still, the policy has been met with some resistance, with some doctors calling for more evidence showing that long sleeves really do increase the likelihood of transmitting pathogens. The new study provides some evidence, but additional, larger studies are still needed before some hospitals may adopt the policy, John said.
In addition, future research is still needed to show that a short-sleeve policy actually reduces the number of infections spread in a hospital, the researchers said.
But John said the study has changed her personal preference for the way she wears her white coat. "I role up my coat sleeves above my elbow," John said.
The study has yet to be published in a peer-reviewed scientific journal.
Original article on Live Science.
Stay up to date on the latest science news by signing up for our Essentials newsletter.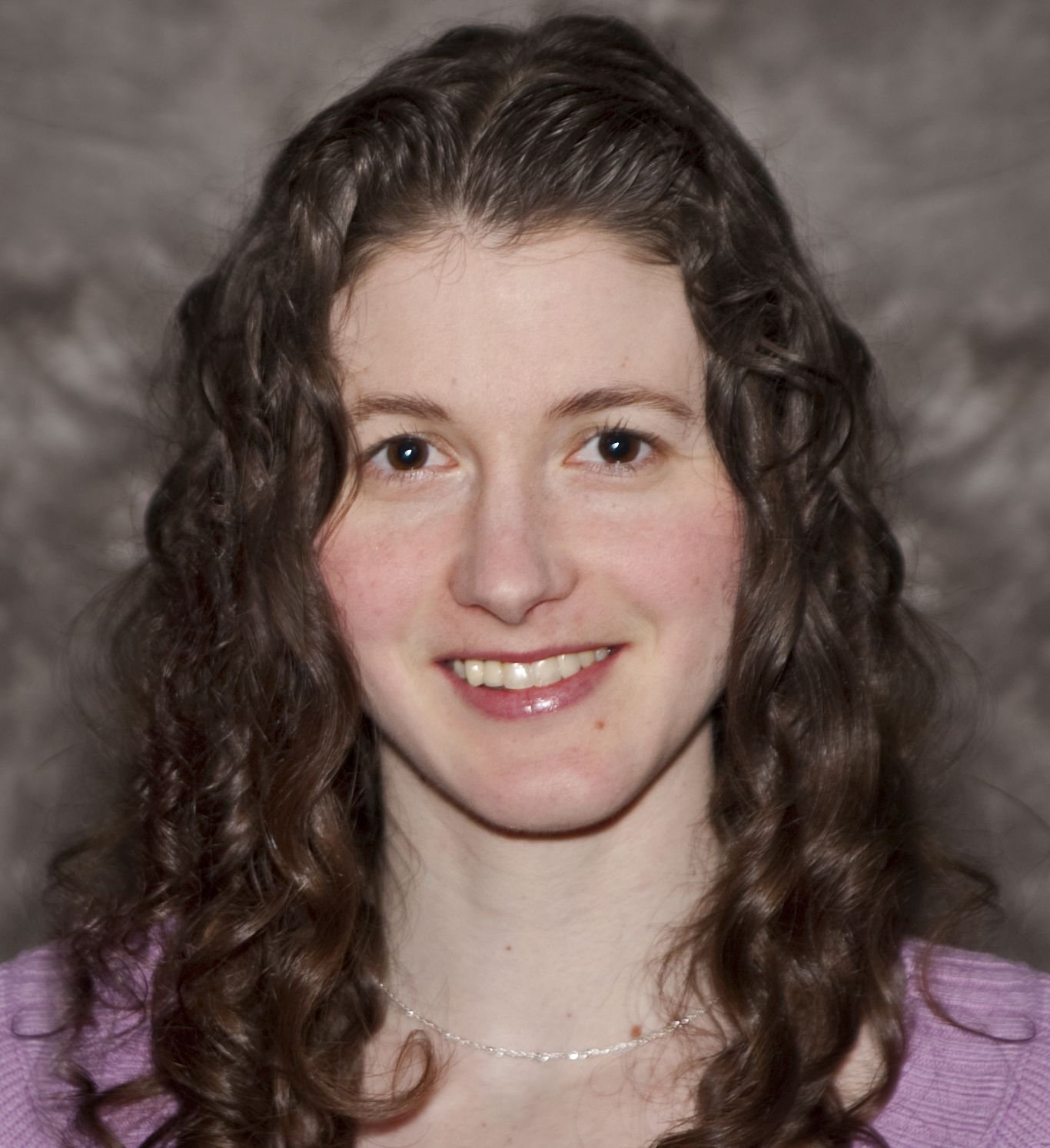 Rachael is a Live Science contributor, and was a former channel editor and senior writer for Live Science between 2010 and 2022. She has a master's degree in journalism from New York University's Science, Health and Environmental Reporting Program. She also holds a B.S. in molecular biology and an M.S. in biology from the University of California, San Diego. Her work has appeared in Scienceline, The Washington Post and Scientific American.