In Photos: The World's Largest Bony Fish
Beached giant
A stranded Mola tecta at Birdlings Flat near Christchurch, New Zealand. This stranding in May 2014 was one of the first confirmed sightings of a new species of sunfish — Mola tecta. Researchers suspected a new fish was hiding somewhere in the southern oceans. In 2009, genetic research on sunfish skin samples revealed sequences that seemed unique to a never-before-discovered species. But no one knew what this mystery giant might look like, until a series of strandings in New Zealand.
[Read the full story on the sunfish discovery]
Big fish
Ocean sunfish are the largest bony fishes in the world. They can weigh up to 2,205 pounds (1,000 kilograms) and measure more than 8 feet (2.5 meters) in length. Despite the sunfish's gigantic size, a new species was hiding in plain sight for decades. Researchers recently used genetics to prove the existence of this new species, Mola tecta. "Tecta" comes from the Latin for "hidden," and the fish's common name is the hoodwinker sunfish. This illustration shows the relative size of a human diver and a 7.9-foot (2.4 m) long M. tecta.
Dissecting a new species
Marianne Nyegaard dissects a sunfish that washed ashore south of Christchurch, New Zealand in May 2014. The fish would prove to be a new species, Mola tecta. Adults of this species can be differentiated from other Mola species by the very distinct ribbon of crinkly skin separating their bodies and their clavus, or tail. Mola tecta also has a rounded profile, unlike some other species which sport prominent snouts.
Sunfish in the shadows
A beached sunfish in the shallows of Otago Harbor in New Zealand. This Mola tecta measured 6.9 feet (2.1 meters) in length. Researchers also hunted through old museum specimens and asked fishermen to take skin samples from sunfish accidentally caught on their lines. They discovered that Mola tecta can be found off Australia, New Zealand, South Africa and probably Chile. The species seems to cruise much of the temperate ocean in the Southern Hemisphere.
Chile Mola tecta
This video still from a dive in Chile's Reserva Marina Isla Chañaral shows a live hoodwinker sunfish (Mola tecta). These fish maintain their awesome bulk by eating huge amounts of jellyfish. Females can release up to 300 million eggs into the water when it's time to reproduce; males fertilize the eggs externally.
Fishing trophy
Andrew Stewart, Esturo Sawai and Marianne Nyegaard measure the holotype of Mola tecta at the Wellington Museum Te Papa Tongarewa in New Zealand in May 2016. A holotype is the single specimen scientists use to officially describe a new species' anatomy.
Growth spurt
Another species of ocean sunfish, Mola mola is considered "vulnerable" to extinction by the International Union for Conservation of Nature (IUCN). These sunfish are pinhead-size when they're born, according to The Nature Conservancy. But they apparently grow fast, with one Mola mola growing a hefty 822 pounds (373 kg) in just 15 months at the Monterey Bay Aquarium, The Nature Conservancy reported.
Stay up to date on the latest science news by signing up for our Essentials newsletter.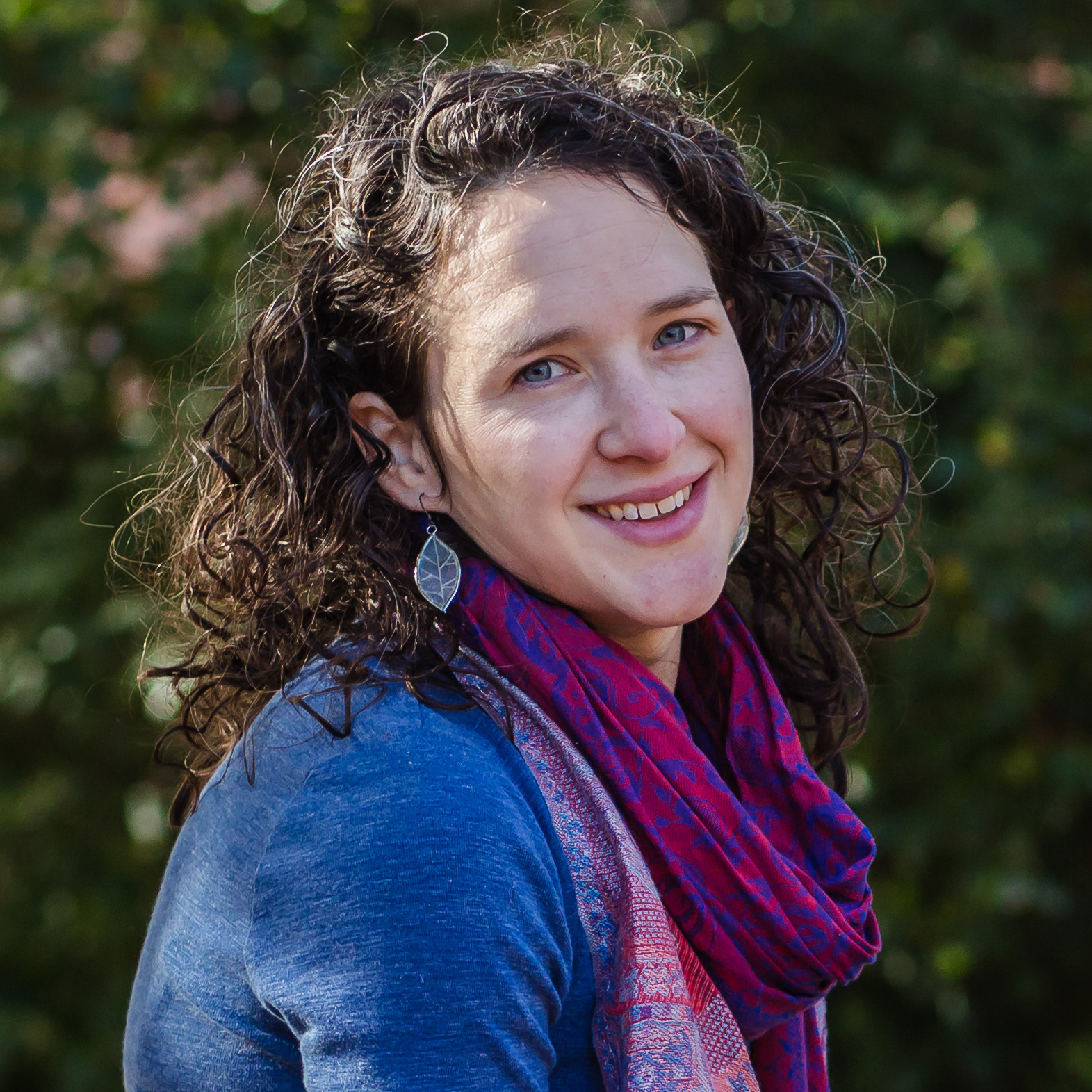 Stephanie Pappas is a contributing writer for Live Science, covering topics ranging from geoscience to archaeology to the human brain and behavior. She was previously a senior writer for Live Science but is now a freelancer based in Denver, Colorado, and regularly contributes to Scientific American and The Monitor, the monthly magazine of the American Psychological Association. Stephanie received a bachelor's degree in psychology from the University of South Carolina and a graduate certificate in science communication from the University of California, Santa Cruz.