Endangered Gorilla Gives Birth at Philadelphia Zoo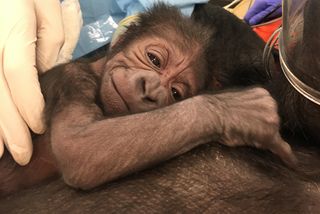 (Image credit: Philadelphia Zoo)
It's a boy! The Philadelphia Zoo recently welcomed a new addition to its gorilla family, with the help of doctors who normally treat humans.
A gorilla labor is typically quick and does not cause distress to the mother, according to zoo officials. However, zookeepers noticed that first-time mom Kira's labor was not progressing in normal fashion. When the 17-year-old western lowland gorilla grew tired and showed symptoms of feeling unwell, the zoo brought in veterinarians and other medical professionals to assist in the delivery using tools and procedures that are standard in human births. (Human and gorilla physiology is very similar.)
The team succesfully delivered the as-yet-unnamed baby gorilla, a healthy 5-pound (2 kilograms) boy, on Friday, June 2. [Photos: World's Cutest Baby Wild Animals]
"Our veterinary team had an advance plan in place that had us prepared for scenarios like this — and in this case that plan, and the skill of our keeper team, enabled a safe delivery for both Kira and her baby," Andy Baker, the Philadelphia Zoo's chief operating officer, said in a statement. "It was an anxious and dramatic day at the Zoo, but in the end a tremendously rewarding one."
The baby gorilla's birth is also cause for celebration for the critically endangered western lowland gorilla population. Poaching, disease and habitat loss led the global populations in the wild to drop of more than 80 percent over three generations, according to the International Union for Conservation of Nature (IUCN).
Numerous conservation efforts in the wild and in captivity are underway to protect the gorillas from going extinct. For instance, the Philadelphia Zoo is part of the Species Survival Plan (SSP) program of the Association of Zoos and Aquariums. The SSP's goal is to protect and sustain populations of endangered species.
Another baby gorilla, Amani, was born to a different mother (the father of Amani is also the father of Kira's baby) at the Philadelphia Zoo last summer, which zoo officials said has helped Kira prepare for motherhood.
"Though Kira is a first time mom, we're not surprised she's acting like an expert already," Baker said. "She was a great older sister to younger siblings and has been very attentive while our other female gorilla Honi has raised baby Amani."
Original article on Live Science.
Stay up to date on the latest science news by signing up for our Essentials newsletter.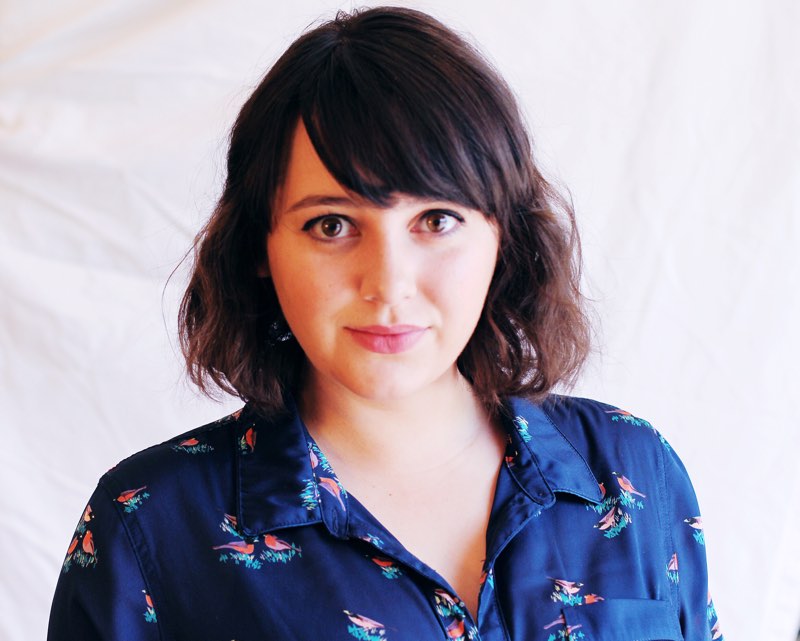 Kacey Deamer is a journalist for Live Science, covering planet earth and innovation. She has previously reported for Mother Jones, the Reporter's Committee for Freedom of the Press, Neon Tommy and more. After completing her undergraduate degree in journalism and environmental studies at Ithaca College, Kacey pursued her master's in Specialized Journalism: Climate Change at USC Annenberg. Follow Kacey on Twitter.