Jim Carrey Drug Accusations: What to Do in Opioid Overdose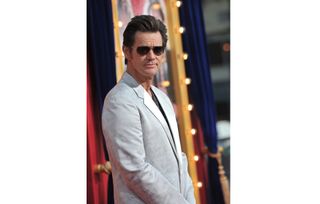 (Image credit: Featureflash Photo Agency/Shutterstock.com)
Actor Jim Carrey is being sued for the wrongful death of his ex-girlfriend, Cathriona White, who died of a drug overdose in 2015, USA Today reports.
The Los Angeles County coroner reported that White was found alone, in a home owned by Carrey, with a combination of drugs in her body, including prescription opioids, according to USA Today. Officials ruled her death a suicide, NBC News reported. The suit alleges that Carrey gave White drugs, including Ambien and the opioid oxycodone, NBC said. [Understanding the 10 Most Destructive Human Behaviors]
When a person takes too much of an opioid, the drug acts on the part of the brain that controls breathing, according to the World Health Organization. Therefore, during an overdose, a person experiences "respiratory depression," meaning that his or her breathing rate decreases or stops. This can be fatal.
However, if a person receives treatment quickly enough, death can be prevented, the WHO says.
Recognizing when someone has overdosed is essential for saving lives, according to the Substance Abuse and Mental Health Services Administration (SAMHSA). When a person has overdosed, they may have the following symptoms:
Face is extremely pale and/or feels clammy to the touch.
Body goes limp.
Fingernails or lips have a purple or blue color.
Vomiting or making gurgling noises.
Cannot be awakened or are unable to speak.
Breathing or heartbeat slows or stops.
If a person you are with exhibits any of these symptoms, call 911 immediately, SAMHSA says. In addition, if the person has stopped breathing, SAMSHA recommends performing CPR.
The medication naloxone, which also goes by the brand name Narcan, is an antidote to an opioid overdose and can reverse the effects of an overdose if administered in time, according to the WHO.
Naloxone works to reverse the effects of an opioid overdose by knocking opioids out of the receptors in the body.
If a person has access to naloxone — it's available over-the-counter in a number of states — it should be administered while waiting for medical help to arrive, but should not be seen as a replacement for medical care, according to the WHO. In other words, if a person who has overdosed is given naloxone, you should still call 911.
Originally published on Live Science.
Stay up to date on the latest science news by signing up for our Essentials newsletter.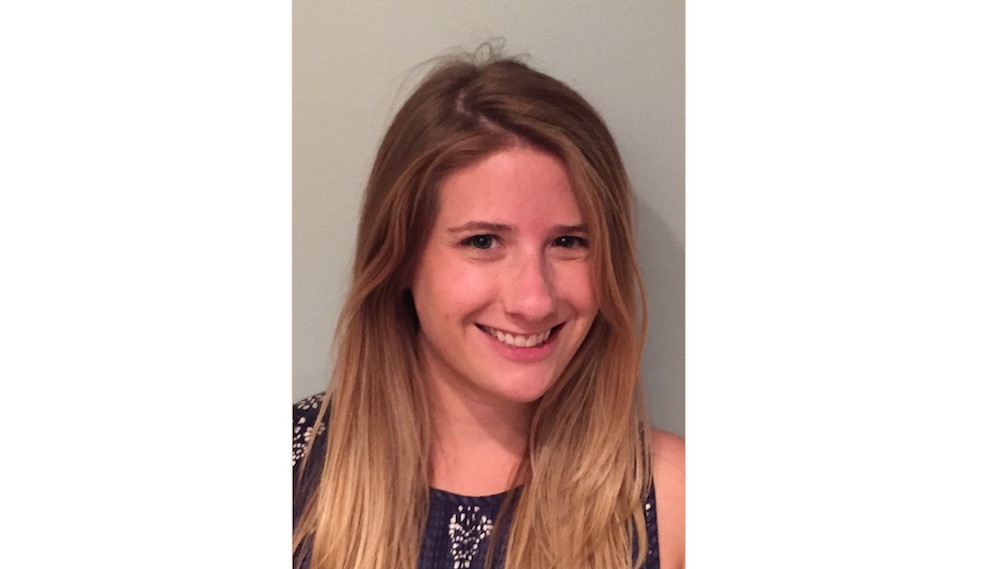 Sara is a staff writer for Live Science, covering health. She grew up outside of Philadelphia and studied biology at Hamilton College in upstate New York. When she's not writing, she can be found at the library, checking out a big stack of books.