Aurorasaurus! Citizens Keep Watch as Auroras Light Up the Skies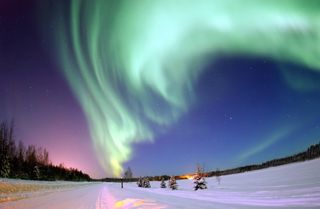 (Image credit: Flickr / NASA Goddard Space Flight Center)
Night-sky enthusiasts are looking to the heavens for dancing lights in the name of science ─ or Aurorasaurus, as the project is called. The online community is a hub for citizen-scientists to gather and share aurora data via the project's website and mobile apps.
Called auroras (or northern lights), these swirling light shows are considered "space weather" because they result from geomagnetic storms. Although auroras are always happening — as a result of the solar wind blowing charged particles toward Earth — few people live far enough north or south for regular aurora sightings. Many people travel to witness the celestial show.
"Using these observations, we can make better short-term predictions of when and where the aurora is for aurora enthusiasts — and scientists," Liz MacDonald, the founder of Aurorasaurus, said in a statement.
After a geomagnetic storm was predicted in 2011, MacDonald saw a viral response online of people sharing aurora-related posts on social media. That storm and the subsequent public reactions allowed for the first wide-scale documentation of aurora activity. This inspired MacDonald to create Aurorasaurus. [Aurora Photos: Northern Lights Dazzle in Night-Sky Images]
Skywatchers upload their observations to the Aurorasaurus website or app, and include information such as location, time, color and type of aurora observed, as well as how high the aurora appeared in the sky, according to the website.
Software then plots the aurora's position based on the observer's location, according to a release by Earth and Space Science News (EOS). The citizen-scientists can also share images, which gives a greater understanding of the aurora as the appearance can change over time or by vantage point. Aurorasaurus uses all this information, as well as tweets on auroras (which the site tracks based on keywords), to pump out a real-time visibility map.
After a particularly expansive showing of auroras during spring 2015, many more citizen-scientists began to share reports online about the colors and heights of the natural light displays.
Most Aurorasaurus data collected thus far originated from geomagnetic storms during March and June of 2015, according to the EOS release. Users filed 170 observation reports around St. Patrick's Day, with many including photos. Hundreds of tweets were also collected for the Aurorasaurus map.
"The short-term vision for Aurorasaurus is to become an interactive hub for aurora enthusiasts at the intersection of citizens and science," MacDonald said in a NASA statement. "Long term, this engaged community can be sustained and evolve together — and the tools can be expanded to be useful in other disciplines within our technological society."
Follow us @livescience, Facebook & Google+. Original article on Live Science.
Stay up to date on the latest science news by signing up for our Essentials newsletter.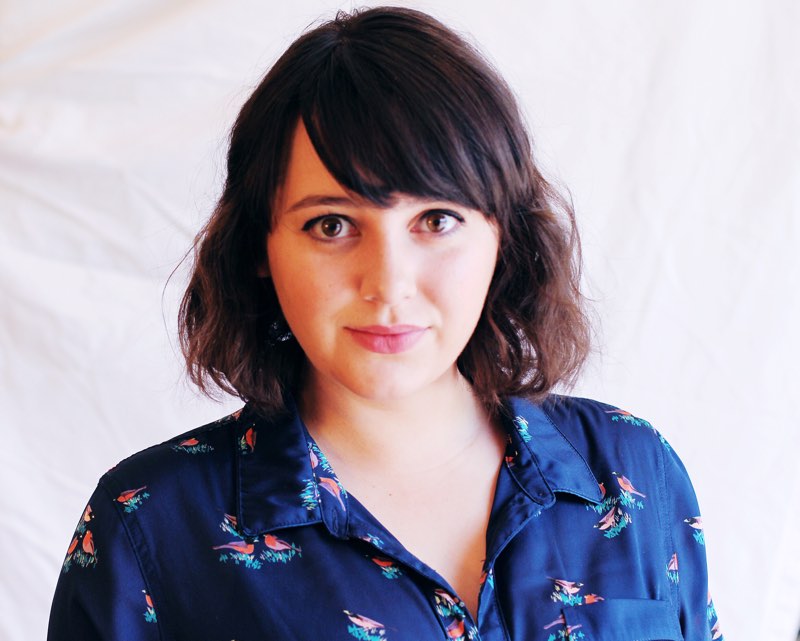 Kacey Deamer is a journalist for Live Science, covering planet earth and innovation. She has previously reported for Mother Jones, the Reporter's Committee for Freedom of the Press, Neon Tommy and more. After completing her undergraduate degree in journalism and environmental studies at Ithaca College, Kacey pursued her master's in Specialized Journalism: Climate Change at USC Annenberg. Follow Kacey on Twitter.