More Floods Hitting Midwest States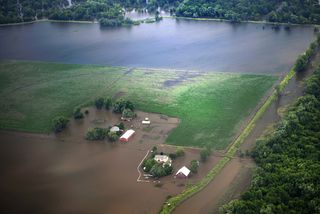 (Image credit: Aneta Goska)
Floods have become more frequent in the central United States over the past 50 years, a new study finds.
However, even though the events are striking more often, floods aren't bigger in size, said study co-author Gabriele Villarini, a hydrologist at the University of Iowa.
"It's not that the largest floods are getting larger, but that we are experiencing a larger frequency of flood events," Villarini told Live Science. [Fishy Rain to Fire Whirlwinds: The World's Weirdest Weather]
The new research was sparked by a 2013 study by Villarini and his colleagues that discovered heavy rainfall days are becoming more frequent in the Midwest. In the new study, Villarini and lead study author Iman Mallakpour, also of the University of Iowa, examined whether the intense rain is triggering more floods. The researchers looked at flooding patterns in 15 Midwestern and Plains states using U.S. Geological Survey streamflow records from 1962 through 2011. Streamflow stations monitor flood levels in rivers and streams (among other measures).
Floods are becoming more common across a swath of central U.S. states, from North Dakota south to Iowa and Missouri and east into Illinois, Indiana and Ohio, the researchers reported today (Feb. 9) in the journal Nature Climate Change.
They found that 264, or 34 percent, of the 774 stations had an increase in frequency of flood events, while only 66 stations, or 9 percent, showed a decrease.
And while the increasing trend in heavy-rainfall days generally matches the rise in flood events, Villarini also notes that there are regional differences in flooding across the central United States.
For instance, in the northernmost states, floods are peaking in the spring months due to snow melt, rain falling on frozen ground and rain-on-snow events, the study reported. Those northern states include the Dakotas, Minnesota, Iowa and Wisconsin.
But even though the floods hit most often in springtime in these states, the largest change in rainfall is seen in the summer months, Villarini said. So, rising surface temperatures could account for the spring flooding rather than solely rising rainfall, he said. For example, the spring warmth could lead to rain-on-snow and early snow melt.
"We detect a strong change in seasonal temperatures over the northern Great Plains during the springtime," Villarini said.
However, the researchers stopped short of linking the flooding to global warming. "We aren't able to address whether it is natural variability or anthropogenic climate change just based on this observational data," Villarini said.
Further south, flood frequency peaked during the summer months in Kansas and Nebraska, the study reported. But these two states saw an overall drop in the number of floods during the last five decades. The researchers said that plummeting water tables (caused by groundwater withdrawal) and the construction of ponds and terraces in western Kansas lowered streamflows and reduced flooding, according to separate studies.
Follow Becky Oskin @beckyoskin. Follow LiveScience @livescience, Facebook & Google+. Originally published on Live Science .
Stay up to date on the latest science news by signing up for our Essentials newsletter.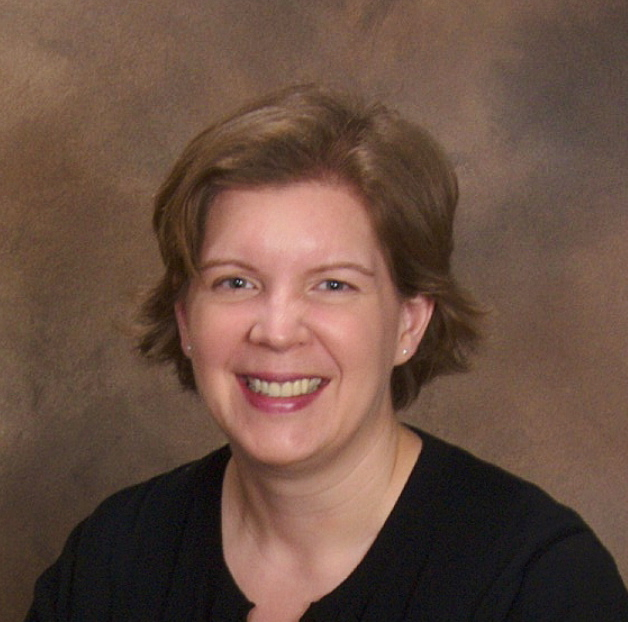 Becky Oskin covers Earth science, climate change and space, as well as general science topics. Becky was a science reporter at Live Science and The Pasadena Star-News; she has freelanced for New Scientist and the American Institute of Physics. She earned a master's degree in geology from Caltech, a bachelor's degree from Washington State University, and a graduate certificate in science writing from the University of California, Santa Cruz.