Rare Artifacts from the History of Science Auction (Photos)
Apple-1 Computer
Bonhams auction house will hold its first history of science auction on Oct. 22. One item getting a lot of attention is an Apple-1 computer in working condition.
Manhattan Project window
The windows at the Manhattan Project site in Hanover had 6-inch thick glass to protect the scientists from radiation.
Albert Einstein letter
A letter signed by Albert Einstein in 1929 is valued around $3,000.
Astronomer George Ritchey's collection
George Willis Ritchey was a pioneering astronomer in the 19th century. His collection of photos and books is valued at around half a million dollars.
First electric keyboard
The physicist Hermann von Helmholtz developed one of the first electric keyboards. It's estimated to go for $30,000.
Charles Darwin letter
Charles Darwin studied barnacles his entire life. In this letter to someone who witnessed the sexual reproduction of barnacles, Darwin writes that he would be "extremely much obliged" for a detailed account of the act.
Origin of Species edition
This copy of Charles Darwin's famous "On the Origin of Species" published in 1859 is valued around $25,000.
Stay up to date on the latest science news by signing up for our Essentials newsletter.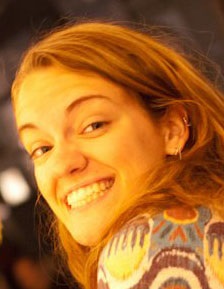 Kelly Dickerson is a staff writer for Live Science and Space.com. She regularly writes about physics, astronomy and environmental issues, as well as general science topics. Kelly is working on a Master of Arts degree at the City University of New York Graduate School of Journalism, and has a Bachelor of Science degree and Bachelor of Arts degree from Berry College. Kelly was a competitive swimmer for 13 years, and dabbles in skimboarding and long-distance running.