Teen Birth Rate Hits New Low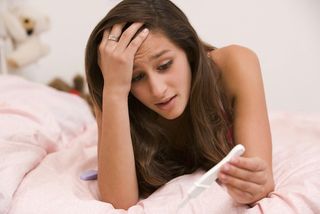 (Image credit: Monkey Business Images/Shutterstock.com)
Early data suggest the U.S. teen birth rate hit a historic low in 2013, according to a new report from the Centers for Disease Control and Prevention.
The 2013 birth rate among 15- to 19-year-olds was 26.6 births per 1,000 teenagers, below the previous low, set in 2012, of 29.4 births per 1,000 teens.
The 2013 rate was less than than one-third of the highest rate, reached in 1957, of 96.3 births per 1,000 teens, the researchers found.
Since 1940, when the United States began tracking teen births, rates have peaked twice, once in 1957, and again in 1991, which saw 61.8 births per 1,000. Thereafter, rates have generally continued to fall. The drop translates into about 4 million fewer children born to teenagers between 1992 and 2012, according to the report released today (Aug. 20). [9 Months, 9 Symptoms: What Pregnancy Really Feels Like]
"The widespread significant declines in teen childbearing that began after 1991 have intensified in recent years," the researchers said. The declines reflect a number of behavior changes among teens, including less sexual activity and more use of contraception.
In the new report, the researchers found that teen birth rates continued to vary widely among racial and ethnic groups. In 2012, Hispanic teenagers had the highest birth rates with 46.3 births per 1,000 teens. The birth rate was 43.9 among black teens, 20.5 among white teens and 9.7 among Asian teens.
The pace and magnitude of the decline in teen birth rates have also been different for racial and ethnic groups. The largest declines in birth rates between 1991 and 2012, was seen among Black teens, and the steepest decline in birth rates between 2007 and 2012 was seen among Hispanic teens.
Despite the progress, there were still 277,749 children born to teen mothers in 2013. About 75,000, or a quarter of those births were to younger teenagers, ages 15 to 17, who are not legally recognized as adults and are still in high school. The negative consequences of childbearing for these teenagers are likely more pronounced compared to 18- to 19-year-old moms, previous reports have noted.
Moreover, the U.S. teen birth rate remains one of the highest among developed countries. Of the 31 countries the researchers examined, only two countries, Bulgaria and Romania, had rates higher than the United States. Russia, New Zealand, Slovakia and United Kingdom also had rates similar to the United States.
The countries of Denmark, Japan, the Netherlands and Switzerland had less than 5 births per 1,000 teens in 2013, according to the report.
Email Bahar Gholipour. Follow Live Science @livescience, Facebook & Google+. Originally published on Live Science.
Stay up to date on the latest science news by signing up for our Essentials newsletter.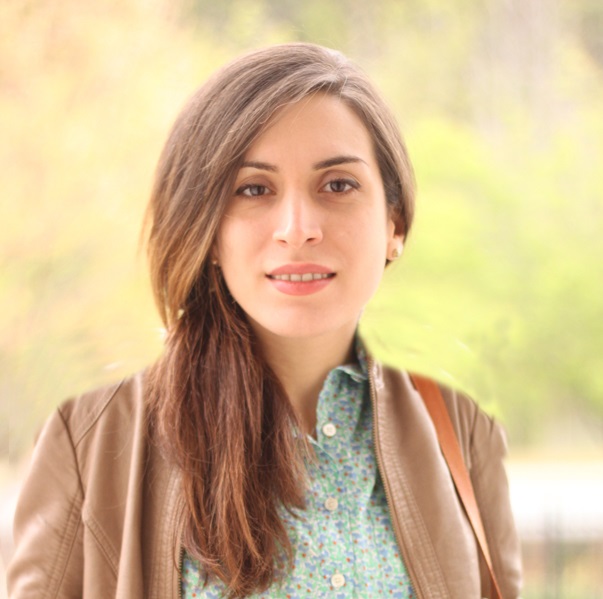 Bahar Gholipour is a staff reporter for Live Science covering neuroscience, odd medical cases and all things health. She holds a Master of Science degree in neuroscience from the École Normale Supérieure (ENS) in Paris, and has done graduate-level work in science journalism at the State University of New York at Stony Brook. She has worked as a research assistant at the Laboratoire de Neurosciences Cognitives at ENS.