Are mermaids real?
Are the legends about the half-human, half-fish creatures true?
In 2012, the television channel Animal Planet aired a show claiming to show evidence that mermaids are real.
The program was filmed to appear to be a documentary, complete with interviews with "scientists" (paid actors) and phone-camera footage. With only the show's very brief disclaimer in the end credits noting it was a work of fiction, many viewers thought that proof of mermaids' existence had finally come to light.
A month after the program aired, the National Oceanic and Atmospheric Administration posted a statement on its website denouncing the supposed existence of the half-human, half-fish beings. "No evidence of aquatic humanoids has ever been found," the post read.
Where do mermaid myths come from?
In mythology, mermaids — or mermaidlike creatures — have existed for thousands of years.
The first myths of mermaids may have originated around 1000 B.C. — stories tell the tale of a Syrian goddess who jumped into a lake to turn into a fish, but her great beauty could not be changed and only her bottom half transformed.
Since then, many other mermaid stories have appeared in folklore from various cultures around the world. For instance, the African water spirit Mami Wata is mermaid in form, as is the water spirit Lasirn, who is popular in folklore in the Caribbean Islands.
Throughout history, various explorers have reported sightings of mermaids, the most famous of which was Christopher Columbus.
Columbus claimed to have spotted mermaids near Haiti in 1493, which he described as being "not as pretty as they are depicted, for somehow in the face they look like men," according to the American Museum of Natural History.
Captain John Smith is described in Edward Rowe Snow's "Incredible Mysteries and Legends of the Sea" (Dodd Mead, January 1967) as seeing a big-eyed, green-haired mermaid in 1614 off the coast of Newfoundland; apparently Smith felt "love" for her until he realized she was a fish from the waist down.
Experts believe Columbus, Smith and other mermaid-spotting explorers really caught glimpses of human-size marine mammals called manatees and dugongs.
Indeed, despite past and recent "sightings" of the mythical sea creatures, mermaids, like the Loch Ness Monster, may just be a case of mistaken identity.
Stay up to date on the latest science news by signing up for our Essentials newsletter.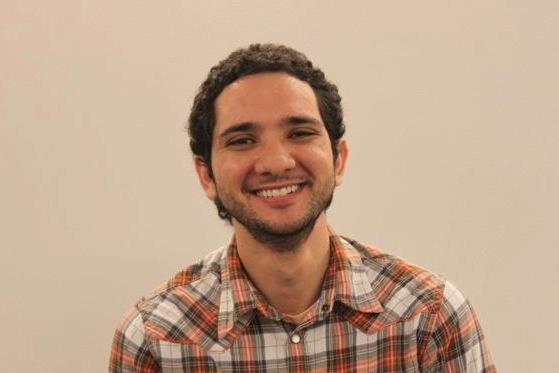 Joseph Bennington-Castro is a Hawaii-based contributing writer for Live Science and Space.com. He holds a master's degree in science journalism from New York University, and a bachelor's degree in physics from the University of Hawaii. His work covers all areas of science, from the quirky mating behaviors of different animals, to the drug and alcohol habits of ancient cultures, to new advances in solar cell technology. On a more personal note, Joseph has had a near-obsession with video games for as long as he can remember, and is probably playing a game at this very moment.