Bat Soup Blamed as Deadly Ebola Virus Spreads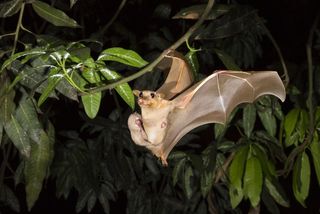 (Image credit: <a href="http://www.shutterstock.com/gallery-564097p1.html">Ivan Kuzmin</a> | <a href="http://www.shutterstock.com/">Shutterstock</a>)
An outbreak of the Ebola virus has claimed at least 63 lives in the African nation of Guinea.
To combat the spread of this deadly disease, Guinean officials have taken the unusual step of banning the consumption of bat soup, grilled bat and other local delicacies.
"We discovered the vector [infectious] agent of the Ebola virus is the bat," Remy Lamah, the country's health minister, told Bloomberg News. "We sent messages everywhere to announce the ban. People must even avoid consumption of rats and monkeys. They are very dangerous animals." [5 Things You Should Know About Ebola]
What Is Ebola?
Ebola is a hemorrhagic virus that spreads through bodily fluids and can cause high fever, diarrhea, vomiting and internal and external bleeding. There is no vaccine or cure, and Ebola is fatal up to 90 percent of the time, according to the National Institutes of Health.
Medical experts believe that animals are the natural hosts for the Ebola virus, which has in the past been transmitted to humans via chimpanzees, gorillas and monkeys. Though bats and other mammals can harbor the virus, they may not show any symptoms of the disease.
Bats can be prepared for human consumption a number of ways, according to the BBC. Bats are often grilled over an open flame or boiled in a spicy soup with peppers and other ingredients.
In Guinea, located in West Africa on the Atlantic Ocean, the Toma, Kissi and Guerze ethnic groups eat bats regularly.
Bats host diseases
Though many animals can spread disease, bats have come under increased scientific scrutiny in recent years for their uncanny ability to host "zoonotic" viruses, that is, viruses that readily make the jump from one species to another.
"There seems to be something different about bats in terms of being able to host zoonotic infections," David Hayman, a wildlife epidemiologist at Colorado State University, told LiveScience in a 2013 interview.
The flying mammals are reservoirs for more than 60 viruses that can infect humans, and host more viruses per species than even rodents.
In addition to the Ebola virus, rabies, histoplasmosis, SARS, Nipah (which causes deadly brain fevers), Hendra (a lethal respiratory disease), Marburg, Lyssaviruses and other diseases can be spread by bats, according to the Center for Disease Control and Prevention (CDC).
Follow Marc Lallanilla on Twitter and Google+. Follow us @livescience, Facebook & Google+. Original article on Live Science.
Stay up to date on the latest science news by signing up for our Essentials newsletter.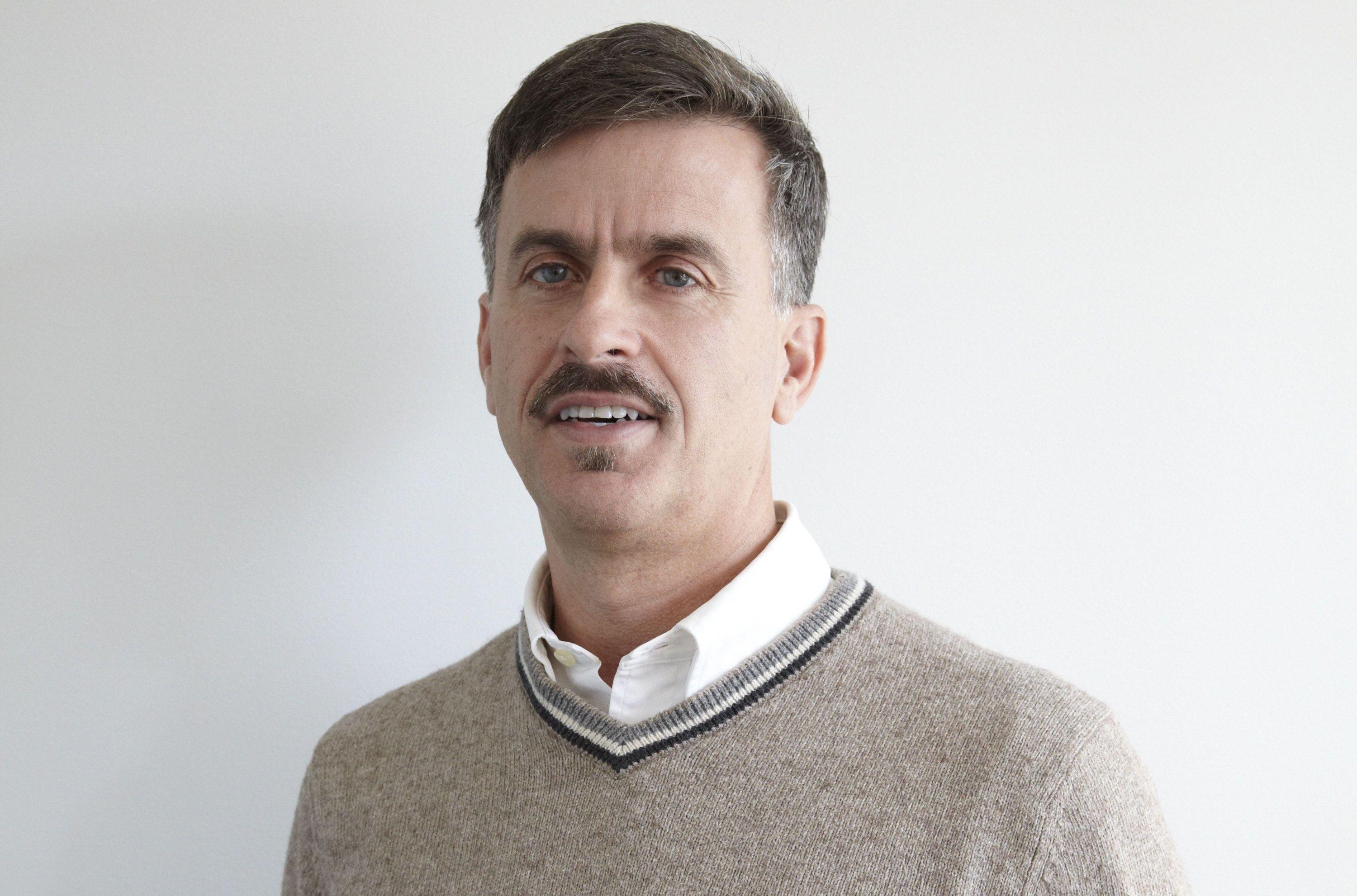 Marc Lallanilla has been a science writer and health editor at About.com and a producer with ABCNews.com. His freelance writing has appeared in the Los Angeles Times and TheWeek.com. Marc has a Master's degree in environmental planning from the University of California, Berkeley, and an undergraduate degree from the University of Texas at Austin.