Snow Day: Images of the East Coast Storm
Snowy Manhattan skyline
The Manhattan skyline, as viewed from across the Hudson river in Hoboken, NJ, on Feb. 13, 2014.
Snowy street in Brooklyn
Snow blankets cars and stoops along a street in Brooklyn, NY, on Feb. 13, 2014.
Hell's Kitchen frozen over
Snow topped the buildings in the Hell's Kitchen neighorhood of Manhattan on Fe.b 13, 2014.
Snowy Secaucus
Nearly a foot of snow had fallen in Secaucus, NJ, by late morning on Feb. 13, 2014.
Forget the shovel...
Further south, Jim Hildbold of Leesburg, Va., plows his driveway with a tractor on Thursday (Feb. 13) after an overnight storm brought nearly a foot of snow. More snow is expected Thursday afternoon, for a total accumulation of up to 18 inches (45 centimeters).
Snowbound South
Part of the Atlanta skyline is seen in the snowy haze from the winter storm that blew through on Jan. 12, 2014.
Wiped out shelves
Publix grocery store patrons in Atlanta wiped out shelves in advance of the ice storm.
Staying put!
Parking lot in Tarrytown, N.Y., in Westchester County, on Feb. 13, 2014. The winter storm continues to dump plenty of white stuff.
Dig out
Some brave residents of Tarrytown, N.Y., in Westchester County, on Feb. 13, 2014, brave the winter storm to start digging out.
No bridge?
The Tappan Zee Bridge and Hudson River are not visible due to the snowy conditions in Tarrytown, N.Y., in Westchester County, on Feb. 13, 2014.
Brooklyn backyards
The backyards of Brooklyn look like a snowy wonderland compared to the slushy streets.
Stay up to date on the latest science news by signing up for our Essentials newsletter.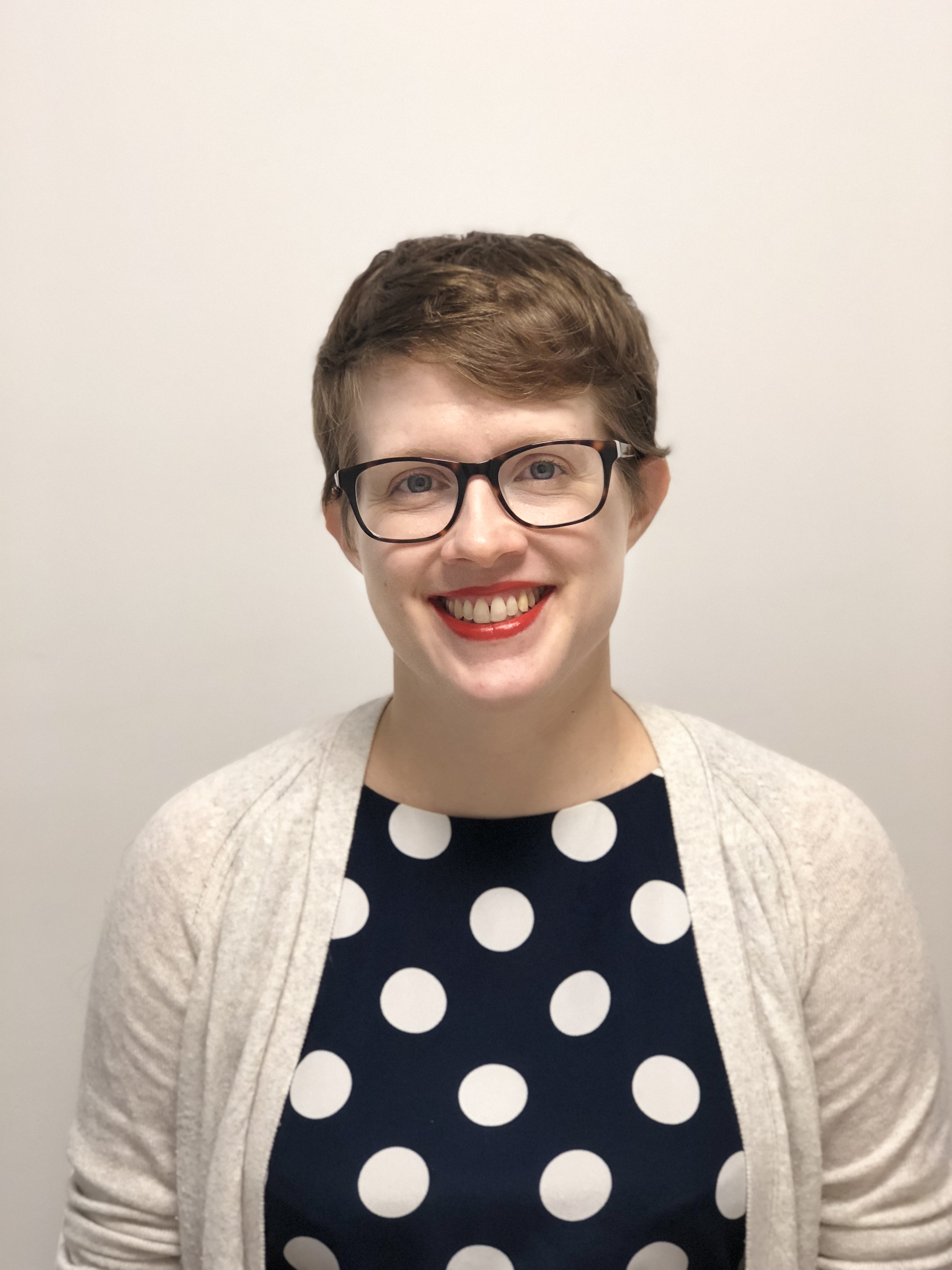 Andrea Thompson is an associate editor at Scientific American, where she covers sustainability, energy and the environment. Prior to that, she was a senior writer covering climate science at Climate Central and a reporter and editor at Live Science, where she primarily covered Earth science and the environment. She holds a graduate degree in science health and environmental reporting from New York University, as well as a bachelor of science and and masters of science in atmospheric chemistry from the Georgia Institute of Technology.