Dr. Jeffrey Fowler, gynecologic oncologist at The Ohio State University Comprehensive Cancer Center (OSUCCC), contributed this article to LiveScience's Expert Voices: Op-Ed & Insights.
Women who are diagnosed with cervical cancer often have to face the possibility that they need to have a hysterectomy as part of their treatment. This means they are not able to have children in the future. But there is now a new kind of treatment that some women will qualify for, and it will allow them to retain the ability to have children after their treatment.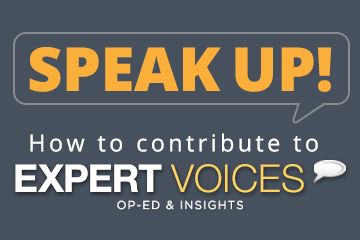 The procedure is called a radical trachelectomy. Unlike traditional hysterectomies, the procedure only requires the removal of a fraction of a woman's reproductive tract tissue, preserving the structures necessary for pregnancy — the cervix and upper part of the vagina are removed, but the rest of the uterus is left in place. A permanent suture is put in where the cervix used to be so that the uterus can help maintain a future pregnancy.
Any future babies will need to be delivered via cesarean section, otherwise there is a risk of the mother bleeding. There is also a risk of miscarriage with this procedure, but about 70 percent of the women who have had this procedure nationwide and then attempted to become pregnant have been successful. This procedure is only appropriate for certain women with early stage, localized disease. For women who qualify for the procedure, it can be the best of both worlds, and that's what we are aiming for: cancer eradication and enhanced quality of life.
Read more about the surgical technique in "Pregnancy Possible for Some Cervical Cancer Survivors (Op-Ed)."
The views expressed are those of the author and do not necessarily reflect the views of the publisher. This version of the article was originally published on Live Science.