Murderers Who Kill Their Families May Share Some Traits, Study Suggests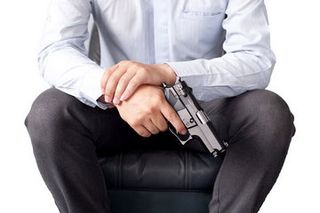 (Image credit: <a href="http://www.shutterstock.com/gallery-675820p1.html">kuponjabah</a> |<a href="http://www.shutterstock.com">Shutterstock.com</a>)
Murder cases in which people kill their spouse and children are relatively rare, but a British study that analyzed incidents of so-called family annihilation over a 30-year period suggests the rate of these unthinkably tragic acts may be increasing, and the perpetrators may have some shared characteristics.
Researchers at Birmingham City University in the United Kingdom combed through newspaper archives spanning three decades, from 1980 to 2012, and identified 71 cases of family annihilation. Of these incidents, the majority (59 of the 71 cases) were committed by fathers, and 55 percent of these males were in their 30s, said study co-author Elizabeth Yardley, deputy director of the Center for Applied Criminology at Birmingham City University.
"It's a small number that we're looking at, but the issue — and the reason we wanted to look into this — is that there has been no previous research in Britain to map this out," Yardley told LiveScience. "What's the nature of these men? How can we get a picture of what these cases are like?" [10 Easy Paths to Self Destruction]
Profile of a killer
Typically, family annihilations are classified as either murders or murder-suicides, but these types of violent acts should be studied separately because of the unique conditions surrounding the cases, the researchers said.
"We really want to emphasize that male family annihilators are a distinct type of murderer, and they deserve specific attention, rather than falling into the predefined categories that we have," Yardley said.
The researchers found that August was the most common month for these types of killings to take place, accounting for 20 percent of the cases studied. Additionally, just under half of the family annihilations over the 30-year period occurred on the weekend, particularly on Sundays, Yardley said. [10 Contested Death Penalty Cases]
"This is partly because the father had access to his children in the middle of the school holidays when he is not at work," study co-author David Wilson, director of Birmingham City University's Center for Applied Criminology, said in a statement. "There may also be a symbolic factor as estranged fathers know that by the end of the weekend, they will have to hand their children back to the mother."
Stabbings and carbon monoxide poisoning were the most common murder methods, and the majority of the crimes were committed in the home, the researchers said.
Limited research
But the new research may be looking at the problem of family annihilation too narrowly, said Richard Felson, a professor of criminology and sociology at Pennsylvania State University in College Park, Penn. In general, homicides tend to rise during the summer months, and a majority of violent crimes are committed by young males, including individuals in their 30s, said Felson, who was not involved in the new study.
"The study claims that males committed 59 out of 71 of these crimes, so about 83 percent — males commit about that many homicides generally," Felson told LiveScience. "Males are generally more violent, and homicides generally go up in July and August."
The researchers also noted that over half of the family annihilation cases from 1980 to 2012 occurred in the first decade of the 21st century, which could indicate that the frequency of these violent crimes is increasing. But, with a small sample size of 71 cases, it is too difficult to identify sweeping trends, Felson said.
"You need to take these homicides along with other homicides to make a statistical comparison," he explained. "You can't just show them alone. I'm not convinced about these time trends."
Furthermore, the research depended on newspaper accounts of the crimes, which could overreport some incidents, and underreport others, Felson said.
The researchers acknowledged the limitations of gathering information from media reports, but said they used newspaper archives largely because few of the offenders had prior criminal records or known mental health issues.
"There's always going to be limitations when you're looking at press coverage," Yardley said. "Obviously the newsworthiness will vary from case to case, so when you're looking at newspaper articles, you're looking at cases that have been reported. Of course, we don't know if there are others that just haven't been covered."
A research gap
Still, the new research raises important questions about a relatively rare and understudied type of homicide, Felson said.
"Just because it's a small sample size, doesn't mean it's not worthwhile," he said.
Yardley acknowledged the limitations of the new study, and said research on family annihilation is still in its "early days."
"This is very much an initial piece of research, and we now need to look at it in greater detail," Yardley said. "The trouble with family annihilation is there's no single source of data in Britain that tells us about these cases. We've got details of murders and murder-suicides, but family annihilation doesn't always fit into those particular categories. This is why we wanted to start mapping these cases."
The detailed findings of the new study were published in the August 2013 issue of the Howard Journal of Criminal Justice.
Follow Denise Chow on Twitter @denisechow. Follow LiveScience @livescience, Facebook & Google+. Original article on LiveScience.
Stay up to date on the latest science news by signing up for our Essentials newsletter.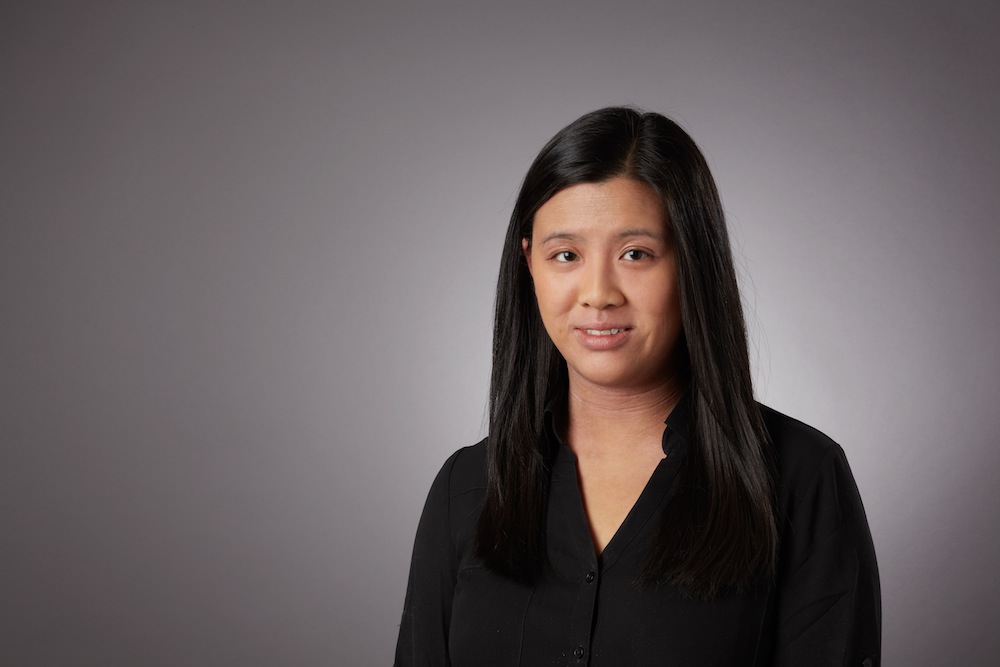 Denise Chow was the assistant managing editor at Live Science before moving to NBC News as a science reporter, where she focuses on general science and climate change. Before joining the Live Science team in 2013, she spent two years as a staff writer for Space.com, writing about rocket launches and covering NASA's final three space shuttle missions. A Canadian transplant, Denise has a bachelor's degree from the University of Toronto, and a master's degree in journalism from New York University.