Baby Messiah: Why Court-Ordered Name Change Sparked Outrage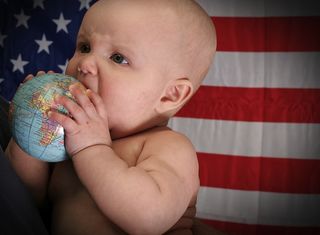 (Image credit: <a href="http://www.shutterstock.com/gallery-51516p1.html">emin kuliyev</a>, <a href="http://www.shutterstock.com/index-in.mhtml">Shutterstock</a>)
What's in a name? Plenty, according to a judge in Tennessee, who has taken the unusual step of changing a baby's first name from Messiah to Martin.
Messiah is not the only baby who's name has been scrutinized, nor is this instance the only case of name-change orders across the globe. Even so, the reason behind the resulting outrage for this particular instance may reflect the importance society places on baby names.
The decision by Child Support Magistrate Lu Ann Ballew, which has sparked a furious debate across the country, began when Messiah's mother, Jaleesa Martin, sought a court order to determine her son's paternity. She also wanted to change his last name, because the boy's parents couldn't agree on a surname.
Instead, Ballew ordered the 7-month-old boy's name changed to Martin DeShawn McCullough. "The word Messiah is a title, and it's a title that has only been earned by one person, and that one person is Jesus Christ," Ballew told WBIR.man. "It could put him at odds with a lot of people, and at this point, he has had no choice in what his name is," Ballew said. [Sophia's Secret: The 10 Most Popular Baby Names]
Baby names are no longer a straightforward decision — witness the hubbub created when rapper Kanye West and Kim Kardashian named their daughter North West, or the keen speculation around the world over the name given to the newest member of the British royal family, George Alexander Louis, whose name was considered by some to be both boring and conservative.
Baby names have also come under judicial scrutiny in recent years. A teenager in Iceland — which maintains a list of state-approved first names, as do Germany, Denmark, Portugal and several other countries — has sued the government to keep the name given to her by her mother, Blaer (which means "light breeze" in Icelandic).
In another U.S. court case, a judge in 2004 ordered the renaming of a child originally named Weather'by Dot Com Chanel Fourcast by his mother to be renamed to the somewhat more mundane Samuel Charles per the wishes of the child's father.
Martin, mother of Messiah, is appealing Ballew's decision. "I was shocked," Martin told WBIR. "I didn't think a judge could make me change my baby's name because of her religious beliefs."
Other parties are expressing concern, too. "Bottom line, parents, not the government, have the right to select a name for their child," Hedy Weinberg, executive director of the Tennessee chapter of the American Civil Liberties Union, told ABCNews.com. "While the judge has a right to her religious beliefs, she cannot impose her faith on those who appear in her courtroom."
Laura Wattenberg, author of "The Baby Name Wizard" (Three Rivers Press, 2005), says the brouhaha over the baby's name is a reflection of the importance society now places on a baby's name. "This is a bold new shot fired in the name wars," Wattenberg wrote on BabyNameWizard.com. "It's a symptom of growing animosity in a culture where naming has fundamentally changed."
Wattenberg notes the choosing of a baby's name has undergone "a revolution" since the 1960s, when names that stand out as unusual began replacing names that were more common. "I think the reaction you're seeing is because of the revolution that's happened," Wattenberg told LiveScience. "Lots of people are applauding that judge."
Regardless of the final decision on the Tennessee baby's name, the name itself isn't going away anytime soon: According to the Social Security Administration, the name Messiah is now the fourth-fastest growing name in popularity in the United States.
Follow Marc Lallanilla on Twitter and Google+. Follow us @livescience, Facebook & Google+. Original article on LiveScience.
Stay up to date on the latest science news by signing up for our Essentials newsletter.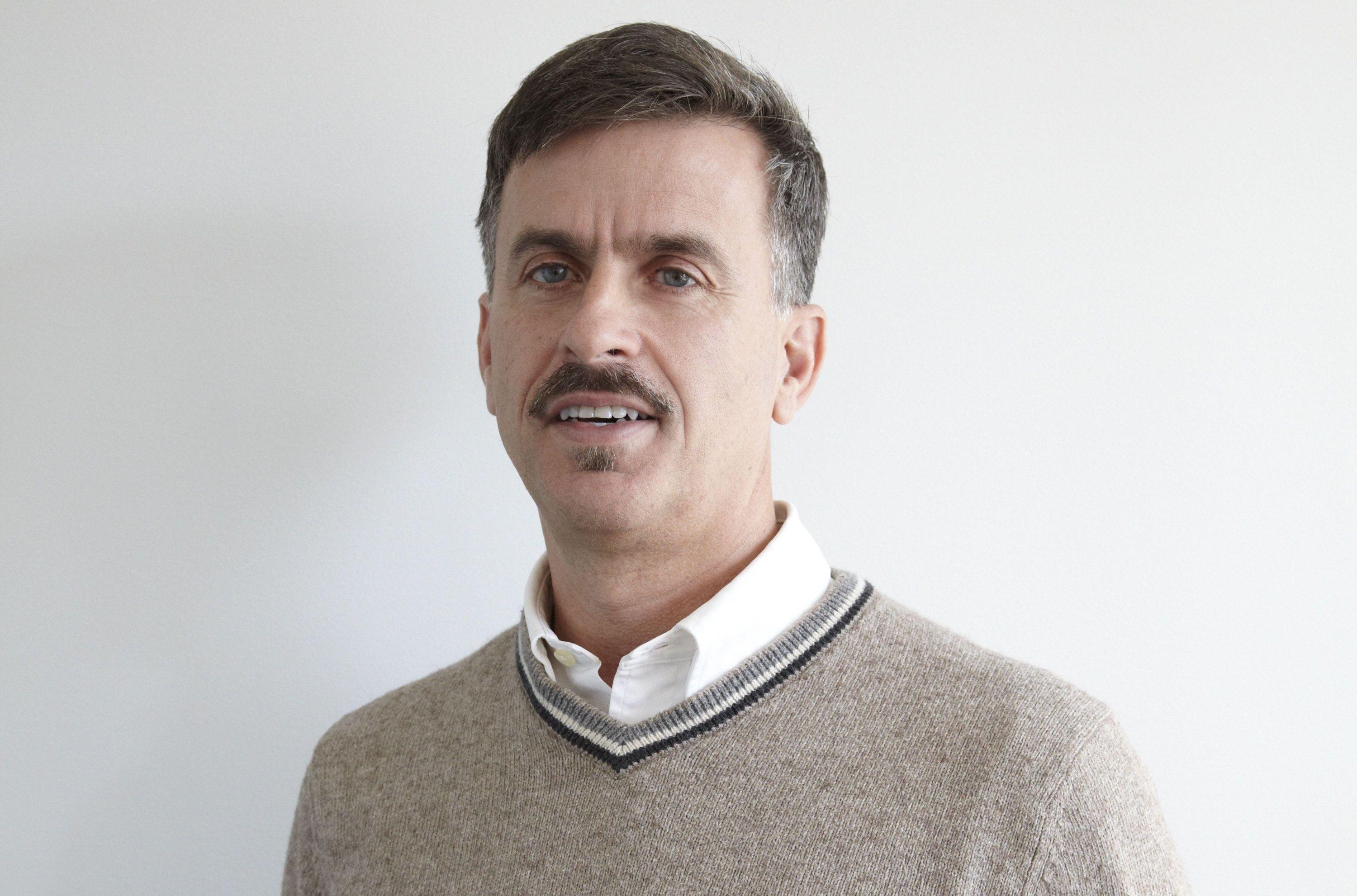 Marc Lallanilla has been a science writer and health editor at About.com and a producer with ABCNews.com. His freelance writing has appeared in the Los Angeles Times and TheWeek.com. Marc has a Master's degree in environmental planning from the University of California, Berkeley, and an undergraduate degree from the University of Texas at Austin.